Michael Caine and Steven Seagal seem to have different accounts of On Deadly Ground (1994).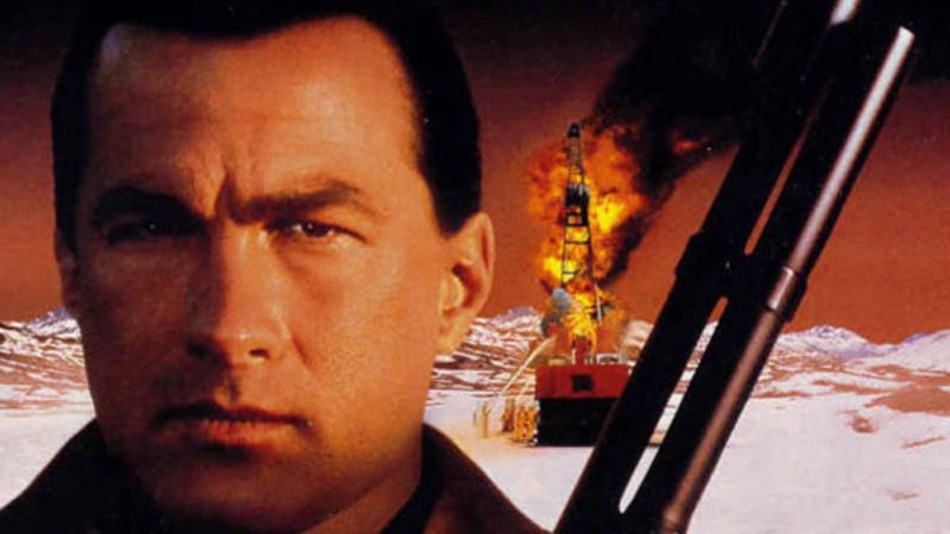 Michael Caine has opened up about his experience of On Deadly Ground, labelling it one of his biggest regrets – but it would appear the ultimate action movie legend has a very different recollection of events.
Caine delivered his Steven Seagal body-slam during an interview with Rolling Stone where he was initially asked to reveal a role he regretted turning down.
"I never made that kind of mistake. I only made the ones in the opposite direction — what I didn't say no to."
Asked to give a specific example, the interview mentioned On Deadly Ground, the film that sees Seagal's mystical martial artist and environmental agent going head-to-head with Caine, who plays the head of a ruthless oil corporation.
Seagal's On Deadly Ground Flop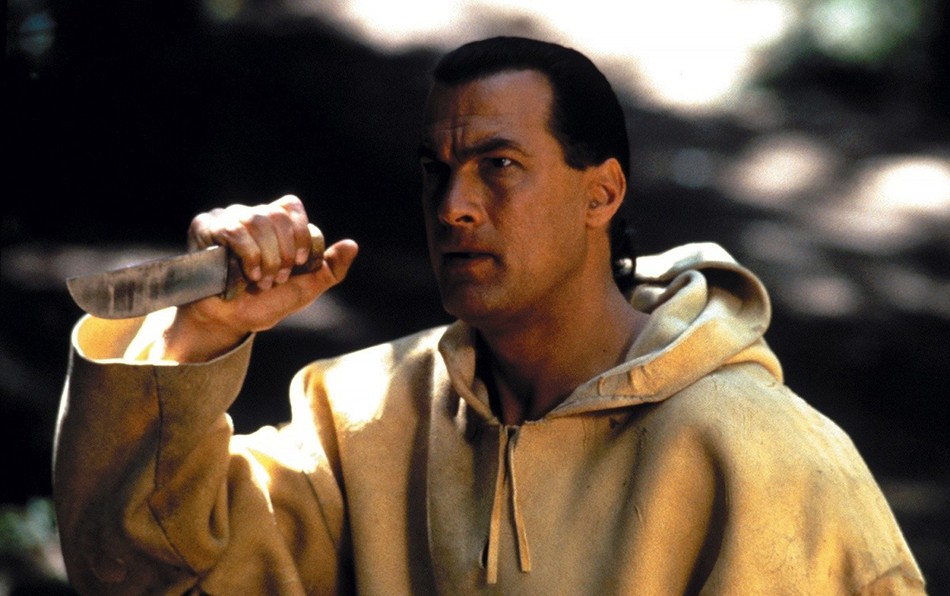 Poorly reviewed upon initial release, On Deadly Ground was also a box office bomb, earning $38.6 million off a reported $50 million budget.
Directed by Seagal, the film marked a damaging chapter in the martial arts master's rise to stardom and, apparently, it's not too fondly remembered by Caine.
"It wasn't one of my dream experiences, to put it nicely," he told Rolling Stone.
"We were in Alaska. He was quite pleasant, but I never saw much of him; he never came out of his motorhome very much. He was one of the top whatever it is — jiu-jitsu, whatever it is they do. I'd never argue with him. I didn't want him to throw me over."
Michael Caine v. Steven Seagal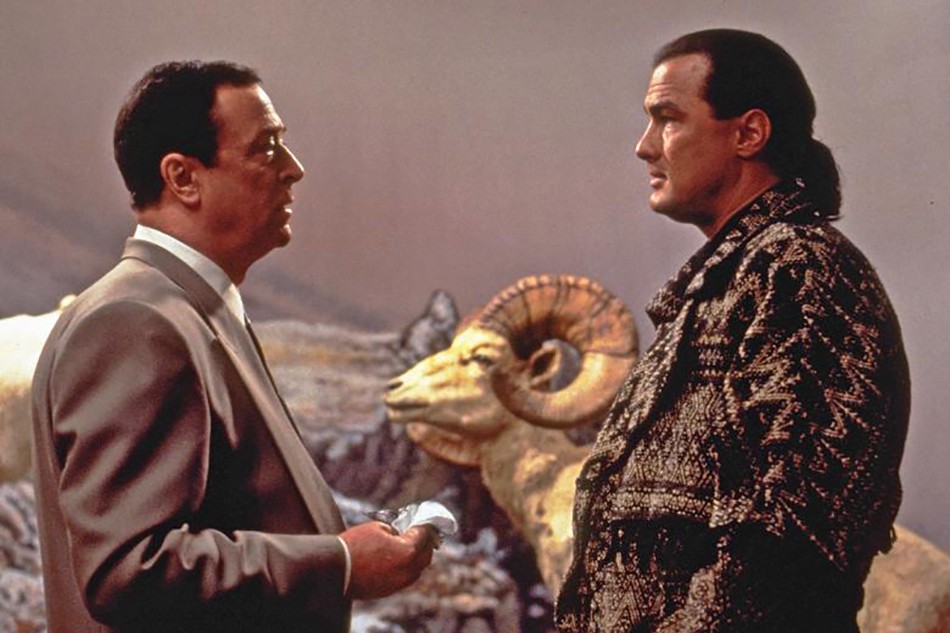 Despite Caine's negative assessment of the production, Seagal has a distinctly different memory of events on that particular production.
Recently asked by the Newcastle Herald to name his favourite co-star, Seagal offered the following:
"They're all fantastic. Michael Caine is a legend and that's why I cast him in On Deadly Ground. He was fantastic and it's one of my favourite movies, with a message I care about and, of course, I directed it.
"I've been lucky enough to play some amazing characters and write and direct stories I care about – such as political corruption in Above the Law, big-business corruption and the environment in Fire Down Below and On Deadly Ground."

---
What are your thoughts on Seagal's personal project On Deadly Ground? Let us know in the comments or on our Facebook page!