A Look into Dolph Lundgren's Ivan Drago Updated Backstory.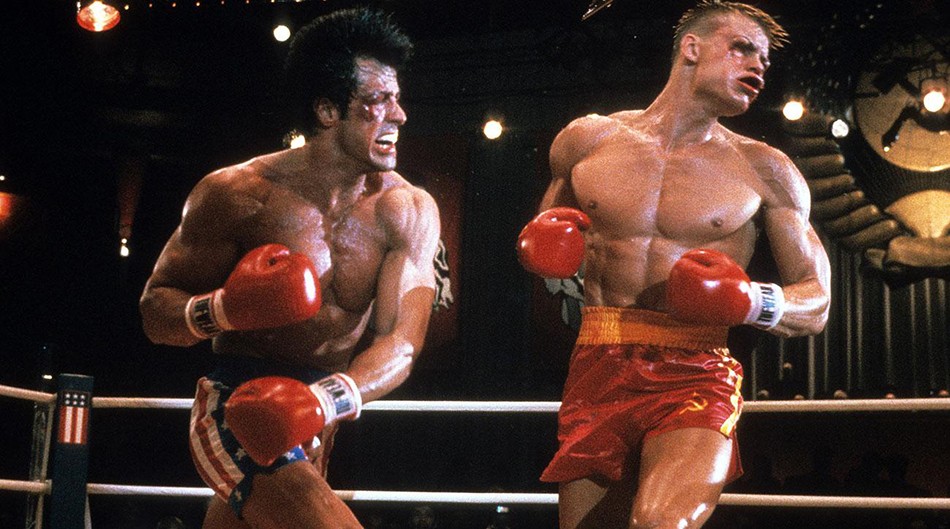 Dolph Lundgren has lifted the lid on exactly what Ivan Drago has been up to in the time between Rocky IV and Creed II.
The Swede is set to reprise his role as the Russian boxer in the upcoming sequel to the Michael B. Jordan spin-off hit.
Drago will be taking a backseat this time, serving as trainer to his son, Viktor, who is being played by real-life boxer Florian Munteanu.
Team Drago vs. Team Rocky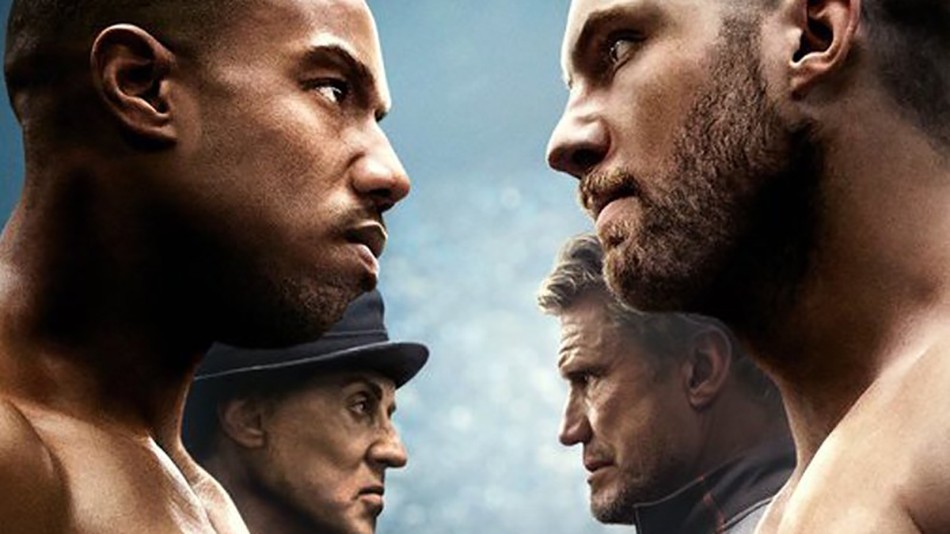 He will be squaring off against Sylvester Stallone's Rocky Balboa, who will be backing up Jordan's Adonis Creed in this new chapter in the boxing film saga.
Though details on what Creed II will centre on remains unclear, though the trailer has already hinted at an epic training montage to come. In the meantime, Lundgren has been busy promoting the upcoming release with a series of interviews.
Ivan Drago Since Rocky IV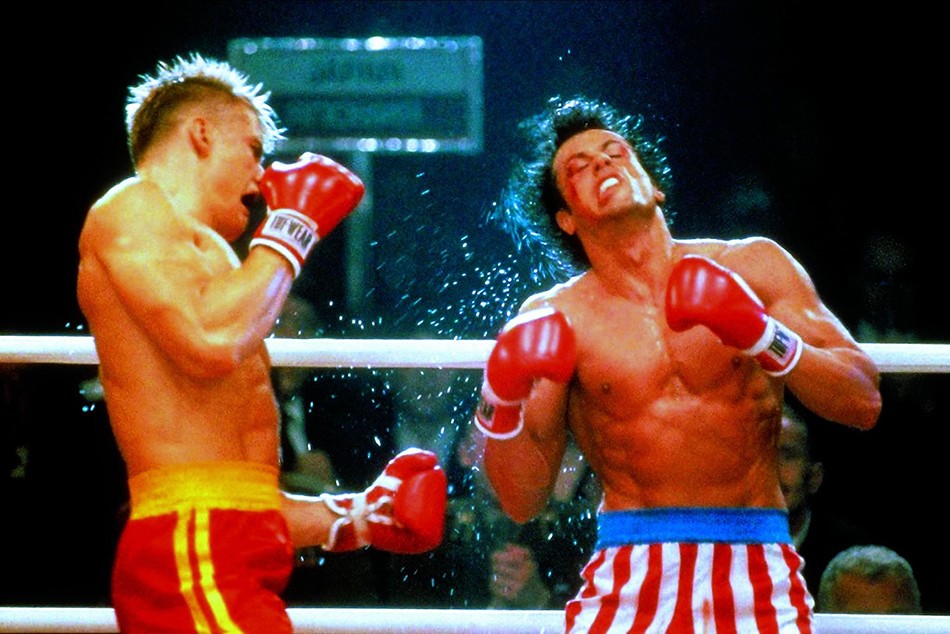 "Basically, my character has been in a living hell since '85 and lost everything," Lundgren revealed. "The script reintroduces him as a pretty damaged character, emotionally, and somebody who's suffered a lot physically from a hard life. I can identify with that quite easily. The physical part and the emotional part."
And speaking to Empire, the Swede even went as far as to paint a vivid picture of what Drago has been doing since he lost to Balboa in Rocky IV.
Viktor and Ivan Drago's Revenge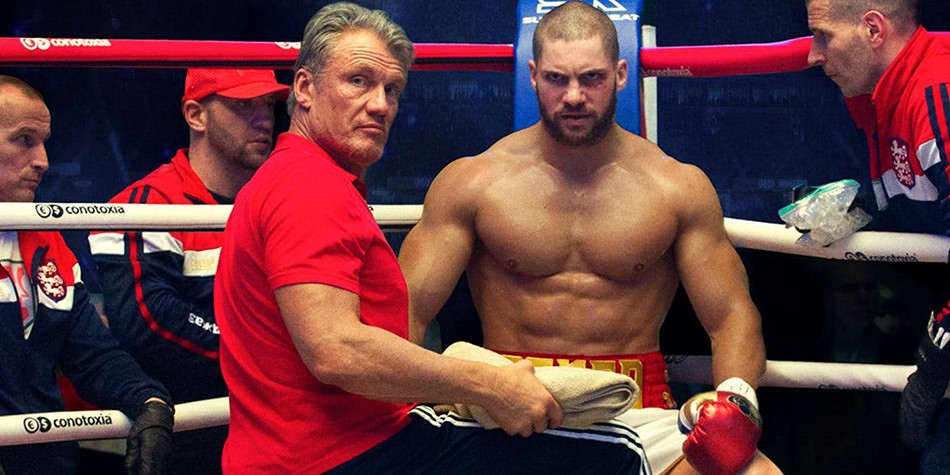 It's a situation that will apparently see Viktor baying for blood on behalf of his father.
While Jordan's Adonis Creed will want to win for his late father Apollo, who was killed by Drago in the ring, Viktor has seen his dad's life crumble around him following his loss to Rocky. It's all shaping up for an intense face-off.
Creed II will arrive in cinemas on November 21st.
---
What are your thoughts on Ivan Drago's updated backstory? Let us know in the comments or on our Facebook page!