The Hitman's Bodyguard is getting a sequel with Reynolds and Jackson set to return.
Ryan Reynolds and Samuel L. Jackson are set to re-team for more buddy cop hijinks in a sequel to The Hitman's Bodyguard (2017).
The first film, which saw Reynolds tasked with stopping a series of shady criminal types from taking out Jackson's notorious contract killer, was a major hit.
Ryan Reynolds and Samuel L. Jackson
Reynolds played Michael Bryce, the world's top bodyguard, who is enlisted to transport Jackson's Darius Kinkaid to give testimony at an international court.
Gary Oldman's Vladislav Dukhovich stands in their way, with Dukhovich eager to eliminate Kincaid, who is giving evidence against him and his crimes.
Something of a throwback to films like 48 Hrs. and Lethal Weapon, The Hitman's Bodyguard was packed full of big explosions and amusing wisecracks.
A Major Buddy Action Hit!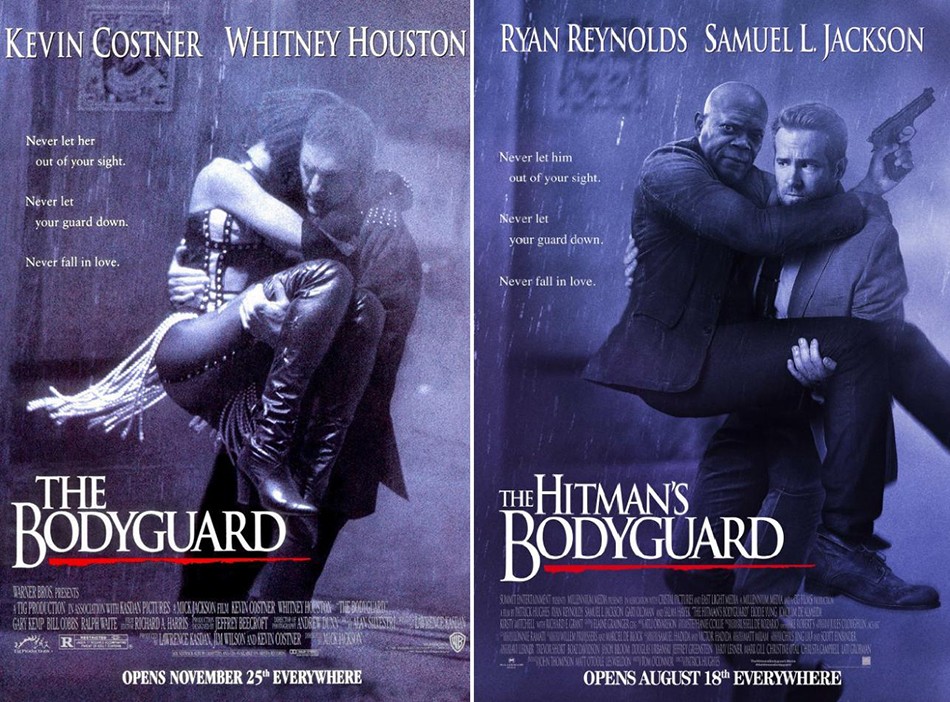 More importantly, it made some serious money, raking in more than $175 million off the back of a budget of just $30 million and becoming one of the low-key hits of summer 2017 in the process.
Now Variety is reporting that a sequel is on the way which will centre on Jackson's onscreen wife from the first film, who was memorably played by Salma Hayek. Hayek was arguably the standout performer first time around, thanks to a string of memorable one-liners and a penchant for violence and bad language.
The Hitman's Wife's Bodyguard?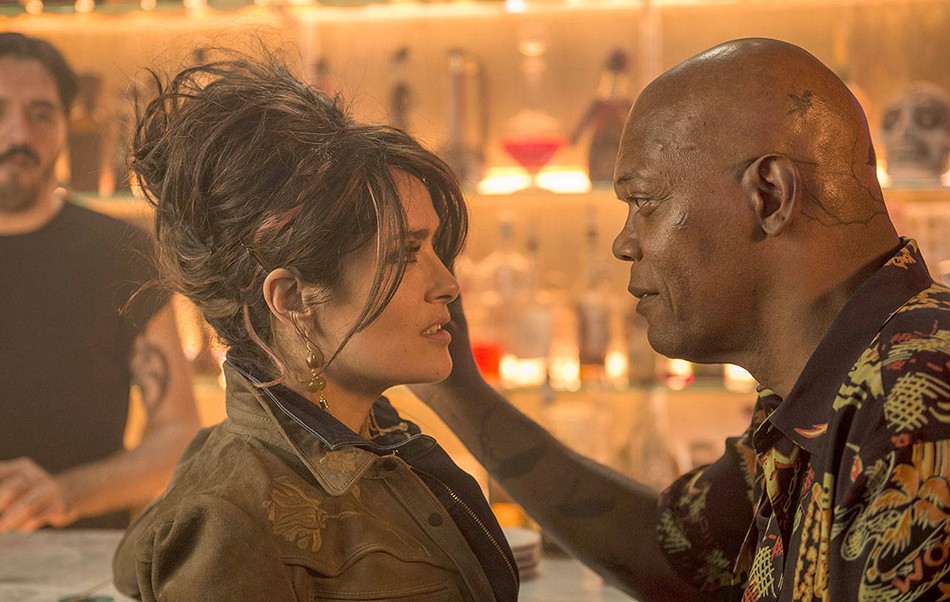 The Hitman's Wife's Bodyguard has been given the briefest of synopsis:
"Patrick Hughes will take on directing duties again from a script by Tom O'Connor. The sequel follows bodyguard Michael Bryce (Reynolds) enlisted by Jackson and Hayek's characters to join them on a mission along the Amalfi Coast. Production is expected to start in March."
A straightforward actioner with a distinctly 90s feel, with so many remakes, comic book films and mega-franchises dominating the multiplex, The Hitman's Wife's Bodyguard feels like a breath of fresh air, even if it is a sequel.
---
What are your thoughts for this Hitman's Bodyguard sequel? Let us know in the comments or on our Facebook page!