A first look at the first teaser trailer for a new indie actioner!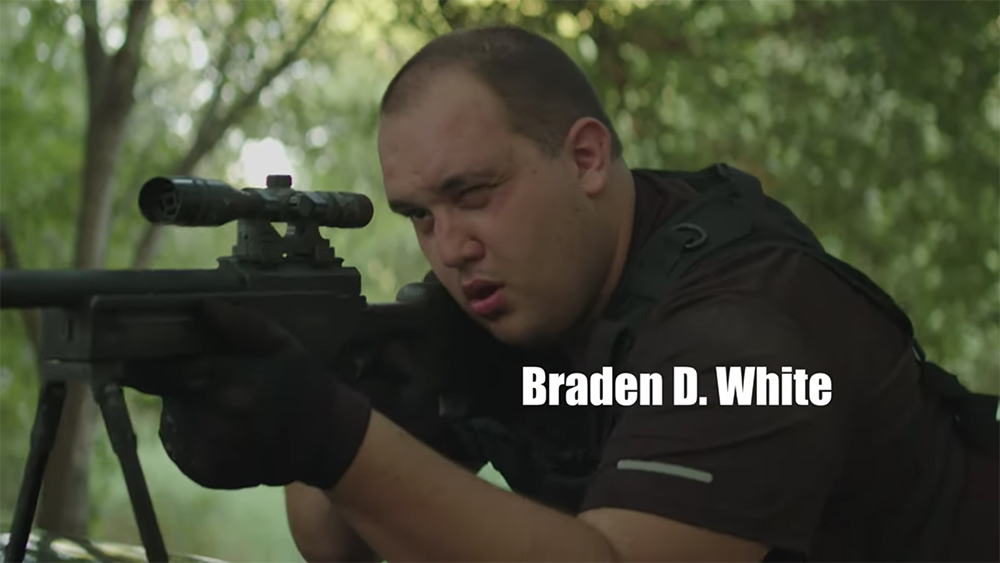 What started as a dream 2 years ago is now finally coming true. We now have our official first look at my indie action film "Double Cross". This is the first feature produced by my production banner, TKO Productions.
Double Cross First Look
Synopsis: Two brothers, mercenaries, have a difference of opinion when a new employer wants to split up the team only to discover he's responsible for their fathers disappearance.
This film has been a passion project since November 2020 when it was conceived. After a long Pre-Production period and a number of cast changes, we finally have enough footage to show what we have been cooking up. We will be dedicating this film to the memory of our beloved friend and brother, Master Louie Cruz, who was originally slated to play the role of Mr. Rodriguez. 
Double Cross stars myself, Blake Longshore, Temre K. Morgan, Ethic Dejaun, Amielynn Woodall, and Craig Blacklock. It is directed by David H. Ferguson and produced by Myself, my wife Dayna, and co-contributor Robb Antequera. Keep it locked and load here on UAMC for all things Double Cross and TKO Productions.