Here's everything we know about Scott Adkins latest action flick.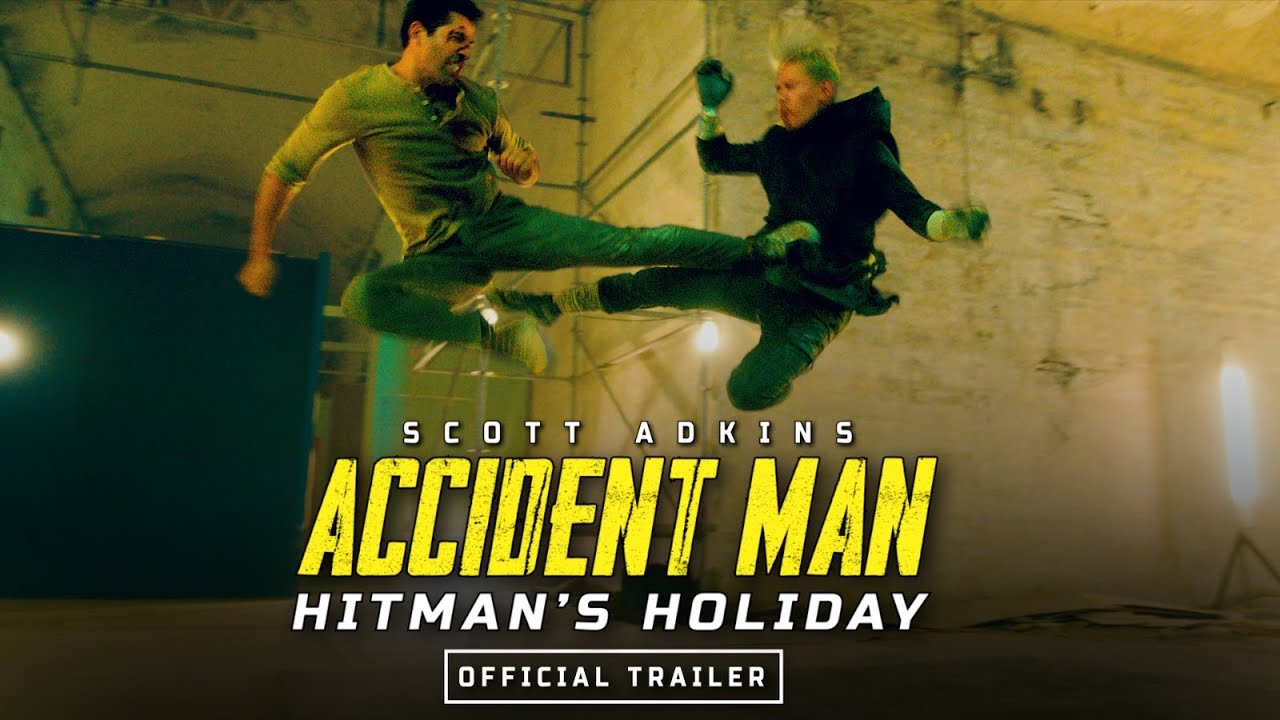 It's finally here! After a long wait, we finally have a trailer for "Accident Man: Hitman's Holiday"!! Approximately a month before initial release, we have our first look into the madness that cultivates the next chapter in the life of Mike Fallon.
Scott Adkins Goes Ultimate Espionage Thriller in 'Legacy of Lies'
Accident Man: Hitman's Holiday Trailer
Synopsis: The Accident Man, is back and this time he must best the top assassins in the world, to protect the ungrateful son of a mafia boss, save the life of his only friend and rekindle his relationship with his maniacal father figure.
The trailer sees Mike Fallon living large in Malta after living England following the events form the first film. While there, he is found by Finnicky Fred who offers to help him create new accidents for his trade. After being shocked unconscious, Fred and Mike are held hostage by a mafia queen, whose son has a bounty on his head. Mike is tasked with protecting her son, while "a gaggle of assassins" is on the way to collect the bounty.
In the new wave of colorful assassins, we see Wong Siu-Ling "The Screaming Banshee" (Sarah Chang), Yendi "The Vampire" (Faisal Mohammed), Silas "The San Francisco Strangler (Peter Lee Thomas), Poco "The Killer Clown" (Beau Fowler), Oyumi "The Ninja" (Andy Long), and returning from the first film is Big Ray "The Guv'nor" (Ray Stevenson).
What to Expect from Adkins and Crew
The trailer shows an immense amount of action from Mike vs. the Clown to Mike facing off against The Ninja and everything in between. The film is slated to be released in select theaters, on demand and digital on October 14th with a physical released to be announced at a later date.
I for one will be watching this on its premiere and supporting it through whatever official means I can. For now, to keep up with all things Accident Man and Scott Adkins, keep it locked and loaded right here on UAMC for all your action film needs!!!!!