But Iko Uwais steals the show at the 22nd Mile.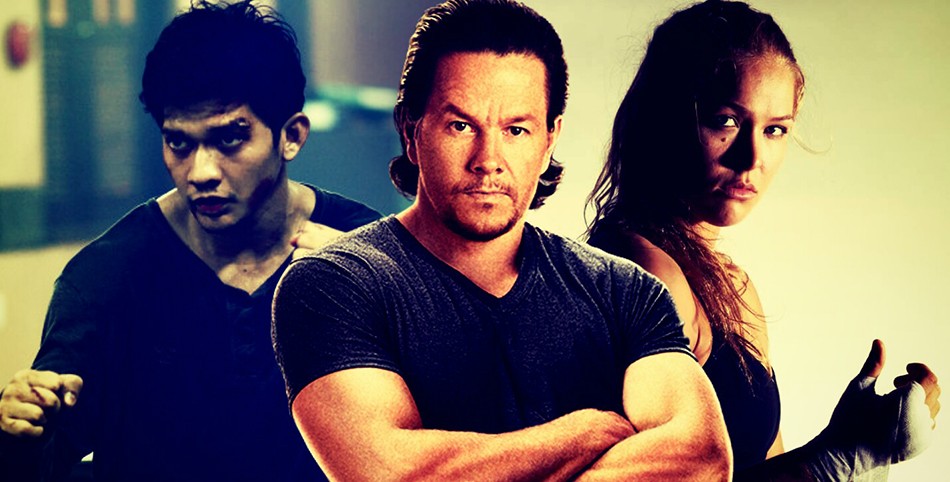 Marky "Mark Wahlberg" Mark finally achieves his ultimate Mark Wahlberg form in his latest collaboration with his fave director Peter Berg in Mile 22 (2018). The action thriller is a full throttle, quasi-political shoot-em-up movie that delivers the bangs, punches and several cool explosions. While not faring too well on Rotten Tomatoes, it's your standard order action thriller that, if you love your Mark Wahlbergian exploits, is worth the viewing.
The Mark Wahlberg Effect
Let's start with the main man, Mark Wahlberg! Give it up for a guy who started his career as a male porn star in Boogie Nights to become one of the biggest names in modern action. His over-the-top man-from-the-streets demeanor is on full display in Mile 22, with some nice not-so-subtle added exploits of hyper intelligence and an obsessive compulsive disorder. Still, that doesn't stop him from jiving it up with the French Ambassador and other foreign entities as he slaps both the bad guys and his friends around hard and often.
Rowdy Ronda Rousey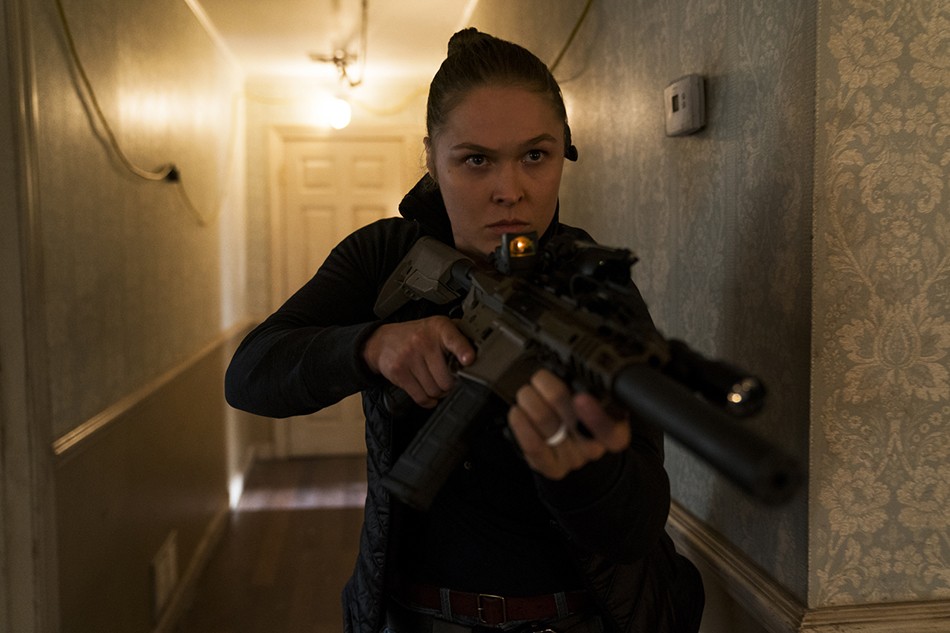 Since her cameo roles in Expendables 3 and Furious 7, Ronda Rousey added another solid acting showing to her title belt. While not a performance to write home about, per se, it was good enough to keep her scenes interesting and gave her a semi-ultimate finish. But, at the end of the day, it's not her film. It's Mark Wahlberg's.
Peter Berg Strikes Again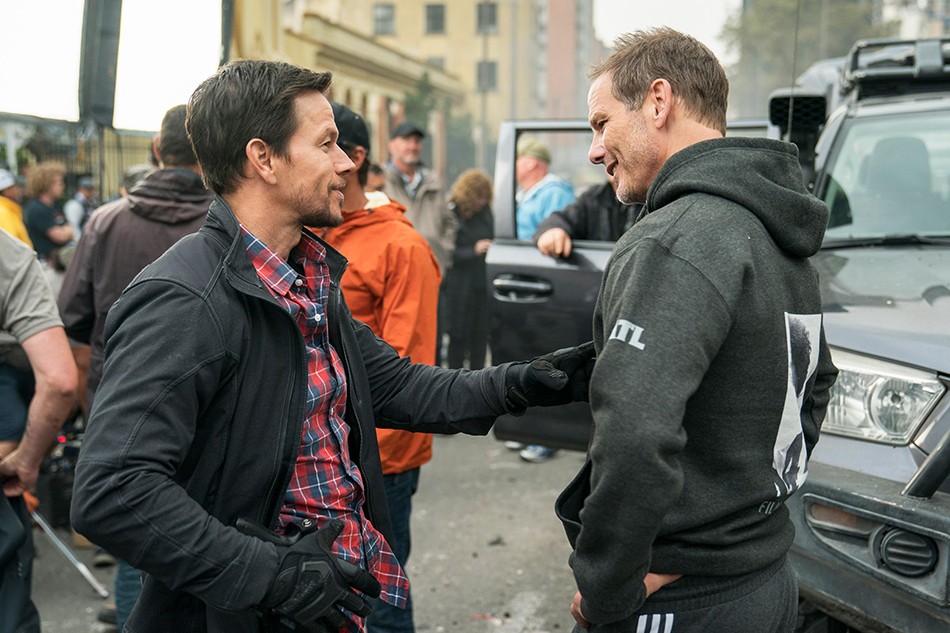 The action oddfellow Peter Berg once again delivers the goods. This is his fourth feature collaboration with Mark Wahlberg, and like the Matrix KFC guy says, they're getting exceptionally good at it. Before Mile 22, the duo teamed up on Lone Survivor, Deepwater Horizon and Patriots Day. All solid action modern movies. While Corky Romano will always be a black eye, Peter Berg's side-faced grin will always be in good standing with the UAMC.
Unnecessary Political Subtext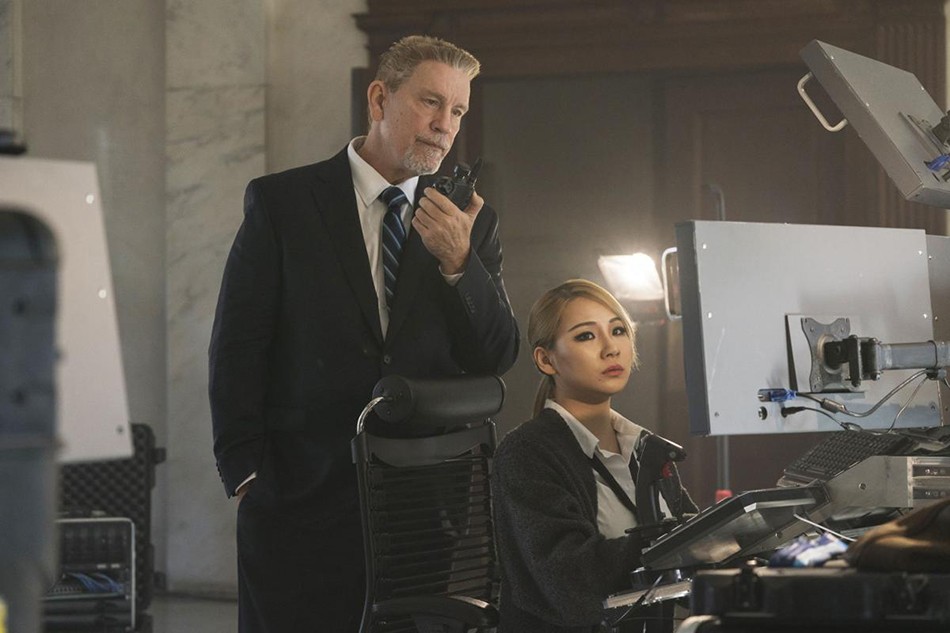 As you can see in the trailer, Mile 22 holds no punches on who the bad guys are in the film. It's Russia, it's Indonesia, and basically anyone who's not American. This is because Mark Wahlberg is American, and he's not taking any lip from anyone not representing the red, white and blue. However, from a movie perspective, it comes off a little heavy-handed and pointedly full of political subtext with lots of mentions of "drones," "hacking" and "collusion."
The Future Champ Iko Uwais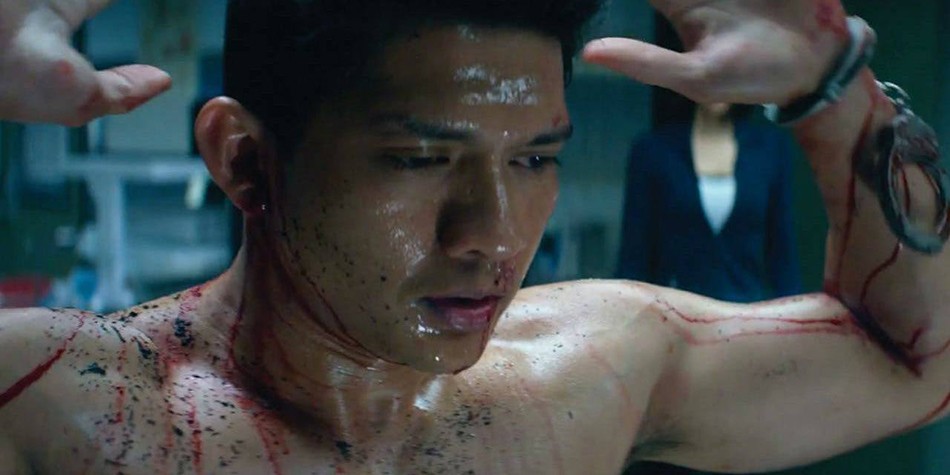 Since being discovered by Gareth Evans in Indonesia and exploding on the scene with Evans kickbutt silat actioners Merantau (2009), The Raid (2011), and The Raid 2 (2014), Iko Uwais has proven himself to be a possible UAMC martial arts MVP. In a movie that mostly relies on automatic rifles and grenades, Uwais packs more explosiveness even when he's handcuffed to a hospital bed with his gut-destroying hammer fists and spinning leg sweeps. His scenes truly steal the show, and even leaves ol' Mark Wahlberg scratching his head at the end at the ultimateness he's just seen for the past 90 minutes.

---
Have you seen Mile 22 yet? Let us know your thoughts in the comments or on our Facebook page!