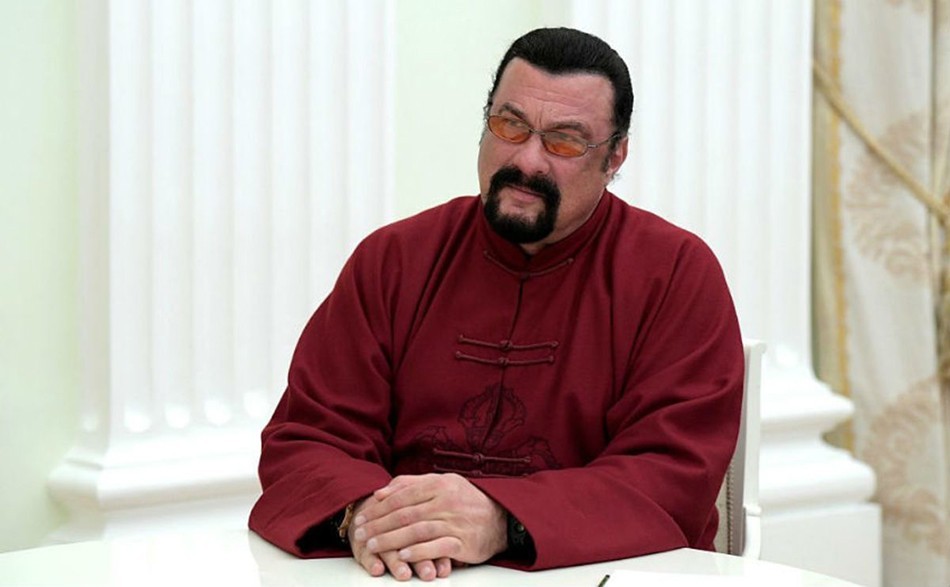 Who would you take mono e mono? Steven Seagal or MMA star Dillon Danis?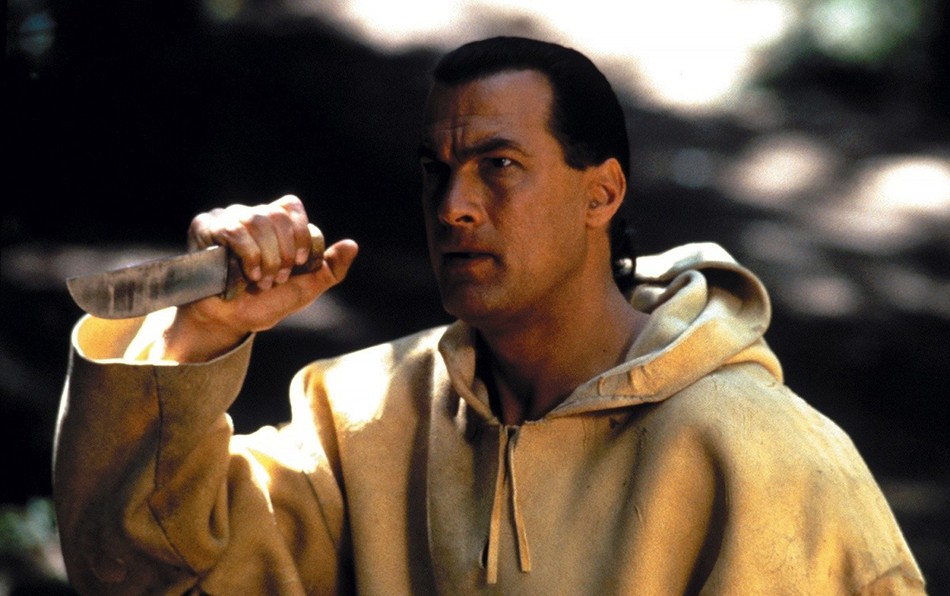 American mixed martial artist Dillon Danis has thrown down the gauntlet to ultimate action movie legend Steven Seagal.
The 25-year-old wants to take the Under Siege star (read our case for Under Siege being Seagal's greatest action accomplishment here) on in the ring and is calling on his employers at Bellator MMA to make it happen.
Dillon Danis Out for Revenge
His request comes in the wake of comments made by Seagal in a recent interview with Submission Radio.
Danis, you may recall, was the target of a post-match attack from Russian fighter Khabib Nurmagomedov in the wake of his victory over Conor McGregor at UFC 229.
The incident saw Nurmagomedov launch himself at McGregor's teammate, Danis, in ugly scenes that resulted in lengthy bans and fines for the Russian and Irish fighters.
But despite the controversial nature of Nurmagomedov's actions, it would appear that Seagal sympathizes with the Russian for his behavior.
Steven Seagal on Danis
"I thought that Khabib outclassed Conor in every way," Seagal told Submission Radio. "I thought even in the stand up with the punching, he out-punched Conor. I thought his ground game was better. I thought that he was just a better fighter all around and I thought that he just really, really dominated Conor in every way and he won the fight fair and square.
"Do I condemn him for what he did after the fight? No. Even as a diplomat I will say no. If you badmouth someone's family, their wife, their children, their mother, their father, their country, their religion, all bets are off, and I would have done the same thing."
Seagal v. Danis
me vs seagal set it up @BellatorMMA https://t.co/dQ1KCLDUra

— Dillon Danis (@dillondanis) January 31, 2019
The comments prompted an angry reaction from Danis who soon reached out to his own promotion team with a call to set up a fight with the 66-year-old.
Seagal has yet to respond to the challenge, though a fight looks unlikely. Could the Above The Law actor be about to finally let his fists do the talking?
---
Would you be down to see this fight happen? Who would you expect to win? Let us know your thoughts in the comments or on our Facebook page!