More actual martial arts tutorials from Scott Adkins, Ultimate Action Star!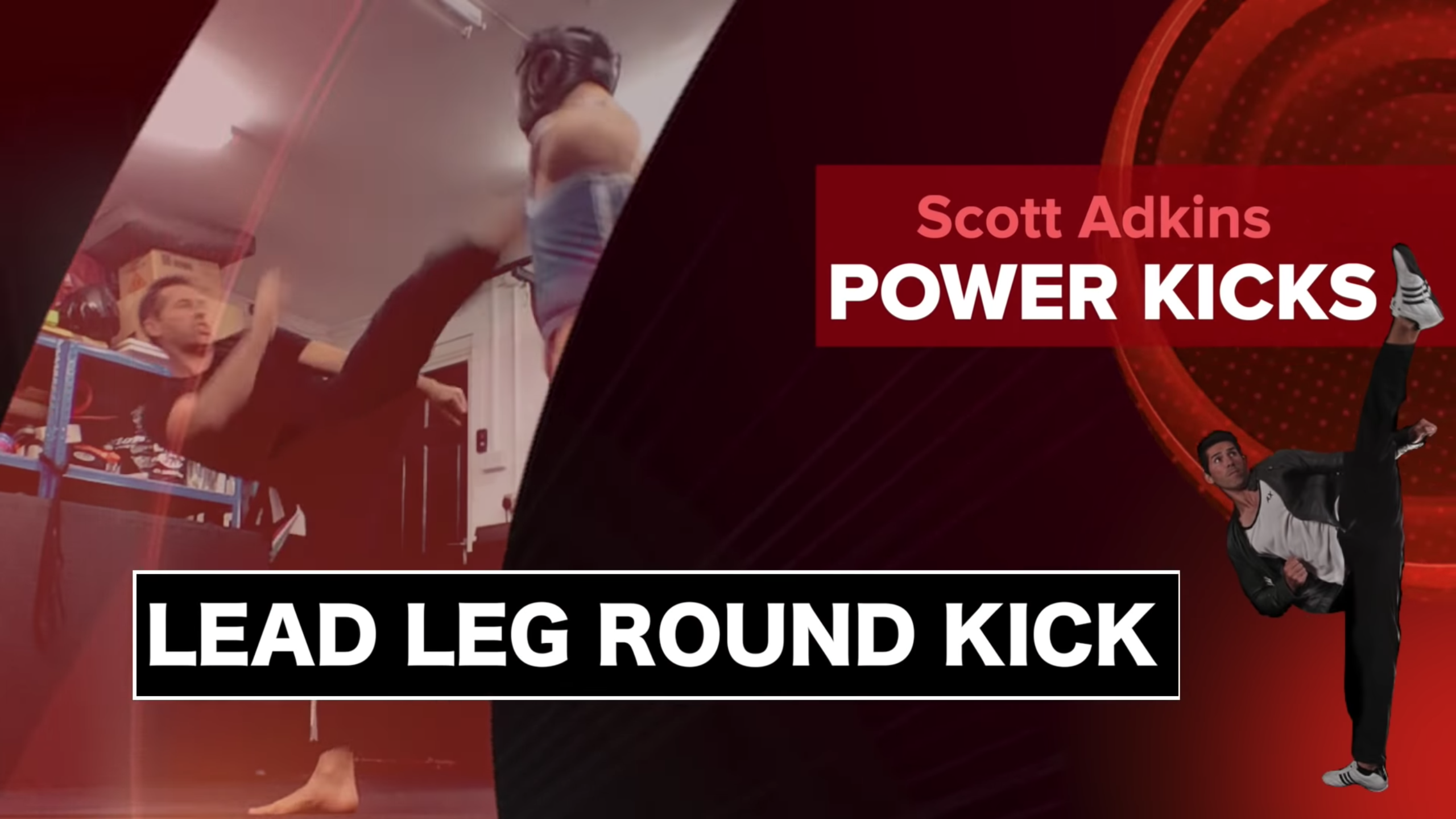 In what is quick becoming one of the best series on Youtube, the up-and-coming action star Scott Adkins breaks down another one of his signature moves – the LEAD LEG ROUND KICK – in another great and informative tutorial.
Adkins, best known for thumping actioners Boyka: Undisputed, Accident Man and Avengement plus many, many others has quietly been putting together his own master class of sorts in martial arts kicks and techniques on his Youtube channel. Let's check out the latest!
Scott Adkins Lead Leg Round Kick
Based in Taekwondo which Adkins got his start in, the "lead leg round kick" is a fast and surprising move that can pack a punch, but will also leave an opponent at a loss as it's hard to see coming. Adkins, who has spent years training as well as enjoyed quite a career in both stunt performance and choreography, is a great teacher in these videos showcasing both the movements and the theory for landing some ultimate hits.
And you can see just how devastating a well delivered lead leg round kick can be as Adkins unleashes on the unfortunate dummy in the video. It's a really cool technique, and you can see Adkins perform the move – or something similar – in his roles as Boyka and other actioners like Triple Threat and Ninja II.