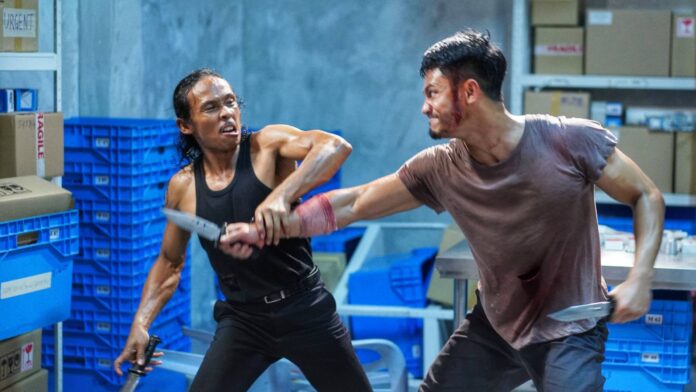 The Last Goodbye trilogy director joins forces with rising Malaysian action star
Hairul Azreen for this new action thriller…
Pre-production is officially underway in the UK on action thriller, Berzerker from director Ranjeet S. Marwa. Cameras are expected to roll in July with Malaysian actor and action star Hairul Azreen leading the cast.
Azreen is considered an A-lister among the current crop of film talents in Malaysia, and has quickly become a commodity in Malaysia's film industry, having starred in Adrian Teh's 2018 military action drama-at-sea thriller, Paskal, as well as in Teh's 2019 action drama, Wira, which also has Indonesian action stalwart Yayan Ruhian (The Raid, The Raid 2, Beyond Skyline). Both films are currently streaming on Netflix.
Azreen said: "I look forward to joining the BERZERKER team in the UK. The story is great, the locations are great and director Ranjeet and I have been wanting to work together for a while. The opportunity arose with this project and thanks to Ranjeet and the producers that we can now officially begin production soon"
Ranjeet S. Marwa's Latest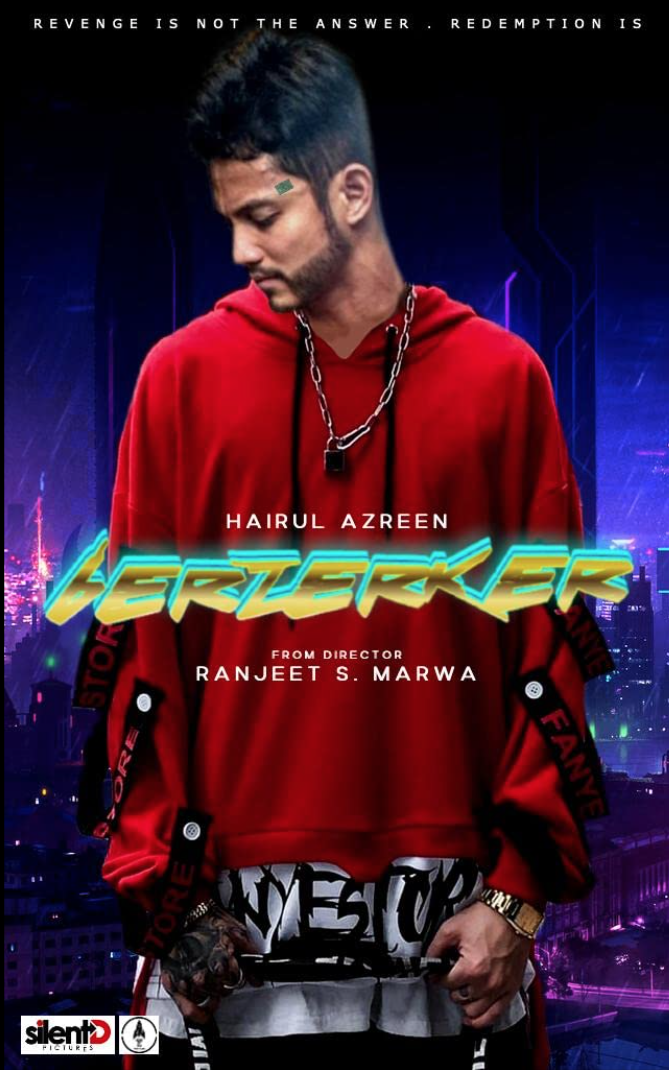 Marwa will direct from a script he wrote with Daniel White. Azreen will play Noble, an ex-con who now walks as a free man, seeking revenge on those responsible for his incarceration. Marwa describes the overall tone and vision of the film as a unique blend of sci-fi classic, Blade Runner, and Prachya Pinkaew's 2003 Thai barnburner martial arts flick, Ong-Bak.  
Marwa said: "I've been a fan of Hairul for quite some time. The opportunity never came for us to work together because of our busy schedules. However, I pushed and made sure that the next project was with Hairul and that we'd make something special together"
Azreen can also be seen in the role of Zul in the 2018 Malaysian action sequel, Polis Evo 2, directed by Joel Soh and Andre Chiew as a sequel to Ghaz Abu Bakar's inaugural 2015 action crime thriller, Polis Evo. Both movies drew critical praise and commercial success at the local box office, with the second film earning 20 million Malaysian Ringgit for its theatrical run.
Watch Out for
Hairul Azreen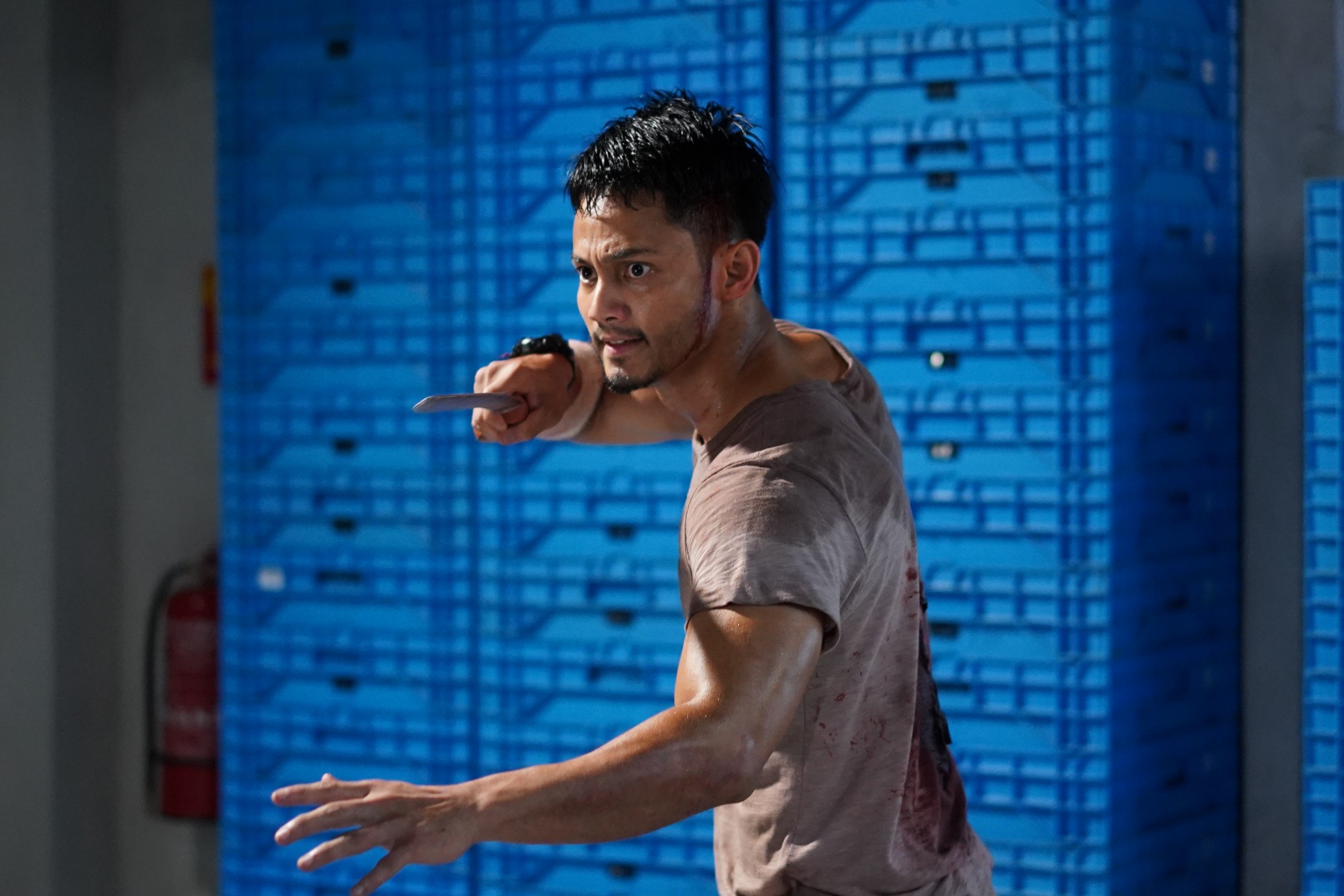 More recently, Azreen wrapped shooting last fall on director Syafiq Yusof's third installment of the hit Abang Long Fadil action comedy franchise starring Zizan Rizak.
Marwa, a native of Birmingham in the UK, has cut his teeth for more than ten years behind the lens. In 2014, he commenced with The Last Goodbye trilogy – a world-renowned trio of action films that initially launched with the titular film, and continued secondly with Destiny in 2015, before reaching its climactic finish in 2017 with Remember Me: The Tale of an Old Ghost. 
The trilogy eventually led to Marwa's first theatrical project in 2018 with Citizen Erased, which tells the harrowing story of a teenage girl indoctrinated into the world of terrorism. That same year would see more solemn offerings from Marwa, including a documentary exposing India's black market organ trade called The Boy Who Never Came Home, and powerful WWII drama Memoirs of a Sikh Soldier. In 2019, he released monochrome horror film, The Missing, on Amazon Prime. 
The Paper Tigers: Ultimate Martial Arts Action Never Gets Old!
More Ultimate Martial Arts Action to Come!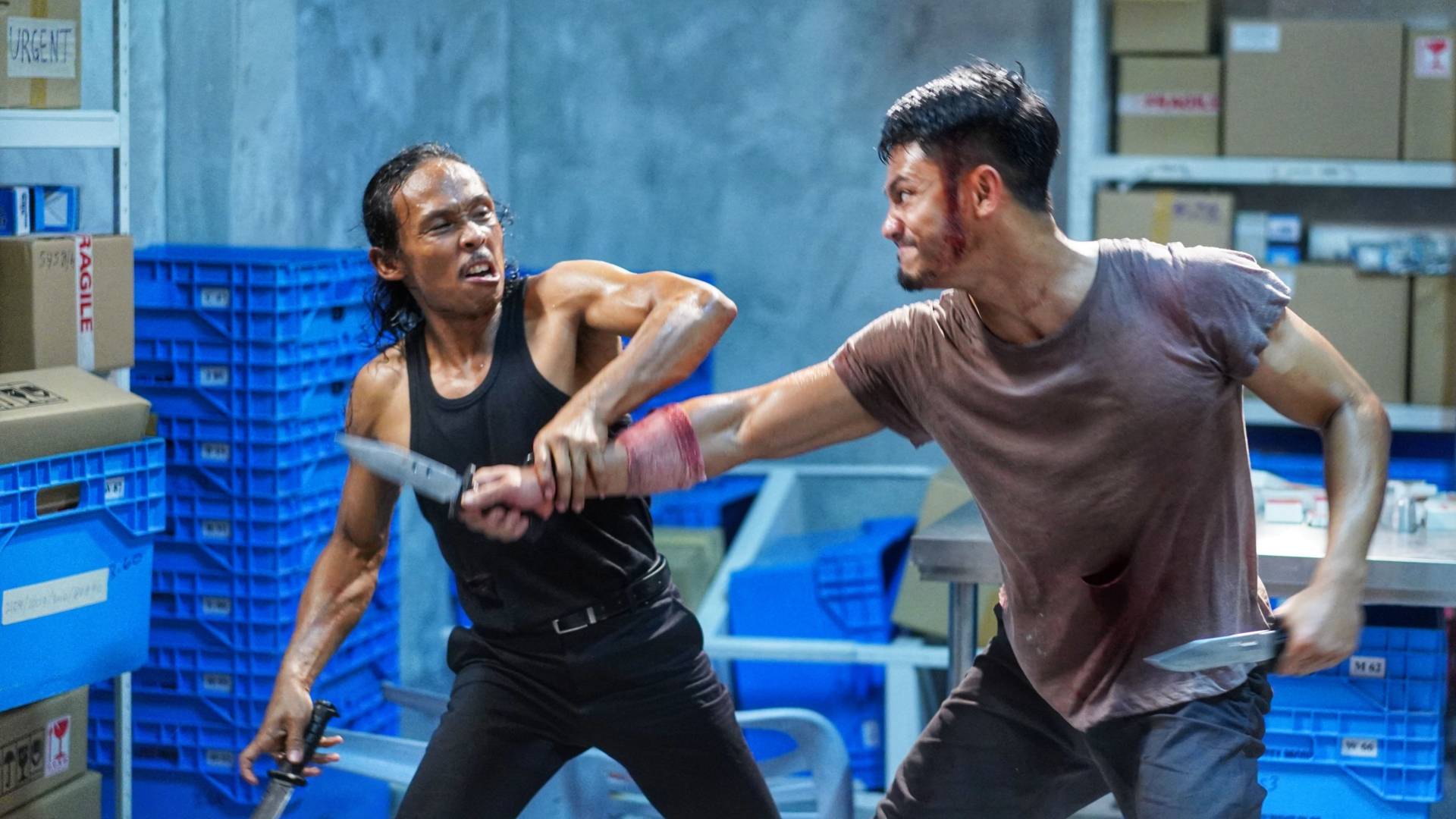 Marwa has since accumulated a phenomenal slate of projects already under his belt for development. He is presently moving full steam ahead with post-production on Exiled: The Chosen Ones, which features Singaporean action star Sunny Pang, alongside Indonesian thesps Hannah Al Rashid, and Oka Antara. Marwa and Azreen have been angling to collaborate on a project for quite some time, and Berzerker presented a golden opportunity. 
Djonny Chen (Daemon Mind, Exiled: The Chosen Ones) will produce Berzerker through his Silent D Pictures banner, with Marwa also rejoining Chen to produce via his Rocket Sky High Motion Pictures label. Charmaine Binji and Gurnam Singh Marwa are also on board to produce.
Special thank you to Lee B. Golden III, Film Combat Syndicate founder and editor, for the heads up.