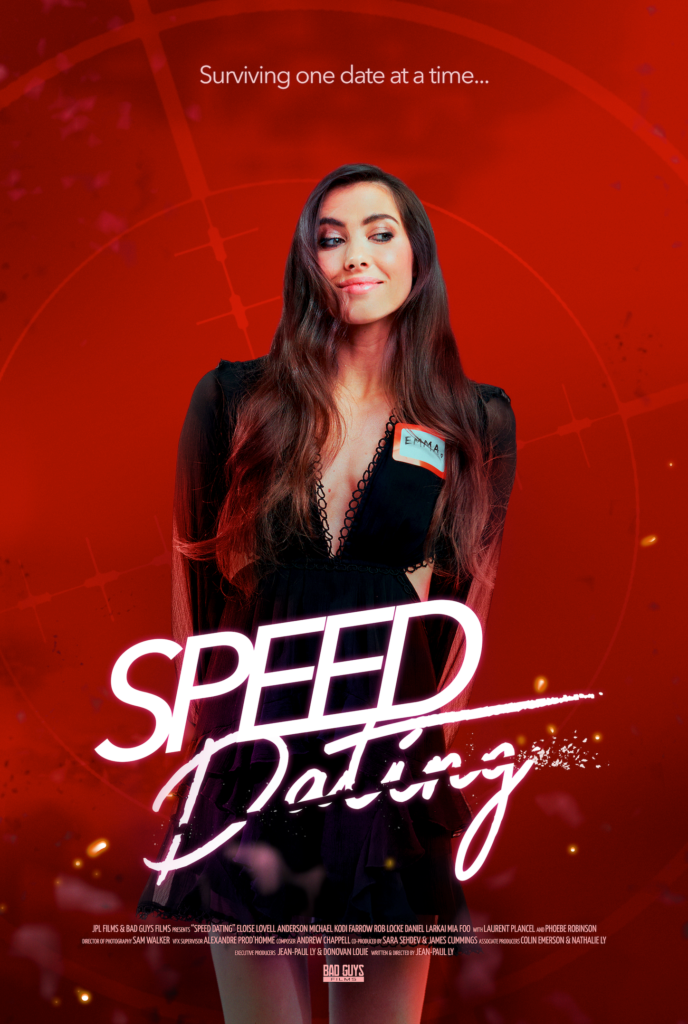 The voice of Jean-Paul Ly has been growing in the world of action cinema for quite some time. Blockbusters such as The Batman, Doctor Strange, and F9 are among the films that he has worked on as a stuntman. You can find him as a lead in the films Jailbreak, Nightshooters, and Ross Peacock's Acéré. When he first took his talents behind the camera, Ly directed, edited, and choreographed the 30-minute short film The Division in 2018. With his first short, Ly takes a premise that could have easily been an episode of 24 and uses it  as a backdrop to display some well-choreographed action design. This year Ly returns to the director's chair with the action-comedy Speed Dating. 
UAMC Reviews Speed Dating (2022)
In the film, we follow Emma played by Eloise Lovell Anderson (Morris Men, Villain) as she navigates through the awkward and desperate landscape of a speed dating event. What starts as a romantic comedy quickly turns into kitchen brawls and John Wick-inspired shoot-outs.
This time around Ly's craft is a lot tighter and he perfectly balances the comedy and bloody action within the film. Anderson does a great balancing act within the film as well, she smoothly transitions from rom-com damsel to ass-kicking heroine. She operates with ease through each fight scene. By the end, you'll be wondering when she'll appear to break some more bones again in a film.
Jean-Paul Ly: A Burgeoning Action Auteur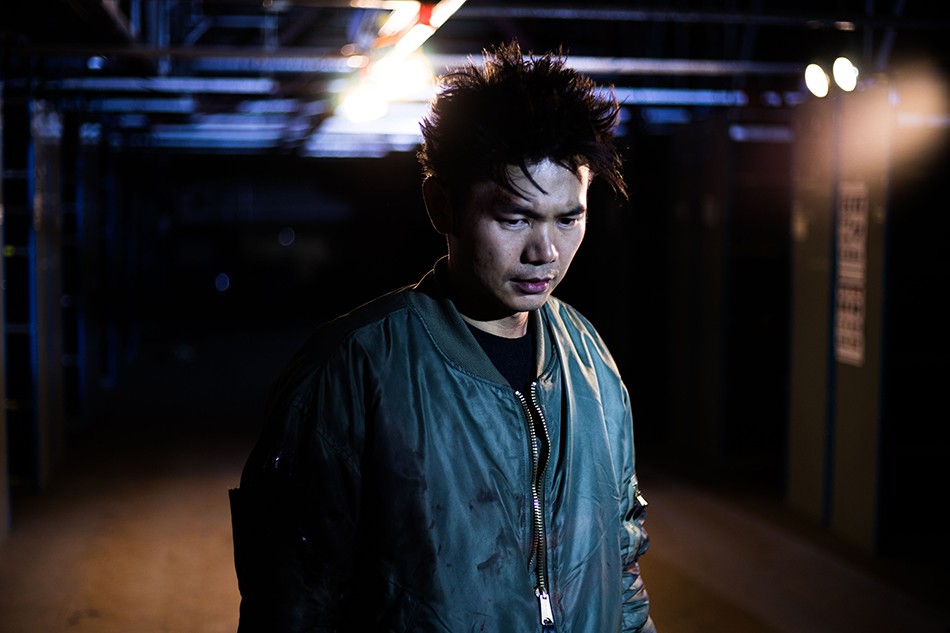 It's clear Ly has grown a lot as a filmmaker in such a short time. Speed Dating uses its 13-minute run time to create an almost outrageous scenario and executes it to the best of its ability.
There's even an appearance from Ly's frequent collaborator and fellow stuntman Laurent Plancel (I am Vengeance: Retaliation, Jailbreak). You can find both The Division and Speed Dating on YouTube. If you're a devoted fan of action or someone who wants to get into action cinema these shorts are a good entry point. 
Article By: Cameron Levins is a filmmaker, comic book lover and fight scene enthusiast. Ever since his dad showed him Bruce Lee as a kid, he became obsessed with action films. In his free time he's either day dreaming about an action scene or researching fight choreographers. Follow Cameron on Twitter here.