Iko Uwais and his Pencak Silat debut 'Merantau' (2009).
So with Triple Threat out, I thought this would be a good time to go back and review some of the Asian cinema and some of the actors early work. First up is Iko Uwais from Indonesia and the martial art he brings to the screen for the first time – Pencak Silat. His debut film is the 2009 actioneer Merantau.
Gareth Evans' Ultimate Find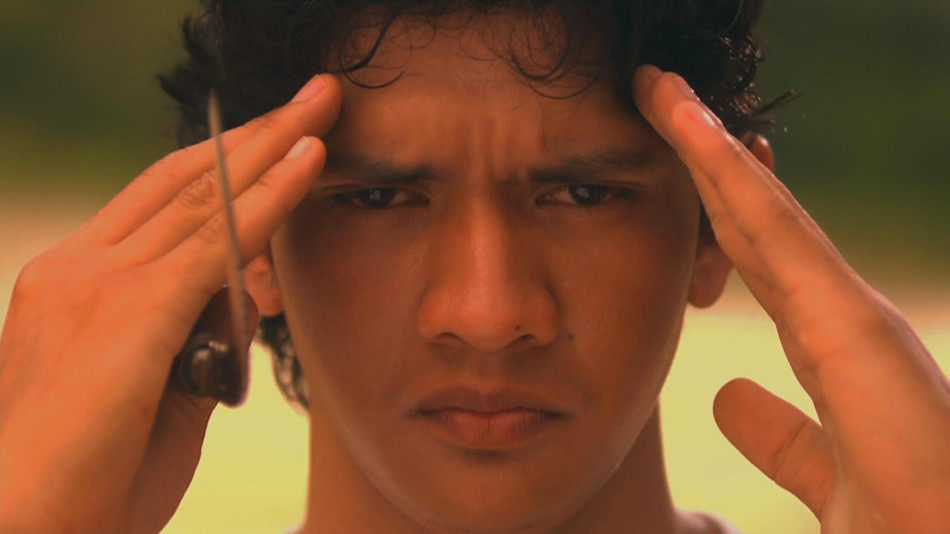 The genesis of this movie came from a Scottish filmmaker Gareth Evans who was in Indonesia to film a documentary on the Southeast Asia's indigenous martial art of Pencak Silat.
While filming his documentary, Evans developed a treatment for a story about a merantau, which is when a young man leaves his village to find his place in the world. Evans decided to make his movie around the culture and beauty of the countryside before taking the story into the slums of the city.
Extensive use was made of local actors and locations and did its part in contributing a filmmaking industry in Indonesia. Evans found his muse in actor and frequent collaborator Iko Uwais, training in one of the local Silat schools.
The Night Comes For Us: The Iko Uwais Action Movie Scoring Big On Rotten Tomatoes
Iko Uwais Delivers Some Killer Action
Merantau is not only one of the great kick ass action movies of recent years, featuring a little seen martial art, but a coming of age drama about leaving your home.  Unfortunately, Yuda  -the man child that Iko portrays – heads to Indonesia's capital city Jakarta with the rather naive goal of teaching Silat to children. What he finds is a cesspool of violence and prostitution in the big city.
When he comes to the aid of a waitress and her brother being shaken down  in an alley, he incurs the wrath of two Western brothers who are in the sex slave business. This doesn't sit well with Yuda and the fates have called upon him to use his martial arts skills to set things right.
From there, we are treated to numerous fights that show Silat is all its glory. Silat is a martial art based on the blade and body manipulation to land strikes and execute takedowns. The fights are all filmed in a wide angle that lets the actors and stuntmen show us what they are capable of and are bone-crushing and breathtaking at the same time.
The Raid to the Action Movie A-List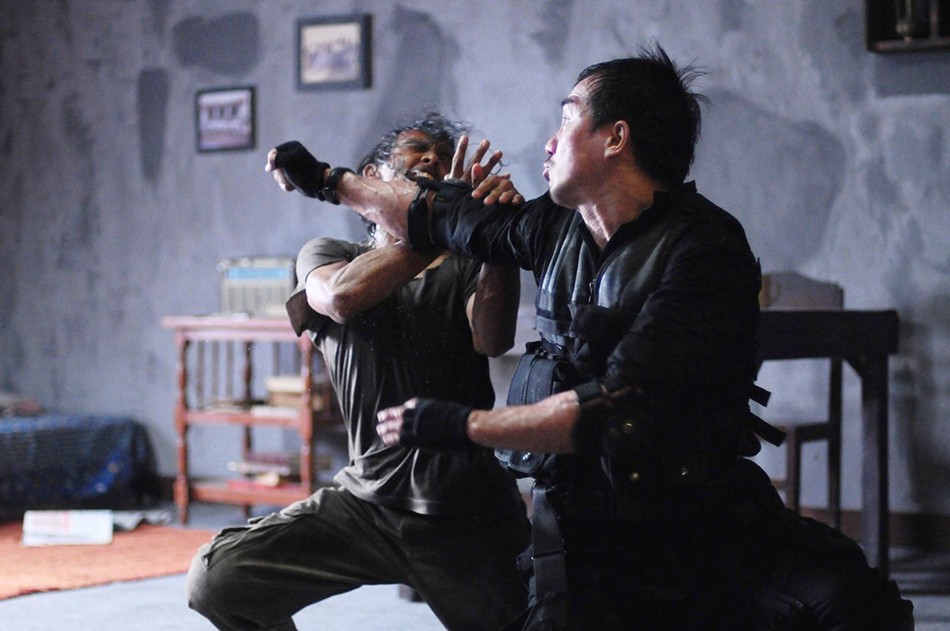 Director Evans and Iko Uwais re-teamed for the two Raid movies. The Raid:Redemption about a SWAT Team trapped in a high rise and forced to fight their was out is simply one of the greatest action movies of recent years. It's sequel Raid 2 was similarity great but in a Godfather 2 like way.
Iko kept on the action path starring in Headshot, the recent Netflix film The Night Comes For Us (read our write-up on why you should give it a watch here) and did his first starring role in a major studio film in Mark Wahlberg's Mile 22 (read our ultimate review here). Any of these movies is a kickass time at the movies. Check him out so you can see the future of action cinema.

---
What are your thoughts on Iko Uwais and Merantau? Let us know in the comments!