Iko Uwais is looking pretty ULTIMATE in 'The Night Comes For Us' (2018).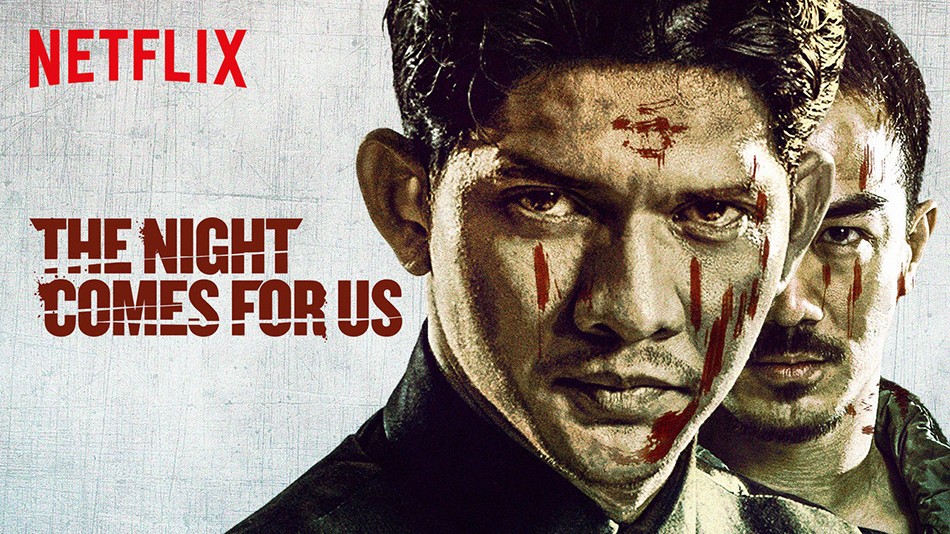 Netflix users are spoilt for choice when it comes to action movies but one new Indonesian effort starring The Raid's Iko Uwais is worth seeking out ahead of the others.
The Night Comes For Us, from writer/director Timo Tjahjanto, is a stylishly violent action thriller to rival the likes of Keanu Reeves' John Wick – but even that doesn't do justice to the bloody thrill ride that unfolds.
Iko Uwais: A New Action Star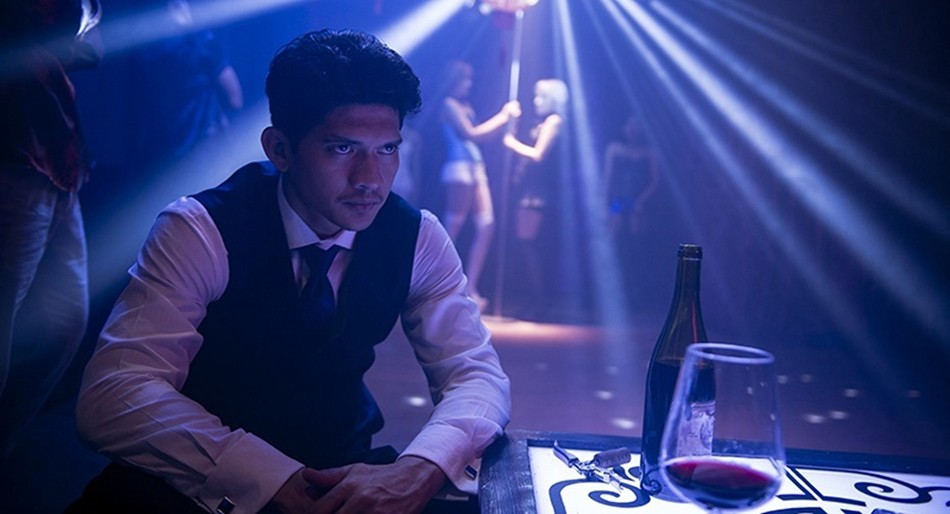 It follows Ito (Joe Taslim) a legendary triad enforcer who, after one truly horrific job gone wrong, decides to turn his back on criminality in order to help a young girl called Reina escape their clutches. In his way stands a raft of gangland rivals and former allies armed to the teeth and willing to fight to the death in order to stop him.
Ito soon finds an ally in Uwais's Arian, another triad member having doubts and eager to repay the loyalty shown to him by his friend by putting his own life on the line. A violent and chaotic action movie ensues, with Ito and Arian fighting tooth and nail to ensure Reina's safe passage.
The Night Comes For Us
Four years in the making, The Night Comes For Us arrived on Netflix earlier this month. It earned rave reviews, with critics praising the movie's plot and characterisation while noting the occasional penchant for excessive violence.
The Night Comes For Us has already earned an 87 percent rating on Rotten Tomatoes too along with some pretty eye-catching praise.
"A no-holds-barred bloodbath that hits the ground running and barely lets you catch your breath before throwing you into the next sequence of out-of-control violence," Adam Paterson of Film Pulse wrote. "The Night Comes for Us is the movie for those who thought The Raid was too tame," Sean Mulvihill of Fanboynation.com adds.
Some Pretty Ultimate Reviews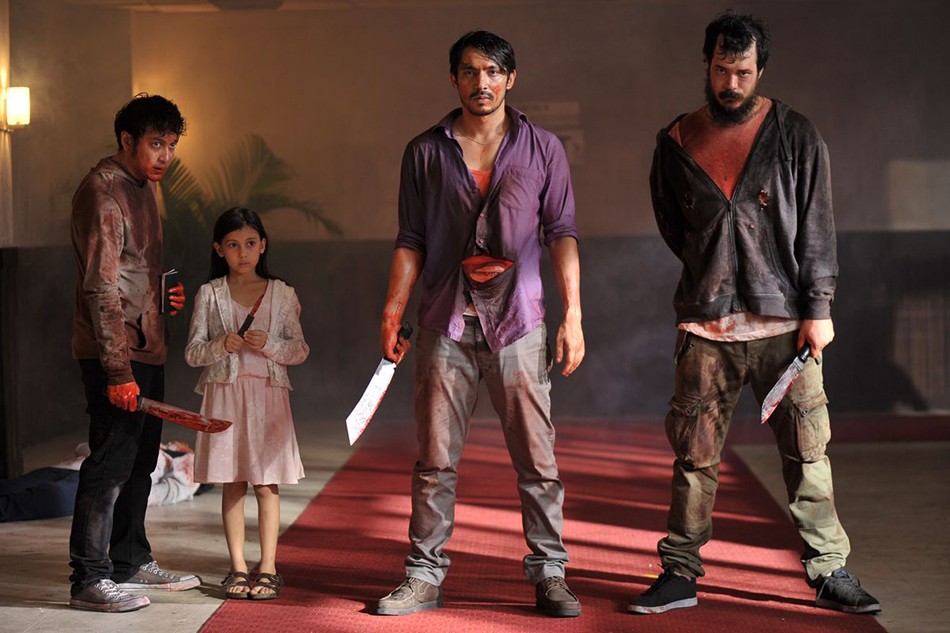 IGN Movies' Rosie Knight meanwhile adds: "Uniquely violent, stylish, and engaging, The Night Comes For Us is an exciting prospect that delivers on all fronts."
Josh Martin of Film Inquiry, puts it best though: "It's insanity. And I loved every second of it." The critics aren't the only ones praising the film either, with users giving it the thumbs up with an 87% rating. Netflix users might be spoilt for choice on the action movie front but there are few movies out there quite like The Night Comes For Us and it seems like critics and audiences alike agree.
---
Have you checked out 'The Night Comes For Us' yet? Let us know your thoughts in the comments or on our Facebook page!