Action movie legend Rutger Hauer has died. Let's look at his ultimate career…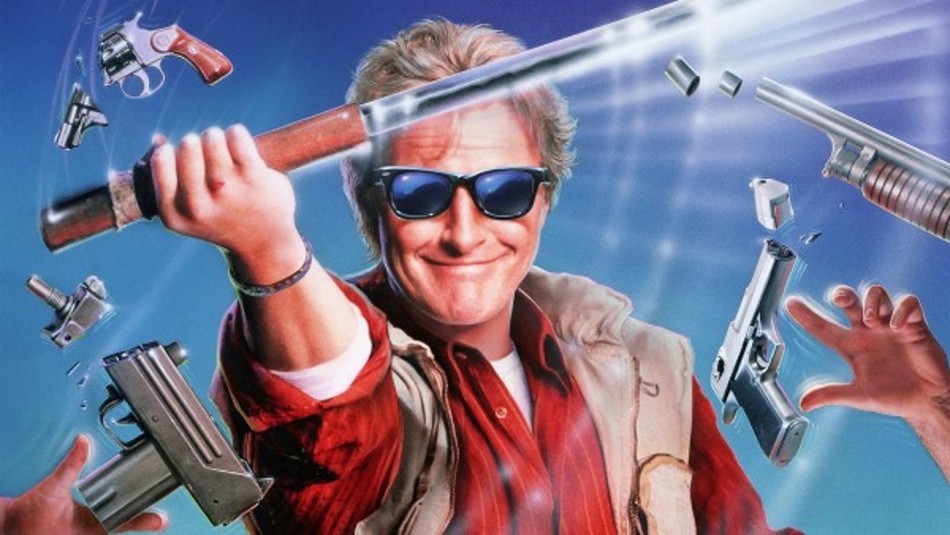 Oh man, just a month after the passing of one of the most ultimate action movie bad guys of all time in Billy Drago, we have sad news that Rutger Hauer, perhaps even a more prolific action movie bad guy (and good guy) has passed away. Confirmed by a report in Variety, Hauer has died on July 19th, 2019 at the age of 75. His funeral his being held today on Wednesday July 24th as he passed in his home in the Netherlands.
Rutger Hauer's Action Movie Career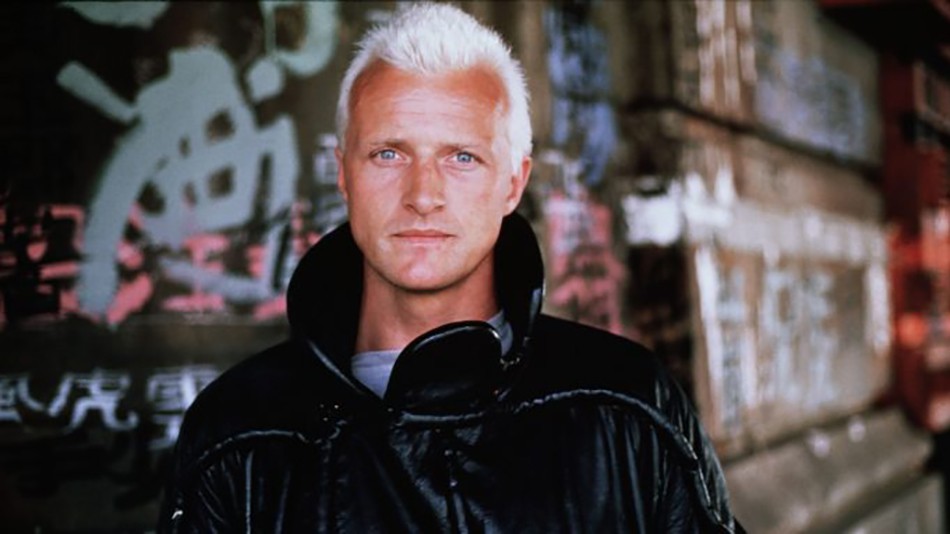 Hauer will be most famously remembered as the ultimate bad guy villain Roy Batty in the original Blade Runner film opposite Harrison Ford. However, for many ultimate action movie fans, Hauer was a terrific journeyman of action playing a variety of bad guys and at times even leading star. His action movie credits include Hobo with a Shotgun, The Blood of Heroes, The Osterman Weekend, Sin City, Nighthawks, and The Hitcher.
Amongst many other roles across television and film throughout his forty year career. He compiled over 175 IMDB credits in his time.
The Most Villainous Bad Guys in Ultimate Action Movie History
Blind Fury
But perhaps his greatest ultimate action movie accomplishment might have been the delightfully awesome and absurd role as Nick Parker, a blind, sword-wielding Vietnam POW veteran, who stars in Blind Fury. A comedic samurai buddy adventure similar to Stallone's Over the Top might not have been Hauer's biggest claim to fame, but for die hard 80s and 90s action movie fans, it will always stand out for its crazy premises as well as Hauer's deft performance balancing comedy and action so perfectly.
RIP Rutger Hauer!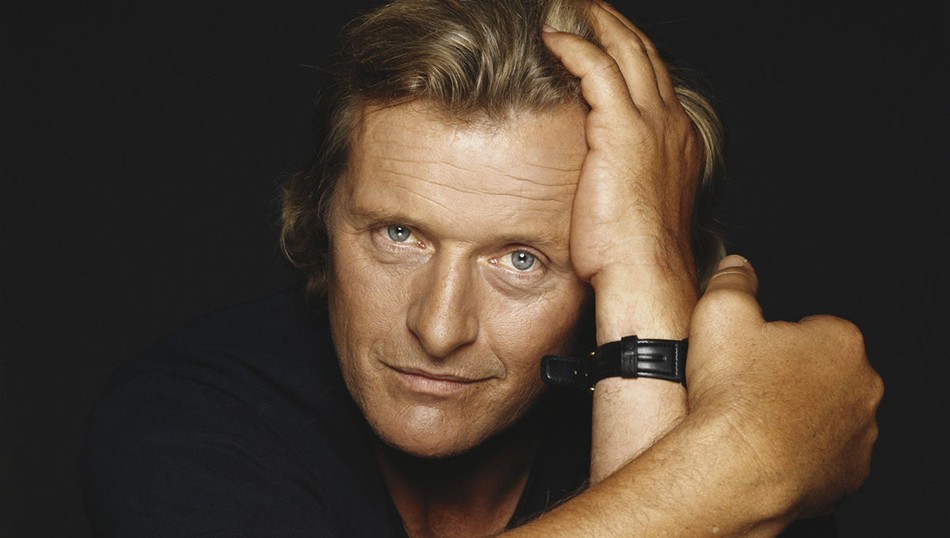 We've truly lost an action movie legend today. Rutger Hauer's legacy will live on as one of the single greatest bad guy performances ever, as well as one of the biggest champions of 80s and 90s action that will die a little today with his loss. We'll miss you Rutger!
---
What were your favorite Rutger Hauer movies and roles? Let us know in the comments!