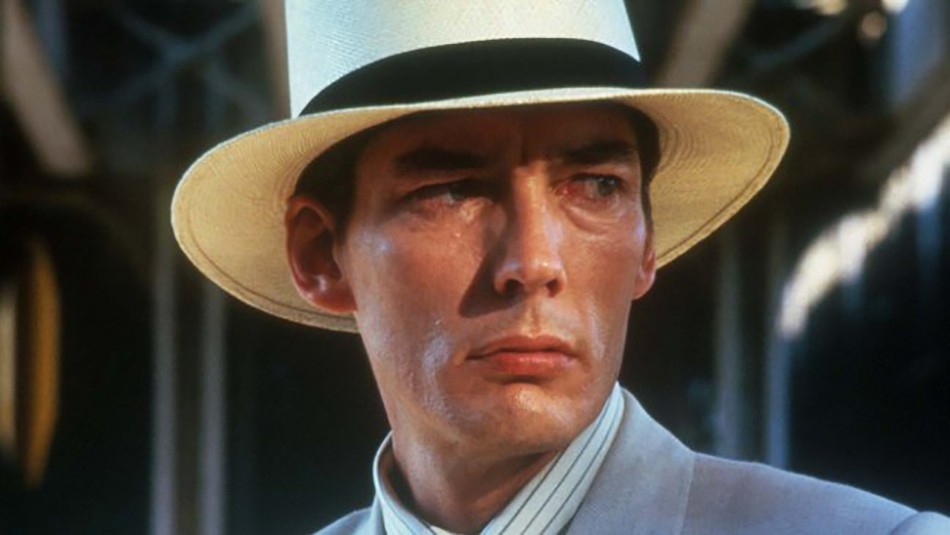 Honoring the legendary villain from many UAMC classics.
It is with an ultimately heavy heart that we share the news that UAMC legend Billy Drago has passed away at the age of 73. As reported on Deadline, Drago passed away Monday June 24th in Los Angeles where he lived. No word on the cause of death has been shared.
While most film fans will remember Drago for his roles in The Untouchables and the television show Charmed, we at the UAMC fondly remember Drago for his numerous ultimate appearances in 80s and 90s action movies.
Remembering Billy Drago
The most notable that come to mind are his forays up against Chuck Norris in two of the most ultimate Chuck Norris movies of all time: Invasion USA (1985) and Delta Force 2: The Columbian Connection (1990).
And while he might have been the second fiddle bad guy in Invasion USA (although he arguably stole the show in his role), his performance as Ramon Cota in Delta Force 2 is stuff of UAMC greatness.
In fact, we ranked his role a top 5 selection in our Most Ultimate Bad Guys of all Time.
The Most Villainous Bad Guys in Ultimate Action Movie History
UAMC Classics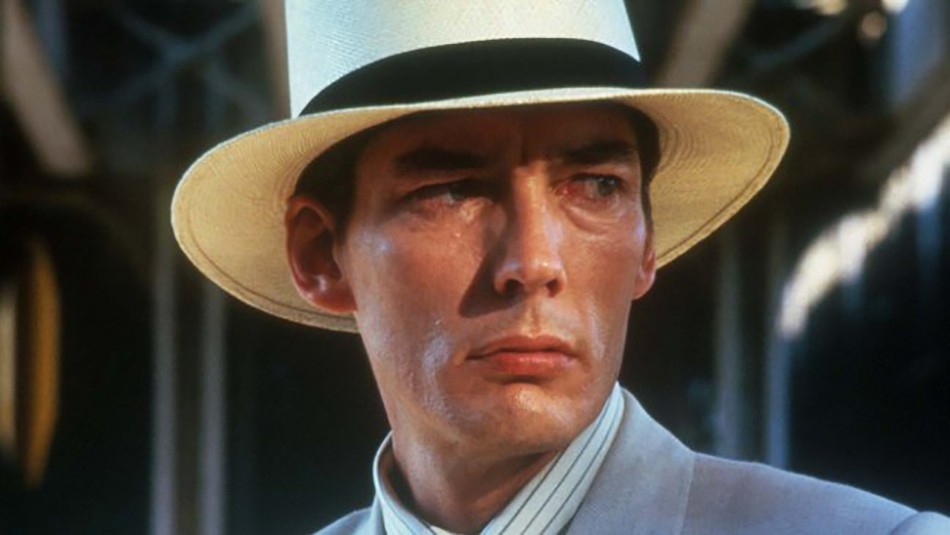 However, Drago proved to be a successful action movie journeyman with hundreds of credits in both movies, TV and some very awesome direct-to-video classics. Just to name a few, he had roles in Cyborg 2: Glass Shadow (1993), Martial Law II: Undercover (1991), Hero and the Terror (1988) and Walker, Texas Ranger the TV series.
Even at the time of his death, he has several roles in projects which are still in various stages of production.
This one hurts, we'll always remember ya, Billy.
---
What are some of your favorite Billy Drago roles or memories? Let us know in the comments!