Die Hard is a Christmas Movie. Full Stop!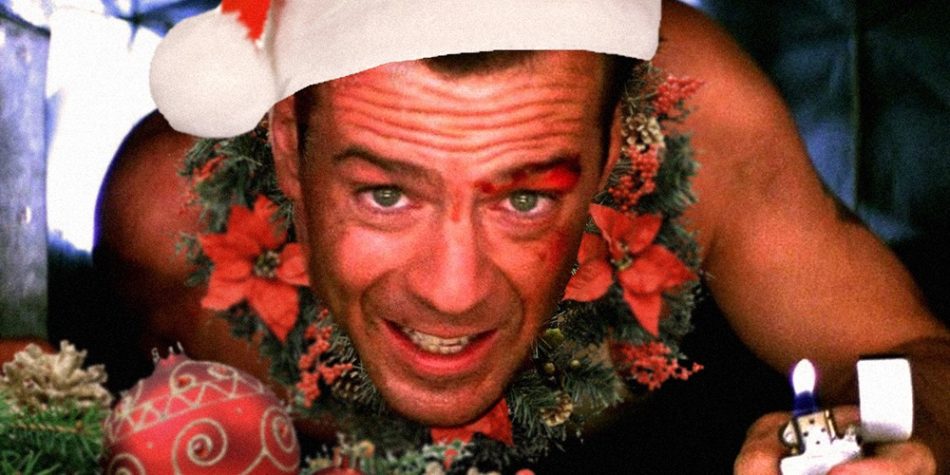 The decades old debate over whether Die Hard can be classed as a Christmas film may have finally been settled. Everyone knows the story of Die Hard… Bruce Willis plays John McClane, an off-duty cop, forced to come to the rescue of his wife and several others taken hostage by German terrorists during a Christmas party at the Nakatomi Plaza in Los Angeles.
For years, the debate has raged as to whether the fact the events of the film unfold on Christmas Eve qualifies it as a festive classic.
Writer Steven E De Souza has always insisted it is a Christmas movie. Willis, meanwhile, recently came out to insist the exact opposite. Now Twentieth Century Fox, the studio behind the film, have weighed into the debate with what many are calling the definitive answer.
Bonus, in case you missed it, Bruce Willis is confirmed to return for a 6th Die Hard – a prequel titled McClane! Plus more Die Hard news for ya!
A Die Hard Christmas Story
To celebrate the 30th anniversary of the film's release, they've put together a special festive Die Hard trailer in which the movie is described as "the greatest Christmas story ever told".
It could be the absolute proof of what many have always suspected: Die Hard is the greatest Christmas movie of all time. In the clip, John McClane is described as a man "who just wants to spend Christmas with his family."
Later in the trailer, a voiceover states: "This Christmas get ready to jingle some bells and deck the halls with bows of…", shortly before cutting to a clip of McClane calling the wife by her first name "Holly."
To top things off, the film's titles appear later on decked out in Christmas light. Coming off like the spiritual step-brother of Home Alone with a machine gun, this is every die-hard Die Hard fan's fantasy. Definitive proof if ever it were needed, right?
However, if you need more proof (or a good counter argument, you can always check out one of these articles.
---
What do you think of this new re-cut Christmas Die Hard trailer? Let us know in the comments or on our Facebook page!