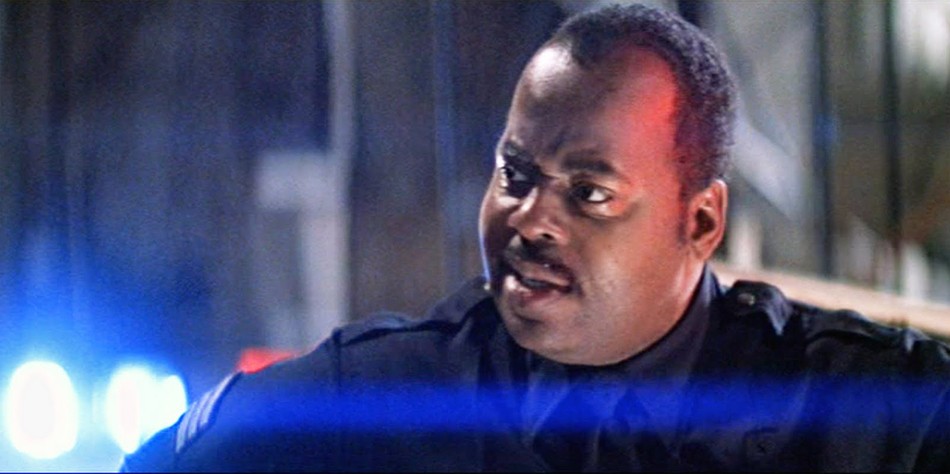 Everyone's favorite sergeant Reginald VelJohnson Could Be back for Die Hard 6.
Reginald VelJohnson, the actor best known for playing Sergeant Al Powell in Die Hard, is open to reprising the role in any future sequels.
VelJohnson reprised the role of Sergeant Powell in Die Hard 2, albeit in a reduced role because of his other job working on the sitcom Family Matters.
But, with Die Hard getting another chance with Die Hard 6 set to go into production soon, he's open to potentially returning to the character that not only defined the first Die Hard film but also his own career.
BONUS: read UAMC's official rankings of the Die Hard franchise movies here!
Sergeant Al Powell's Return
Speaking in an interview with Forbes, VelJohnson admitted he would reprise the role "in a heartbeat" provided "they came up with the right story."
"When I did the second one I was involved in my TV series, Family Matters, and so I couldn't do the entire film. Joel Silver was very upset because I couldn't do as much on the second one as I had on the first one. He was kind of angry with me," he said.
"If they came up with another idea for my character I would certainly do it because Die Hard gave me my career, it gave me my life, and so I have love and respect for everyone involved in that movie."
Die Hard 6 2020?
Die Hard 6 is set to feature a younger version of John McClane, through a series of flashbacks, alongside the older, wiser version played by Bruce Willis.
And while a Sergeant Powell return is far from confirmed, VelJohnson is open to any and all suggestions, including a potential spin-off focusing on the beloved character.
Officer VelJohnson's Legacy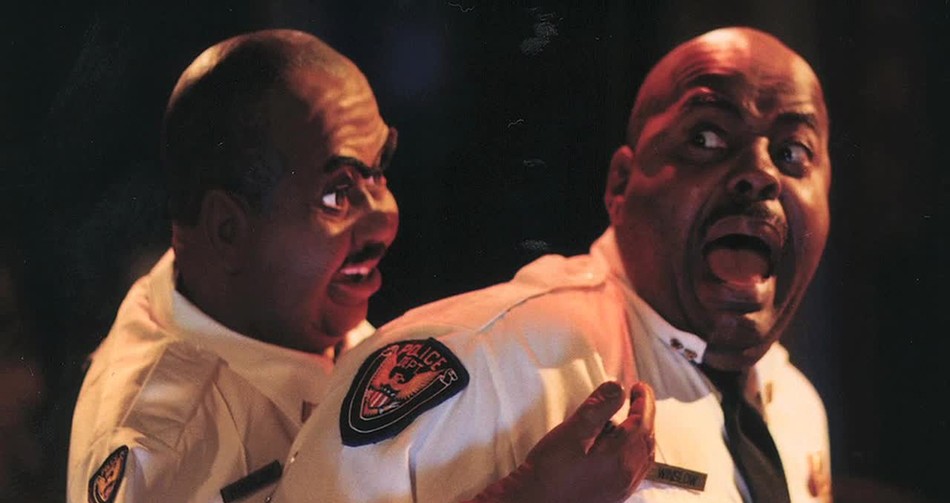 "Would I consider it? I played a police officer on TV in Family Matters, and that's because one of the producers saw me in Die Hard playing a cop," he told Forbes.
"I'm open to it. If they asked me, I'd seriously think about it. I love Al Powell."
---
How does UAMC feel about VelJohnson's Sergeant Al Powell Die Hard legacy? Let us know in the comments or on our Facebook page!