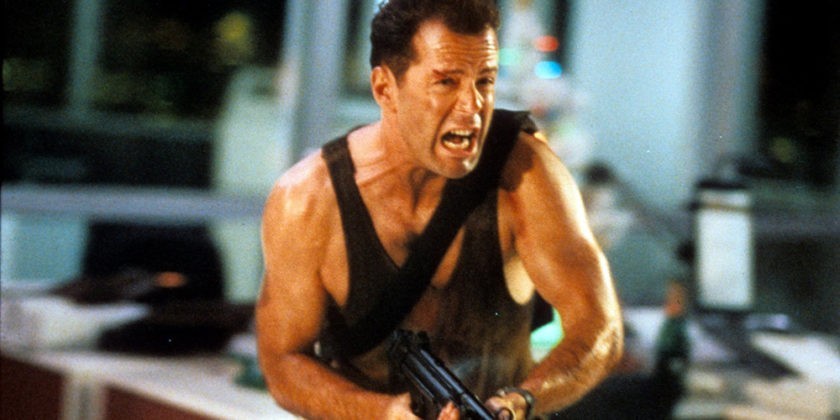 Die Hard 6 Will Officially be a Prequel Starring a Young John and Holly McClane!
It looks like Christmas is coming early for Die Hard fans! Or, maybe it just pisses you off to see the ultimate franchise still chugging along. But regardless, the 6th Die Hard feature will officially be a prequel titled – McClane – and will somehow star Bruce Willis once again.
Here at the Ultimate Action Movie Club, we understandably absolutely love Die Hard and its ultimate action movie legacy. If you're curious, here's where we rank the Die Hard's in terms of ultimateness!
Now let's look at what we know about this next – and hopefully last – Bruce Willis Die Hard iteration.
Die Hard's Reginald VelJohnson Isn't Ruling Out a Return For Sergeant Al Powell
Bruce Willis in 'McClane'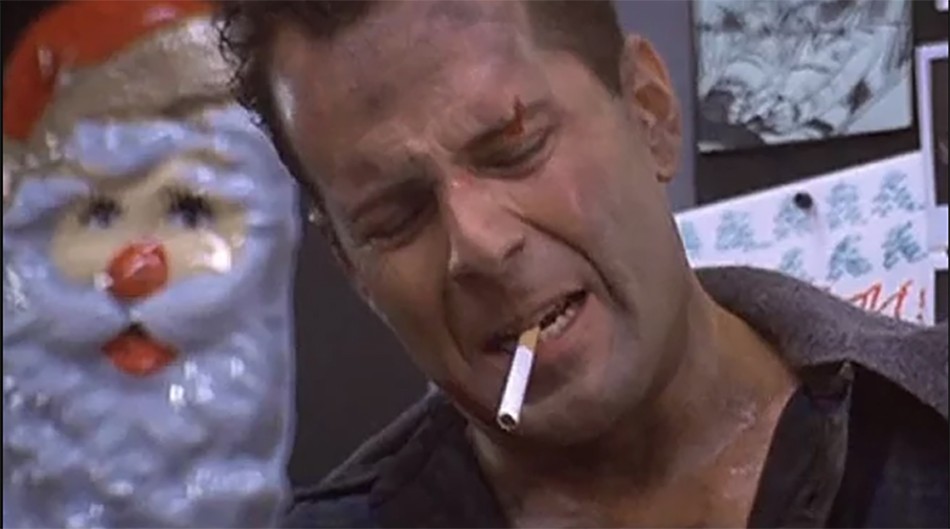 Rumors of a Die Hard 6 have been bouncing around the internet for quite some time. Originally a working title of Die Hard: Year One was attached, but apparently that awful title has been scrapped in favor of a more iconic attempt. 
The Best Action Movies to Watch During the Holidays
R-Rated or PG-13?
The big question for this next iteration is the highly controversial concern of the film's ultimate rating. In an interview with /Film, attached producer Lorenzo Di Bonaventura says of a possible R-rating:
"I hope so … Look, I'm not in charge of that. Would I prefer it? Absolutely."
However, it remains to be seen as attached director Len Wiseman is back on board after directing the 2007 Live Free or Die Hard which was PG-13 – the only of such in the franchise.
The issue with the rating, at least by UAMC standards, comes down to just how awesome the movie could potentially be. With so many re-imagining storylines recently coming out for major franchises though (like Transformer's Bumblee and X-Men's Logan), it appears studios like changing style and tone when possible.
Interview with Ultimate Action Movie Great – Dennis Hayden
A Young Holly McClane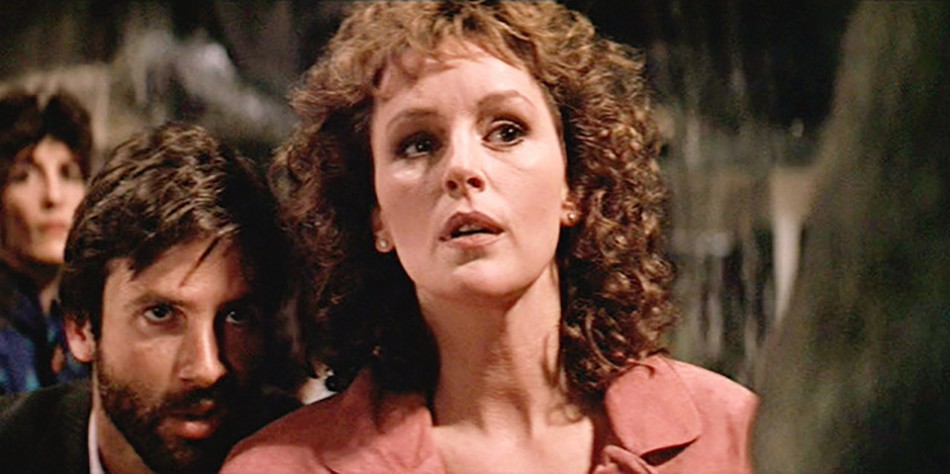 This is perhaps the most odd part of the recent news regarding McClane. Bruce Willis is, well, Bruce Willis, and if he's in the film he will most probably play an age appropriate role for himself to kick butt. According to the /Film interview, Holly McClane is slated to both appear as a her similar older aged self, as well as… a young Holly McClane.
If this is somehow more than just a simple flashback, then what is this movie really? And how would Bruce Willis find the screentime to make it a proper Die Hard?
---
What are your thoughts on Die Hard and the upcoming McClane? Let us know in the comments or on our Facebook page!