Sergio Peris-Mencheta Joins Rambo 5: Last Blood as Stallone's Bad Guy.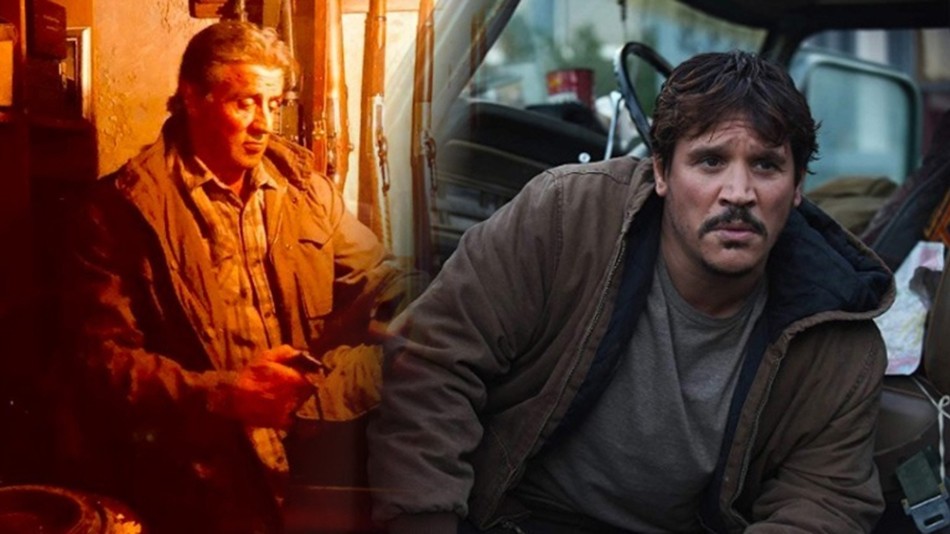 The Ultimate Action Movie Club has been closely monitoring the development of Sylvester Stallone's Rambo 5: Last Blood. You can read up on Stallone's workout regime, his new Rambo "cowboy" look, and even peek inside his Rambo man cave here. Now UAMC can confirm that John Rambo will be going up against the might of the Mexican cartel in Rambo 5 and Sergio Peris-Mencheta, the actor who has been cast as Rambo's central villain.
Rambo 5: Last Blood: Everything About Stallone's Final Rambo Performance
Sergio Peris-Mencheta as Hugo Martinez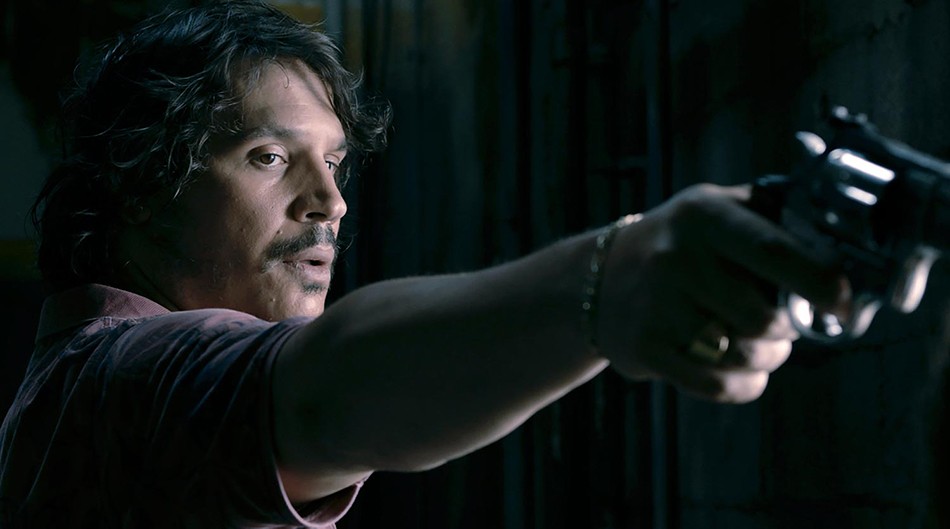 According to Deadline, Peris-Mencheta will play Hugo Martinez, the leader of the cartel and Rambo's main foe in what is likely to be Stallone's final outing as the character.
This time around Rambo will be teaming up with journalist Carmen Delgado, who comes to him, desperate for help, after her younger half-sister winds up being kidnapped.
Actress Paz Vega will be taking on the role of Carmen, who somehow convinces Rambo to come out of his self-imposed ranch-based retirement and taken on the cartel responsible.
An Ultimate Nemesis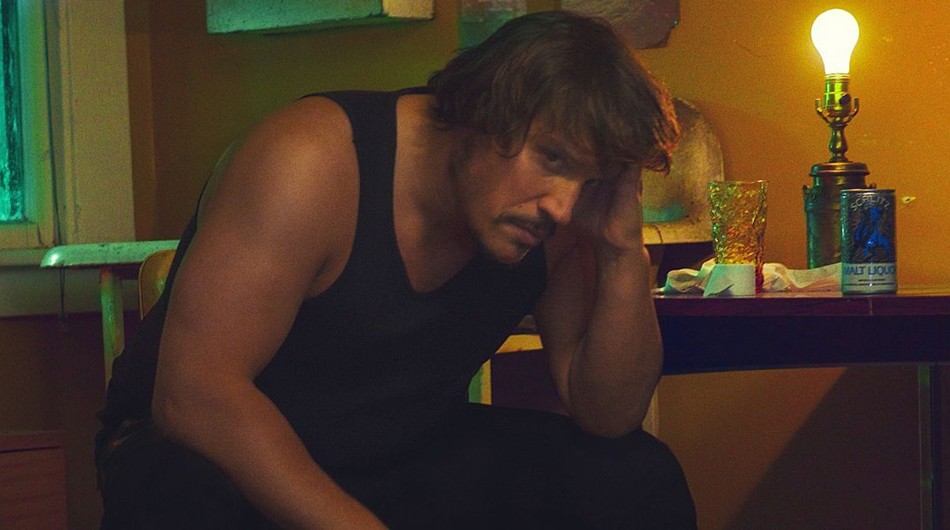 Best known for his work on the hit FX series Snowfall and the recent film Life Itself, Peris-Mencheta is some 29 years Stallone's junior.
A former rugby player back in his native Spain, it's clear that Peris-Mencheta has the necessary physicality for the role, while his previous roles have been mostly villainous ones. (But will he live up to the legacy of ultimate action movie villains of the past?)
He's had ample opportunity to learn from one of the best too, having previously appeared alongside Joe Pesci in the largely-overlooked 2010 film Love Ranch.
Rambo's Sparring Partner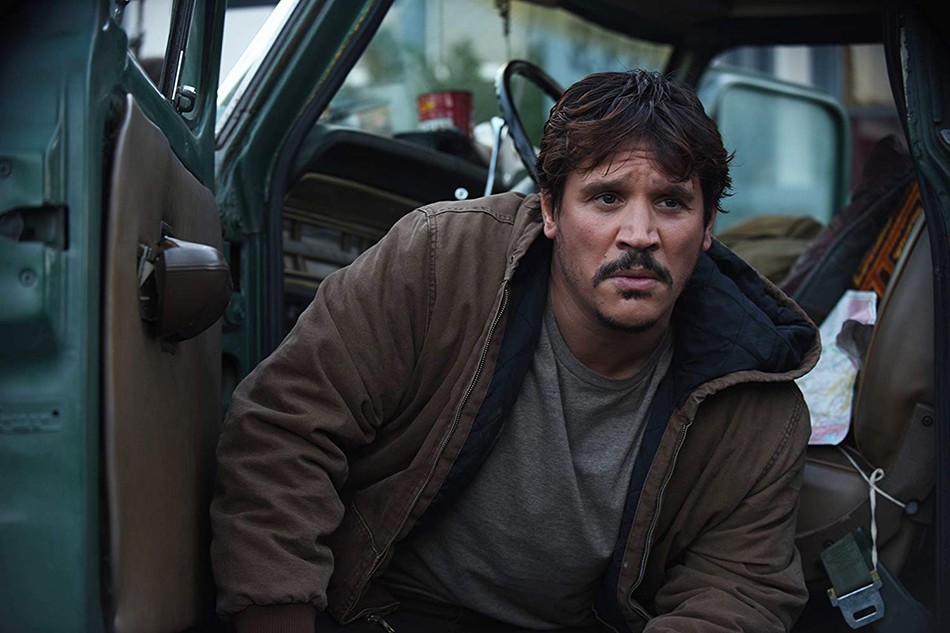 Peris-Mencheta plays a heavyweight boxer in the film which sees him go up against Pesci's corrupt brothel owner in a film that was roundly lambasted by the critics despite an impressive cast that also includes Helen Mirren and Bryan Cranston.
He'll be hoping for better reviews with Rambo V: Last Blood, which will hit theaters in the Fall of 2019.
---
What are your thoughts about Rambo's new bad guy? Let us know in the comments or on our Facebook page!