'The Bouncer' aka 'Lukas' is Heading to Theaters!
Jean-Claude Van Damme's dark new thriller The Bouncer aka Lukas has been given a release date after production company Blue Fox acquired the rights to the film. The Bouncer sees the Muscles from Brussels play Lukas, a down-on-his-luck nightclub doorman juggling a physically demanding job with life as a single father.
Read more about how The Bouncer is a "must see" according to early reviews from critics here!
Van Damme is The Bouncer
When a violent altercation lands him in jail, Lukas has little choice but to work for the police or face losing custody of his daughter.
Tasked with infiltrating a Flemish gang, what follows is a dark descent into the murky world of organized crime, with Van Damme dishing out plenty of ass-kickings along the way.
French/English Action Noir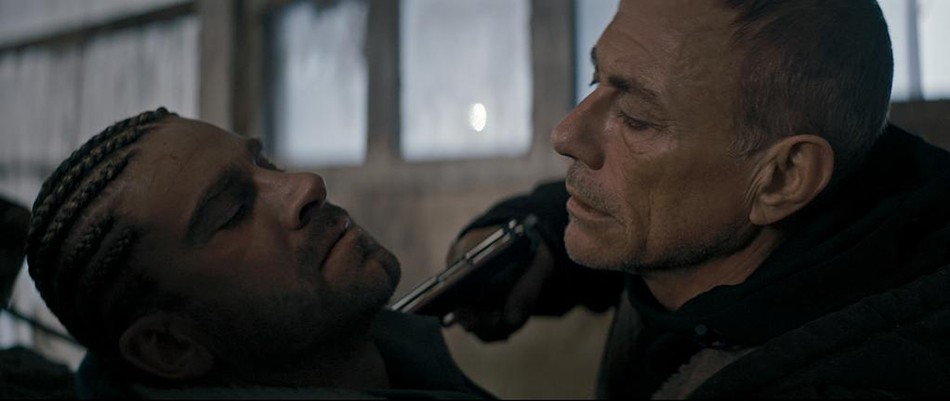 Directed by Julien Leclercq, the film had its North American premiere at Fantastic Fest, where it was widely praised as a return to form for the Belgian.
Arguably his most arthouse effort since the excellent JCVD, The Bouncer is a noir French/English language thriller based on a screenplay by Jérémie Guez.
Sveva Alviti, Sami Bouajila, Sam Louwyck, Kaaris, Kevin Janssens, and Alice Verset round out the film's continental cast.
Van Damme Back in Action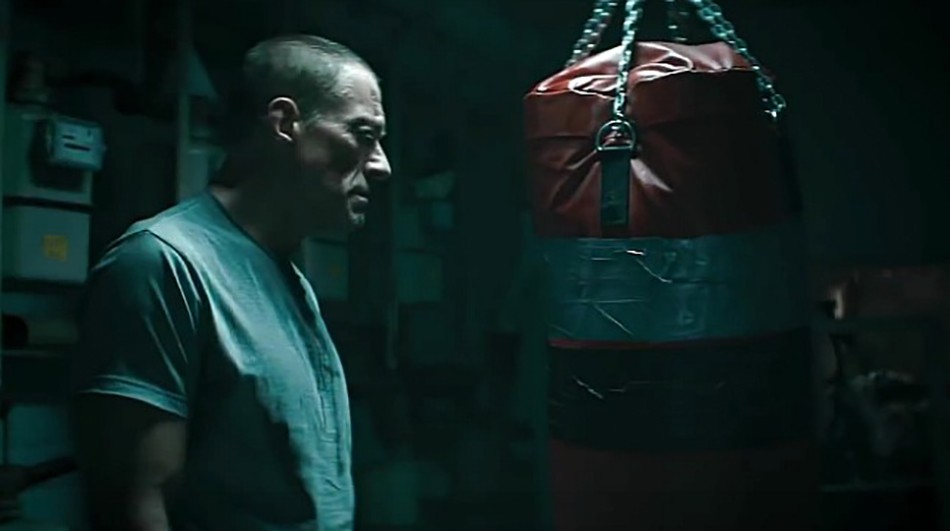 "Jean-Claude Van Damme proves he is still one of the greatest action stars in our lifetime while truly showcasing his talent as a great dramatic actor," Blue Fox said in a statement [via ScreenDaily].
"Julien Leclercq made a fantastic film, telling a powerful story with nuanced performances, gritty cinematography, realistic car chases, and top-notch fight choreography that is already impressing critics and audiences around the world."
Blue Fox has set a release date of January 11th, 2019 for The Bouncer.
---
Are you excited to check out Van Damme in The Bouncer? Let us know in the comments or on our Facebook page!