Sylvester Stallone has taken fans behind the scenes of his intense preparations for Rambo 5
As previously reported by UAMC, the 72-year-old Sylvester Stallone is reprising the role of John Rambo for a fifth installment (tentatively titled Rambo 5) due to arrive in cinemas in late 2019. Filming on the project began this month with Adrian Grunberg reportedly directing. According to Geeks World Wide, the Get the Gringo director has taken charge of the shoot, with filming set to take place in London, Bulgaria and the Canary Islands.
Rambo 5: Last Blood: Everything About Stallone's Final Rambo Performance
Stallone is Getting Rambo-buff
In the meantime, Stallone has been busy in the gym and on Instagram proving age is most definitely a number. Plot details for Rambo 5 remain scarce at this point. Screen Daily published a synopsis outlining the film's possible storyline. It reads as follows: "[Rambo] finds him[self] living on a ranch in Arizona, deeply troubled and wrestling with PTSD as he picks up casual work wherever he can."
---
For more articles on Rambo and Stallone, check out some of these UAMC classics!
---
Rambo Goes to Mexico
"When long-time family friend and estate manager Maria informs Rambo that her granddaughter has gone missing after crossing into Mexico for a party, he sets off with her to find the youngster… What ensues is a violent descent into hell as Rambo uncovers a sex-trafficking ring," the Screen Daily continues to report.
"He teams up with a journalist whose half-sister has also been kidnapped and must deploy all his skills to save the girls and bring down a vicious crime lord."
The Final Rambo?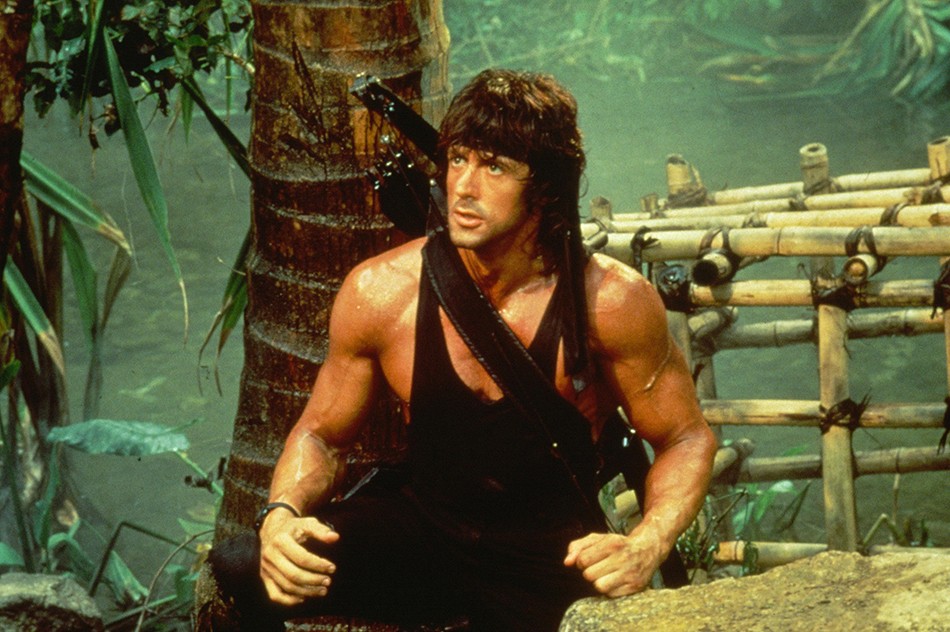 Rumored to be Rambo's final outing – or Stallone's at least, the film has been written by Matthew Cirulnick, whose previous credits include Paid In Full and the TV series Absenti. For more info, stay tuned to the Ultimate Action Movie Club for all our Rambo and Sylvester Stallone coverage before Rambo 5 hits theaters.

---
What are your thoughts on ol' Sylvester Stallone lacing them up as John Rambo one last time? Let us know in the comments or on our Facebook page!