Peek Inside Sylvester Stallone's Rambo 5 Man Cave!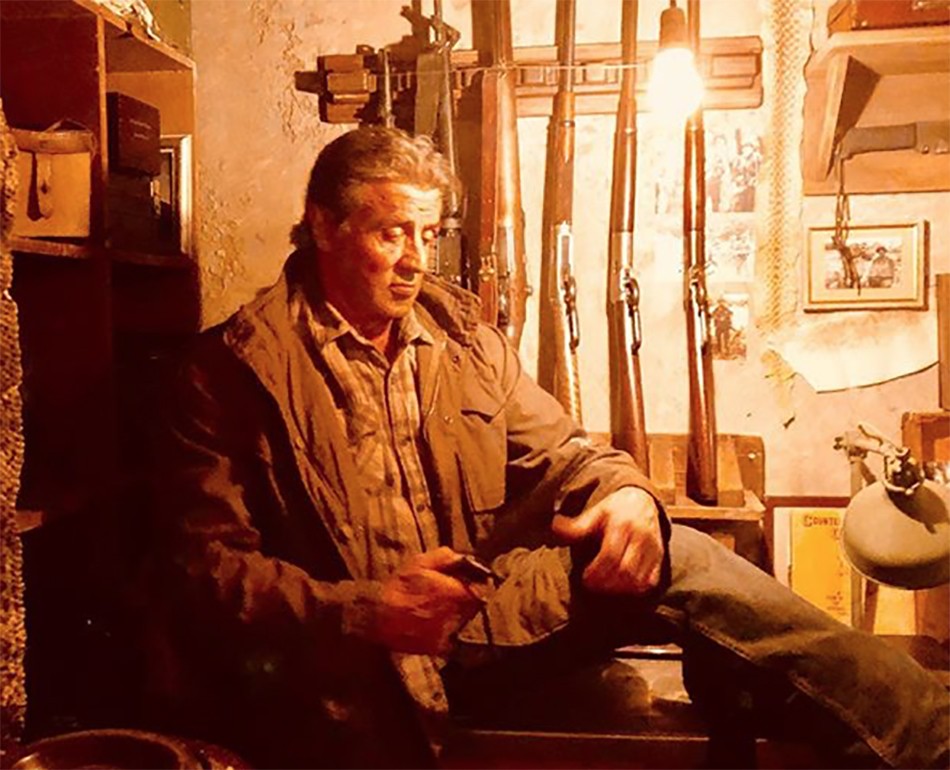 Sylvester Stallone is already ramping things up ahead of the release of Rambo 5 after posting an image of John Rambo in his very own 'man cave'.
The term 'man cave' usually refers to a room or space set aside by a young male for things like darts, a pool table or maybe a pinball machine if you are feeling flush.
Sports are often watched in 'man caves' alongside big bowls of nachos and copious bottles of beer. It's a little different for Rambo though.
Rambo 5: Last Blood: Everything About Stallone's Final Rambo Performance
The Rambo Cave
Rambo's 'man cave' boasts a variety of firearms including an assault rifle and the character's iconic rifle. There are a few old photos from his days in the military and a giant knife.
It's not exactly warm or welcoming and Rambo probably doesn't host soirees there for friends. Mainly because most of his friends have been killed over the course of four blood-soaked movies. In any case, the image is just another teaser from the set of Rambo 5: Last Blood.
Rambo vs. Mexico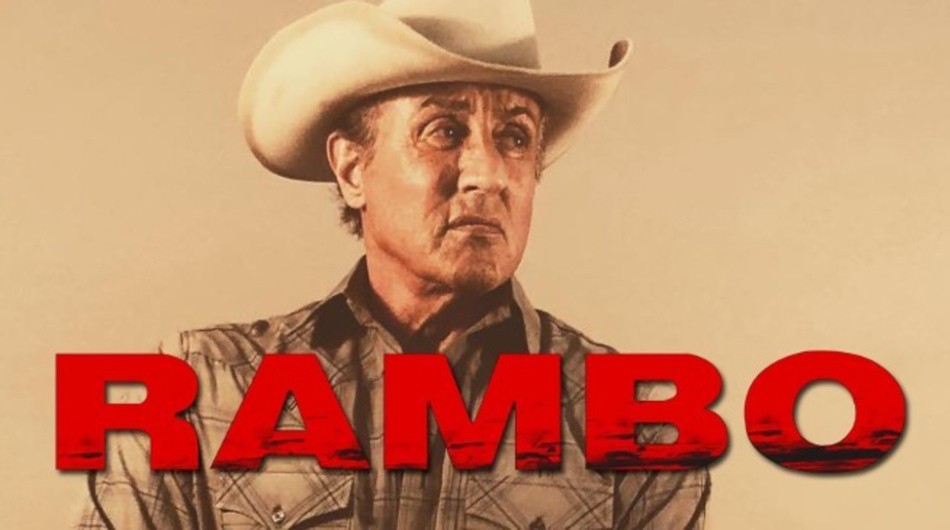 Stallone is busy filming the fifth and most likely final instalment of the action franchise, which will see Rambo going up against a Mexican cartel.
It's shaping up to be a very different kind of Rambo movie, with the character going full cowboy in a series of images posted to Instagram by Sly. (Read more about Cowboy Rambo here!)
From the looks of things Rambo has left behind the warzones of Burma for a quiet life in the wild west, working as a ranch hand. Something is evidently going to stir him out of retirement and judging by the array of weapons he has available to him it's going to be bloody mayhem when he does.
Paz Vega Joins Cast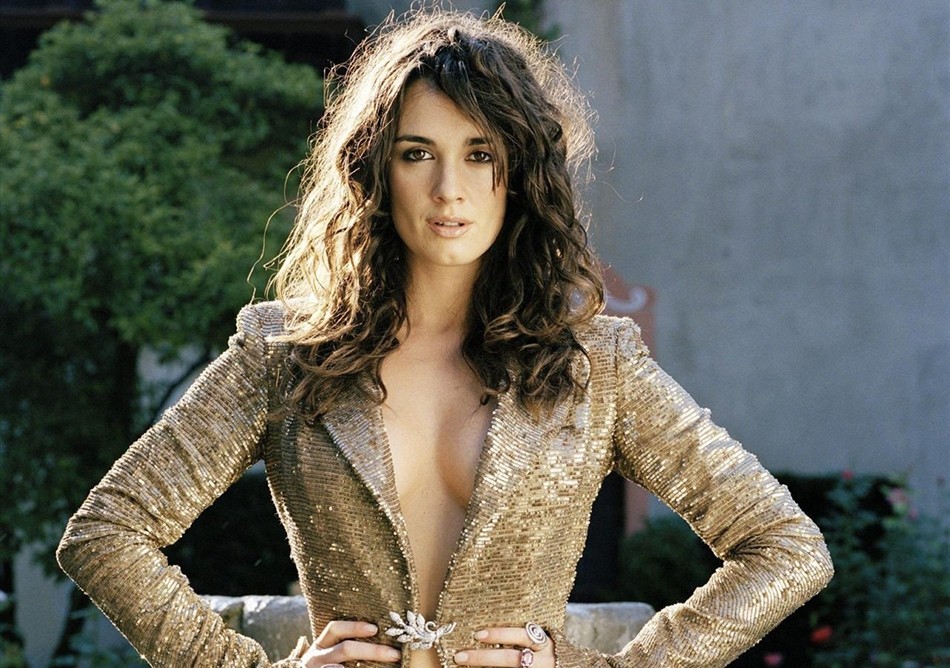 The new image comes after The Hollywood Reporter revealed actress Paz Vega had joined the cast. She will play Carmen Delgado, a journalist who teams up with Rambo to take on the cartels after her younger half-sister is kidnapped.
Currently filming in Spain and Bulgaria, Rambo 5: Final Blood is due to arrive in cinemas next Fall.

---
What would you give to hang out with Stallone in his Rambo Cave? Let us know in the comments or on our Facebook page!