Say Howdy to the new Sylvester Stallone in Rambo.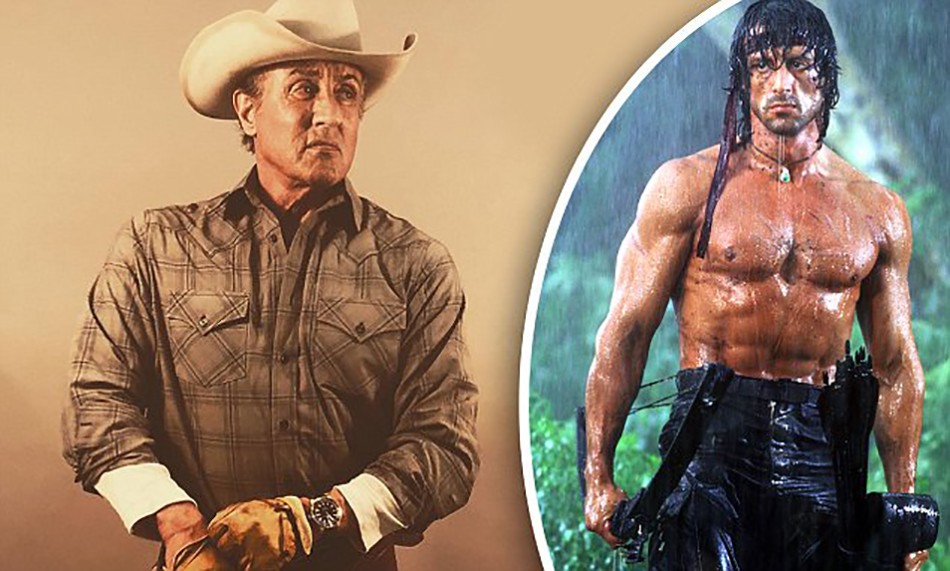 Sylvester Stallone could be about to take John Rambo out of the dark and dense jungles of East Asia and out into the wide-open spaces of America's wild west. That's at least one theory being put forward after Stallone posted two pictures of the iconic action movie character dressed as a cowboy. The images come as Sly begins filming on Rambo 5.
Rambo 5: Last Blood: Everything About Stallone's Final Rambo Performance
Rambo Goes West
It certainly fits in with the rumored plot of the film, which will supposedly see Rambo going up against a dangerous Mexican drug cartel.
In the images, posted to Stallone's personal Instagram account alongside the hashtag #Rambo5, Stallone can be seen, as Rambo, sporting a rather fetching cowboy hat.
Sly's choice of gloves could hint that John Rambo has returned to America in search of an easy life as a ranch hand. Alternatively, the character may simply be living his days out in the wild hunting for his food and enjoying the idyllic solitude.
No Longer in Vietnam
The second image sees Rambo riding a horse in his newfound cowboy garb.
Though there's a distinct cowboy feel to the image, the background trees suggest Rambo could be set for more of the jungle warfare that made the franchise popular, albeit in a distinctly American looking forest.
Whatever the case, the images indicate that Rambo 5 could be a significant departure from the franchise to date, which previously saw Rambo kicking ass and taking names in places like Afghanistan, Vietnam, Myanmar and, er, Washington State.
Stallone's Getting to Work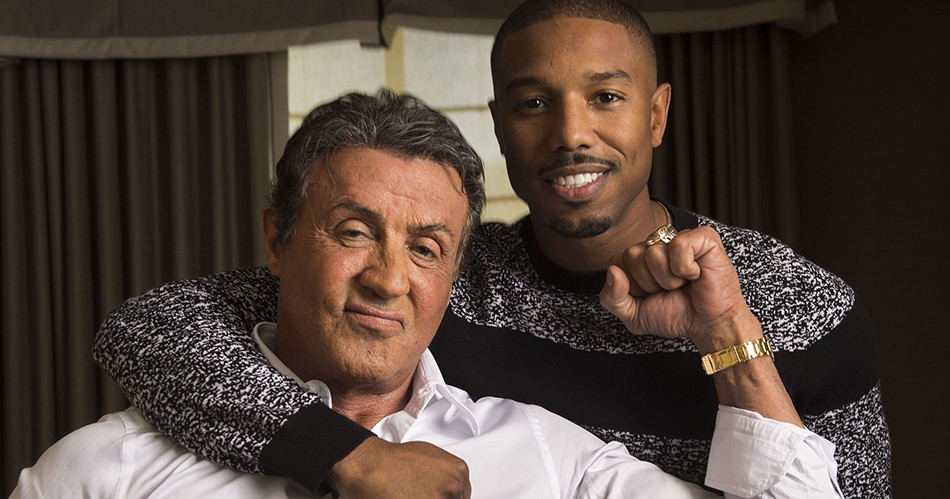 Rambo 5 is due to be released later in 2019 with Adrian Grunberg on directorial duties. In the meantime, Stallone will next feature in another of his iconic roles, Rocky Balboa, when Michael B. Jordan returns for Creed 2.
The film will see Adonis Creed going up against Viktor Drago, the son of Dolph Lundgren's Ivan Drago. Creed 2 arrives in cinemas on November 21st.
---
What do you think of Stallone's new cowboy look? Let us know in the comments or on our Facebook page!