Keanu Reeves, Carrie-Anne Moss and Lana Wachowski set for 'Matrix 4'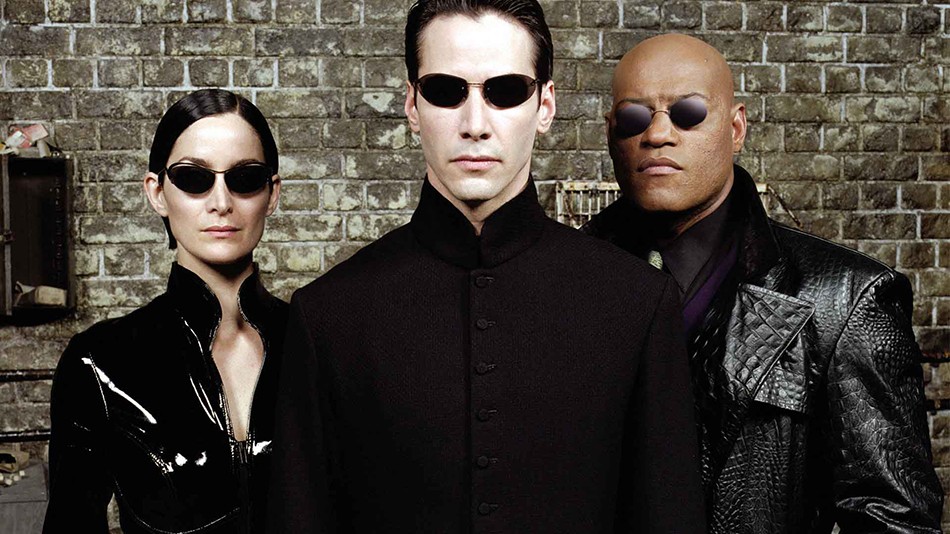 Well, it's official now. After months of speculation here and there, we have confirmation from Variety that a Matrix 4 reboot will actually happen! Which is exciting! Maybe. For some people.
The biggest news of this news though would have to be the fact that original stars are set to reprise their roles now 20 years after the original sci-fi martial arts action classic first created a surprise box office sensation.
Here's what we know so far…
Keanu Reeves is in!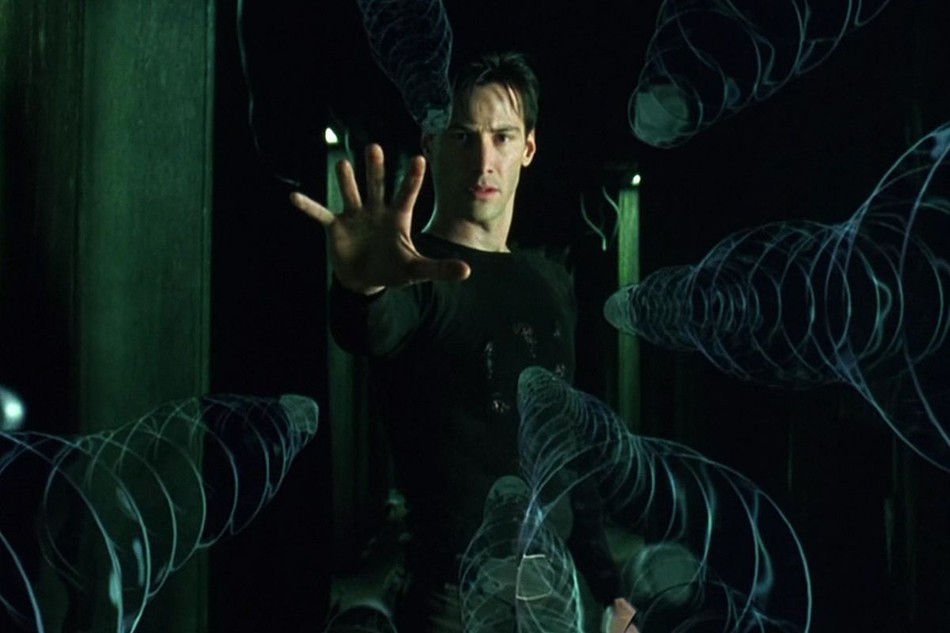 OK, so we can at least breathe easy knowing that Keanu Reeves will in fact be in this new version of The Matrix. We've also gotten confirmation of Carrie-Anne Moss's involvement, so we can assume that Reeves will reprise his role as Neo and Moss will indeed be Trinity.
No word yet on Laurence Fishburne though as his character shouldn't – theoretically – have a role in a direct sequel. But that's a pretty easy fix for a sci-fi franchise. Many online have theorized that a younger Morpheus could be in the cards, but for the sake of fan-service, you'd like for Fishburne to be included in some way.
Lana Wachowski is writing and directing
In some ways, it's been a long 20 years since the Wachowski brothers first released The Matrix back in 1999. Both are no longer brothers, as they've both transitioned and are now simply referred to as 'The Wachowski's'. They've enjoyed a great deal of commercial success with the two Matrix sequels – Reloaded and Revolution.
As well as a moderate degree of commercial and critical big action flicks like V for Vendetta, Speed Racer, Cloud Atlas and Jupiter Ascending. No word on exactly why Lana Wachowski will be operating solo without the involvement of her sister Lily Wachowski at this point as they've been a writing and directing partnership all the way back to Assassins.
Assassins: How the Stallone Action Thriller Inspired The Matrix
The Power of John Wick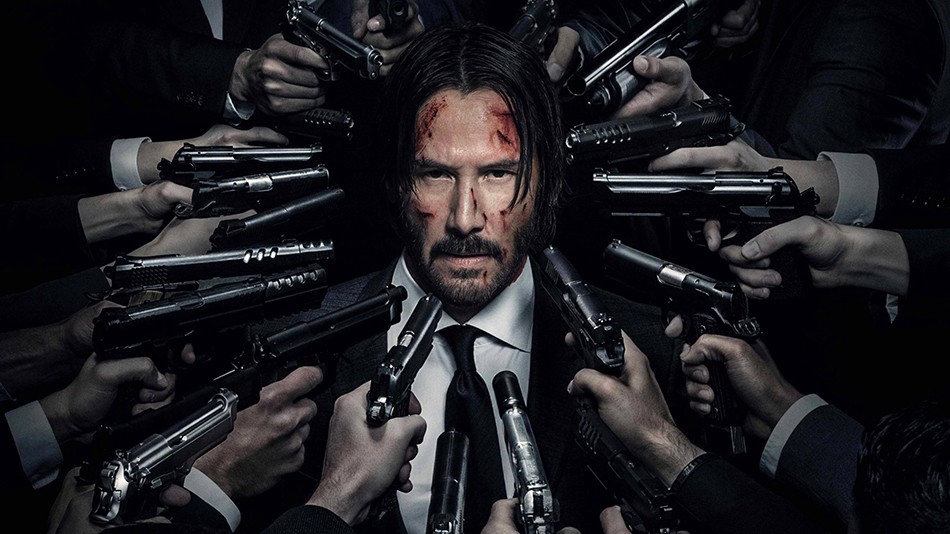 It has to appear though that the number one reason why The Matrix is getting a reboot right now absolutely has to be because of the success of the John Wick franchise. I won't go as far as to say that "the John Wick movies are basically just The Matrix movies" or anything like that because they are both unique – and The Matrix especially stands out for its pure sci-fi-ness and world building.
BUT – they do share similarities. And many similarities besides the fact that they both star Keanu Reeves as a character with cheat codes enabled who doesn't say much and looks badass wearing black.
UAMC News: 'John Wick' Directors Looking to Helm 'Bloodsport' Reboot
Both David Leitch and Chad Stahelski (who UAMC has reported are gunning to do a Bloodsport reboot next) worked on the Matrix movies in the stunts department. And John Wick does share many similar action and stunt sequences for sure.
While the two franchises might be aware of each other though, it's unlikely that The Matrix will go all John Wick or anything. But it is proof that perhaps The Matrix was deserving of a longer run than its original three movie trilogy. So, we'll watch closely as this reboot develops.

Let us know your thoughts on our Facebook page or in the comments below!