Get all your 80s and 90s action movie ultimateness here!
We're back! After a brief hiatus, the Ultimate Action Movie Club website is back online, updated, new and improved. We've cleaned up the page for much better site speed and a better viewing experience.
We've also re-launched our Facebook page which you can follow us on here! (We still have our Facebook community group which you can join here as well.)
The Most Ultimate Action Movies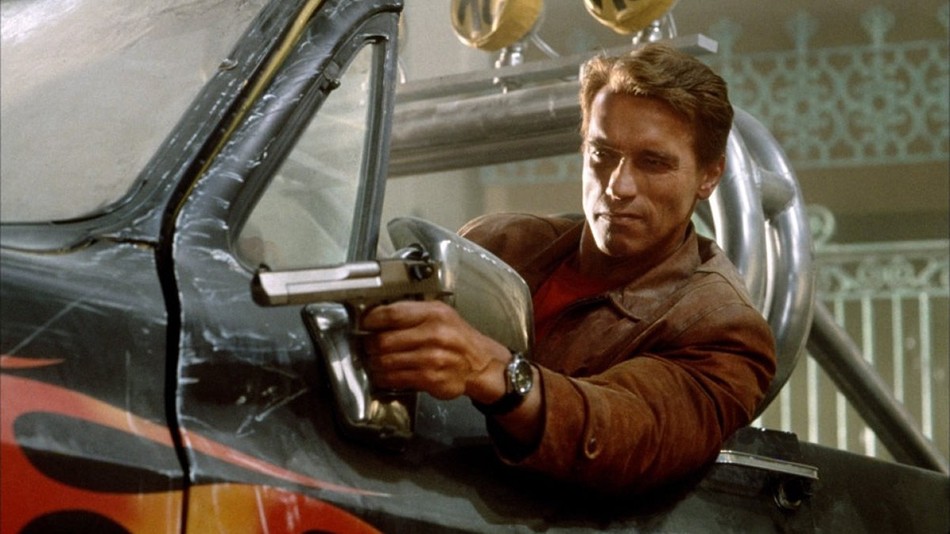 As our UAMC name implies, the Ultimate Action Movie Club is all about celebrating the best and greatest action movies of the 80s and 90s. We call it the UAMC "golden era" of action. We focus on the UAMC legends like Arnold Schwarzenegger, Charles Bronson, Bruce Willis, Chuck Norris, Sylvester Stallone and Jean-Claude Van Damme.
But we also write about other current action flicks and cover news about the UAMC classics like Bloodsport, Cobra, Commando, Death Wish, Die Hard, Lone Wolf McQuade, Rambo, The Terminator, etc…
UAMC Action Movie Channels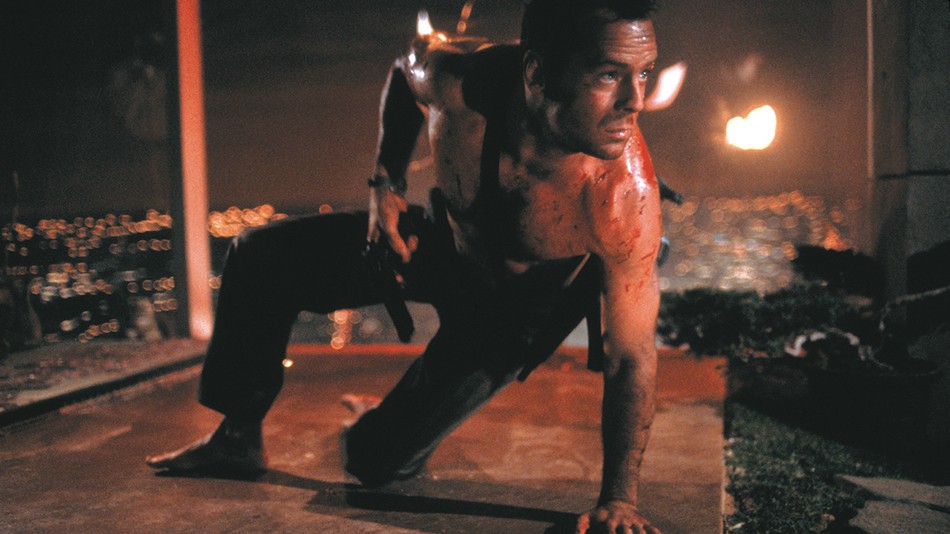 We're not just on Facebook though. We have official Ultimate Action Movie Channels on all the major social media platforms if you do choose to partake in any.
We also have an official UAMC T-Shirt and apparel affiliate page with TeePublic. You can browse our UAMC-curated shirt, hoodie, coffee mugs and poster selections here!
Contribute to UAMC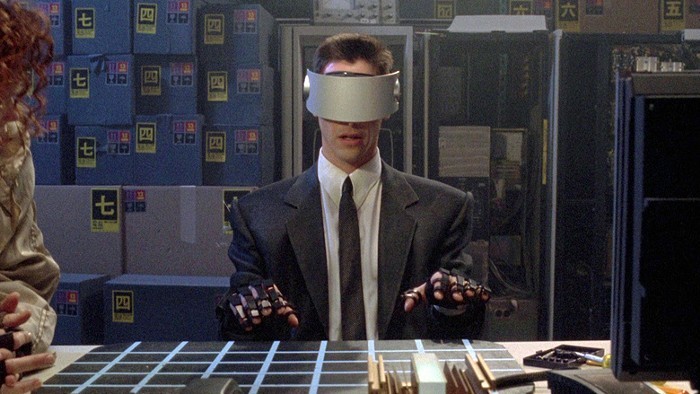 The Ultimate Action Movie Club was founded by a group of friends who simply loved to rent an old action movie VHS and watch it over pizza and beers on a Saturday night. We've tried to remain true to the club's origins and share our mutual love of the most ultimate movie genre.
While we don't have any official club rules or anything, we are always open to others who wish to contribute however they can. We have a great group of writers, editors and contributors who do some awesome work covering ultimate action movies.
If you'd ever like to reach out and see about contributing as well. You can follow the info on this "write for us" page!
And as always, you can reach us on our Facebook page or in the comments below!