Here's the ultimate scoop on the ambitious reboot to 'The Matrix' (1999).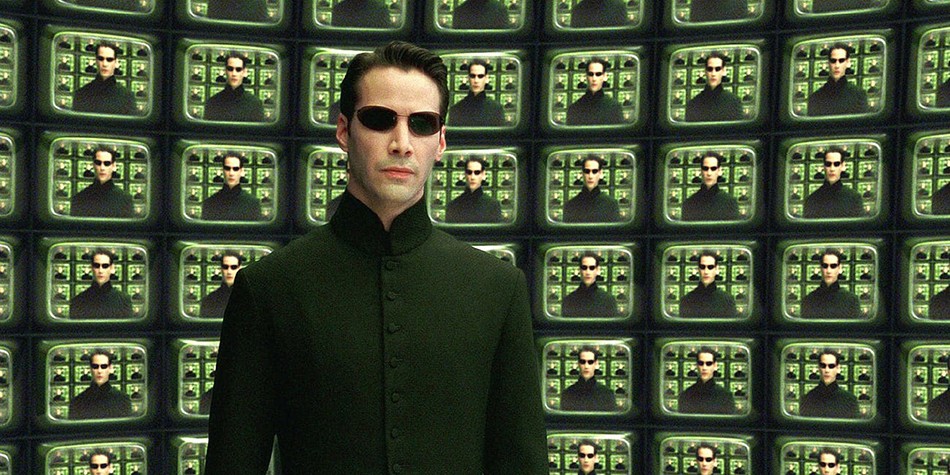 Originally released on March 31st, 1999, The Matrix was probably the most ultimate action movie phenomenon of the century. Much like the John Wick franchise which it inadvertently helped created (with stunt coordinators who worked on The Matrix re-teaming with their main iconic star) Keanu Reeves brought all the cross-genre stylings of late-night martial arts meshed with neo-punk sci-fi and some pretty heavy artillery pure action to boot.
Now, after two mega-blockbusters sequels and several other iterations, Joel Silver and Warner Bros. appear finally ready to bring the franchise back for an official reboot. Here's everything we know so far – including the involvement of the original directors, a budding A-lister to star, and… Keanu?
According to a reported interview with John Wick 3 director Chad Stahelski on Yahoo Movies UK, it is his understanding that The Wachowskis – after years of being either on the fence or left out of the equation completely – appear to finally be attached.
"I'm super happy that the Wachowskis are not just doing a Matrix, but they're expanding what we all loved. And if it's anywhere near the level of what they've already done, it wouldn't take more than a call to go, 'Hey, we want you to be a stunt guy' and I would probably go and get hit by a car."
To be fair though, conflicting reports have come out since as to whether or not this means anything as major as the siblings directing a reboot, or rather just lending their creative input in some capacity. Still, as the ultimate world builders in this equation, one would hope that they would at least be involved in some role significant enough to help bring their vision behind original to a new project.
UAMC News: 'John Wick' Directors Looking to Helm 'Bloodsport' Reboot
Michael B Jordan to Star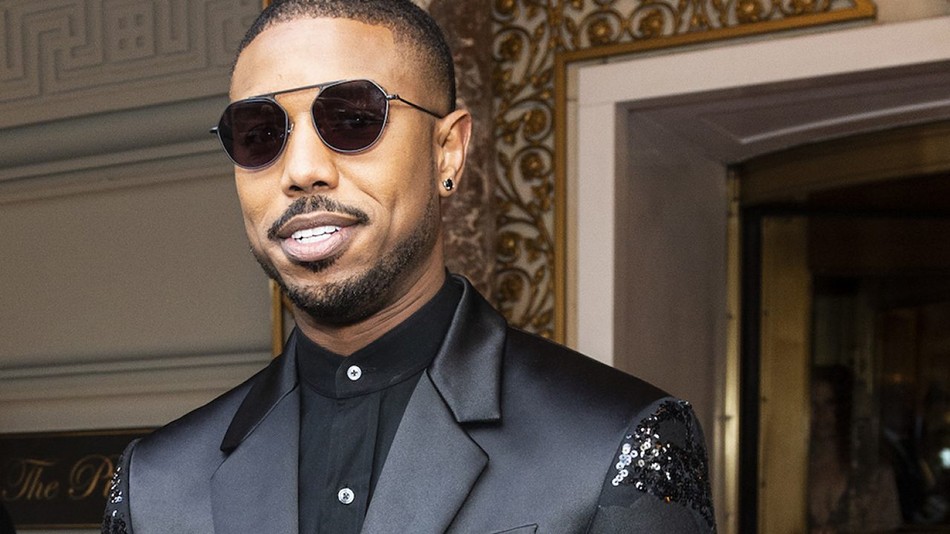 It's also long been rumored that Michael B. Jordan will be the star of the reboot. (Although to be fair, it might not even be a "reboot" but perhaps a sequel or prequel.) Jordan's Outlier Society Productions are reportedly gearing up to produce the film along with Warner Bros to confirm his involvement. Jordan's role as a Neo-esque lead is interesting as it so closely echoes some of the original actor choices for The Matrix – most notably reports that Will Smith was strongly considered for the role of Neo before he turned it down.
This Matrix reboot is apparently operating under the working title of "Project Ice Cream" and is ramping up to begin production in Chicago in early 2020. Screenwriter Zak Penn (most notable for Ready Player One) is reported to have already begun on the script.
Assassins: How the Stallone Action Thriller Inspired The Matrix
Will Keanu Reeves be in The Matrix Reboot?
That's the big question at least from a UAMC perspective. In many ways, he already has been the star of The Matrix spin-off reboots in his John Wick franchise, which owes so much to The Matrix in its world building, style and genre. It might be a little tricky to involve Keanu's character if it is indeed a direct sequel as Neo (if you even remember at this point) finishes his Jesus narrative by dying for the sake of humankind at the end. But, as with any sci-fi universe, it wouldn't be too hard to at least write the man in for a cameo.
He could be Michael B. Jordan's sensei! Or fill in as a Morpheus-type character, which would admittedly be pretty awesome.

---
Let's hear your thoughts on this upcoming Matrix reboot? Share them in the comments or on our Facebook page!