UAMC honors Al Matthews aka Sergeant Apone from 'Aliens' (1986).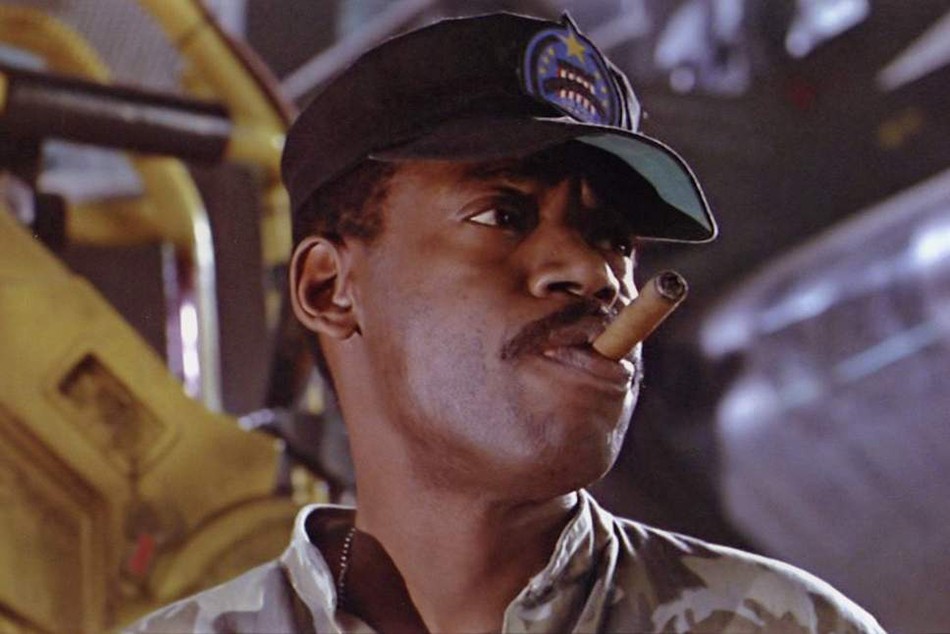 Actor Al Matthews, most famous for playing the hard-as-nails Sergeant Apone in James Cameron's Aliens has died, aged 75. Matthews, who was also a singer, enjoyed a steady career as an actor and entertainer working in the US and UK. He was found dead at his retirement home in the Costa Blanca resort of La Zenia in Spain on Sunday morning (September 23rd).
A Man of Authority
Often cast in authority roles, Matthews played a fire chief in Superman III, General Tudor in The Fifth Element and a Master Sergeant in the James Bond outing Tomorrow Never Dies. Prior to acting, Matthews served in the United States Marine Corps during the Vietnam War. He spent a total of six years in the Marines and held 13 combat awards and decorations, including two purple hearts.
Breaking Barriers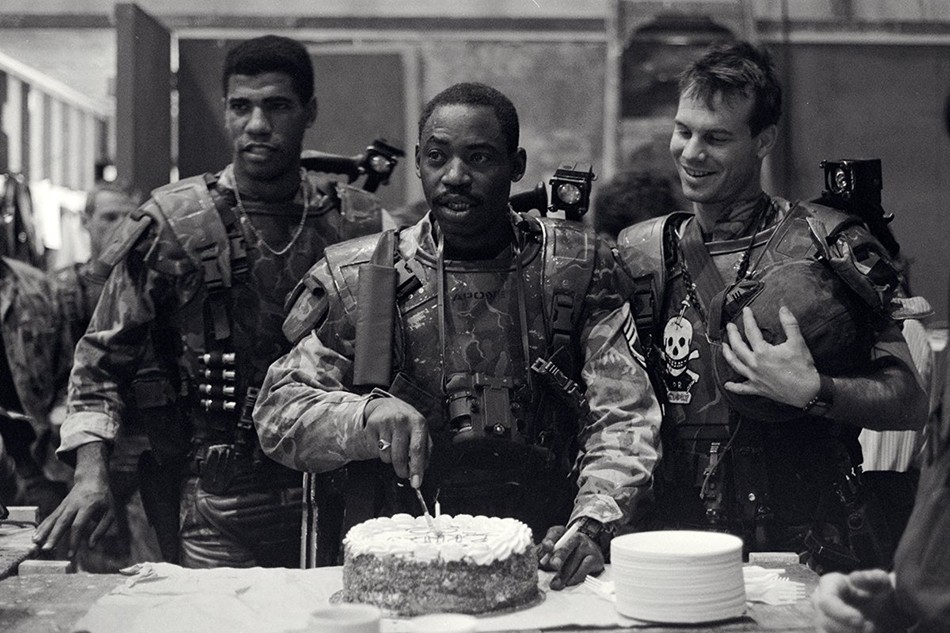 Matthews was the first black Marine in the 1st Marine Division in Vietnam to be meritoriously promoted to the rank of sergeant. Born in Brooklyn, New York, back on November 21st 1942, his role in Aliens may have amounted to limited screen time but was nevertheless essential to the success of the film. Cameron keen to create an atmosphere of organisation and camaraderie among the colonial marines and, Matthews was crucial to creating an air of authenticity to proceedings.
RIP Sergeant Apone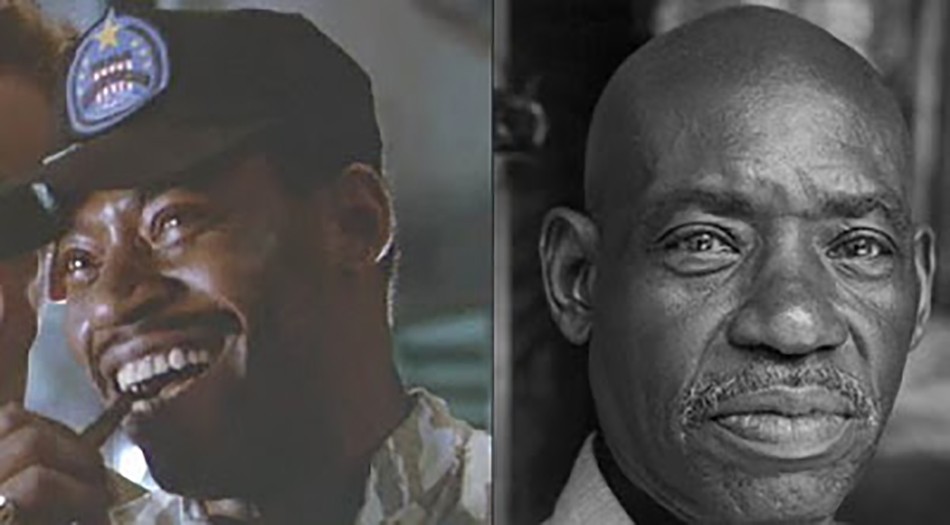 His experience and on-screen performance not only helped get the best out of co-stars like Bill Paxton and Michael Biehn but also underpinned much of what Cameron was trying to convey to audiences. Best remembered for barking orders while chomping on a stubby cigar, Matthews' Sergeant Apone remains one of the enduring images of Cameron's classic sci-fi sequel.
Though he may be gone, his legacy will live on through his work.

---
What are your thoughts on this lost UAMC legend Al Matthews? Let us know in the comments or on our Facebook page!