Here are some of our top Ultimate Action movie picks for March 2020.
It's officially time get your stream on o'clock here at the Ultimate Action Movie Club! If you're stuck inside and feeling blue, then there's only one thing that can instantly guarantee a pick-me-up. And that's a heavy dose of ultimate action!
And Netflix is still the world leaders in online streaming. Whether it's on your laptop, your phone or any of your streaming devices like your smart TV, Roku, Amazon Fire stick, Apple TV, Google Chromecast, TiVO or anything else. We have some of the best action movie selections that are full of great, mind-numbing ultimate action!
Looking for more Ultimate Action Movie Streaming Options, check out some our full list below:
Here are our top 10 picks: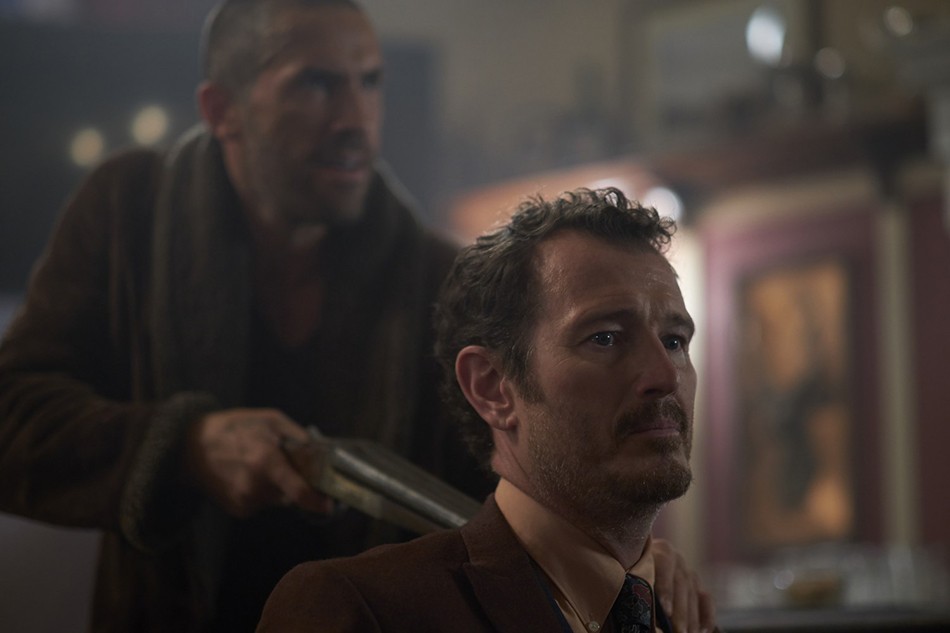 Gotta start off with our man Scott Adkins. He's basically the ultimate reincarnation of Jean-Claude Van Damme (not that he's dead, but from where his career peaked in the 1980s/01990s). It's a fascinating lens to watch how Adkins has taken the lead for a new generation of action stars, and this British beat-'em-up by the up-and-coming director Jesse V. Johnson fits the bill. Watch it here!
Scott Adkins is the Modern Action Renaissance Man in 'Avengement' (2019)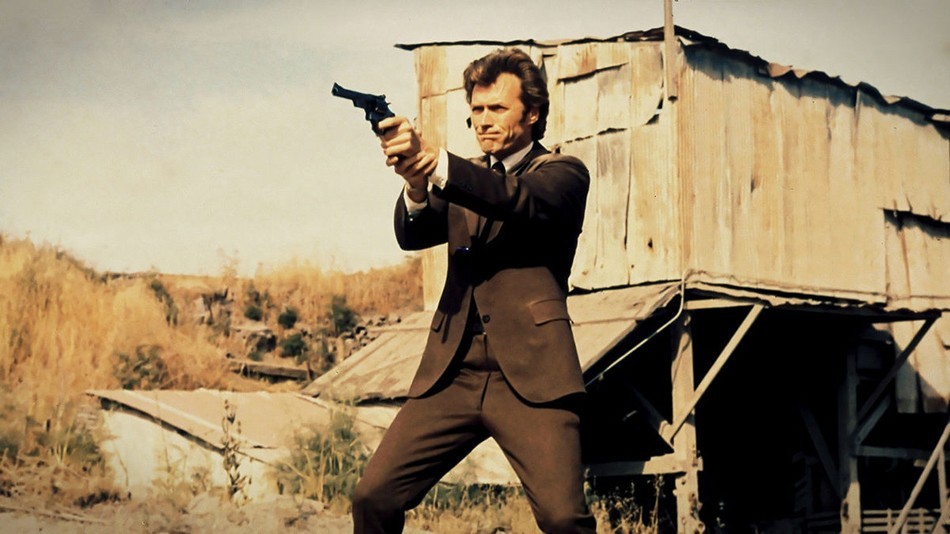 From action movie future to action movie past, Dirty Harry is probably the best example of a prototypical action star of the golden era (1980s and 1990s, read more about it here). Clint Eastwood is also the fitting star to transverse the 1960s western genre into the bounty hunter lawman cop – now in a suit – but still brandishing a Smith & Wesson. And Dirty Harry remains as the tentpole for a hugely successful and absolutely ultimate franchise. Watch it here!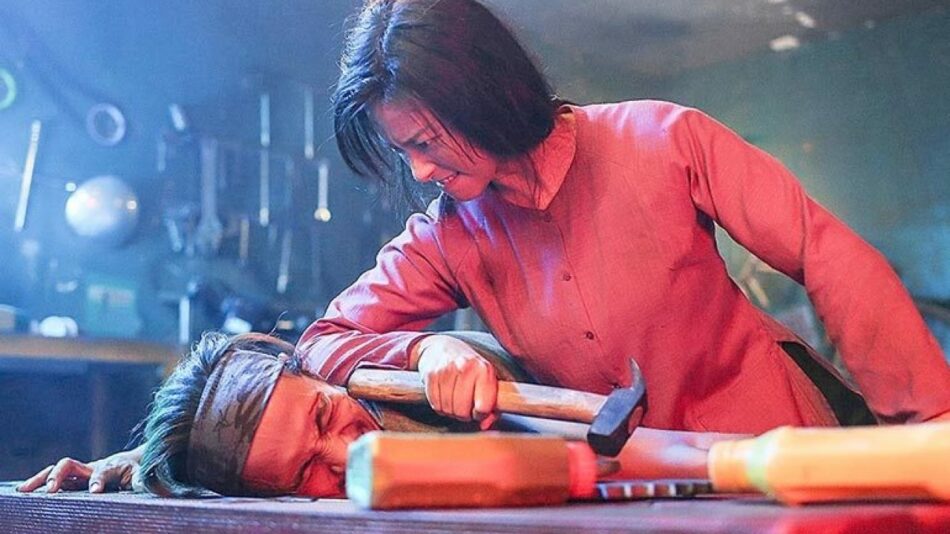 While Netflix might leave you searching a bit more for classic action titles than some of the other streaming apps, their international programmers have done a great job of tracking down and snagging some of the best up-and-coming action stars from all across the globe. Take this under-the-radar Vietnamese actioner starring Ngo Thanh Van (who made a brief appearance in The Last Jedi) as an ultimate example of some kick-ass entertainment worthy of your time. Watch it here! 
'Furie' Brings Vietnamese Martial Arts to the Ultimate Mainstream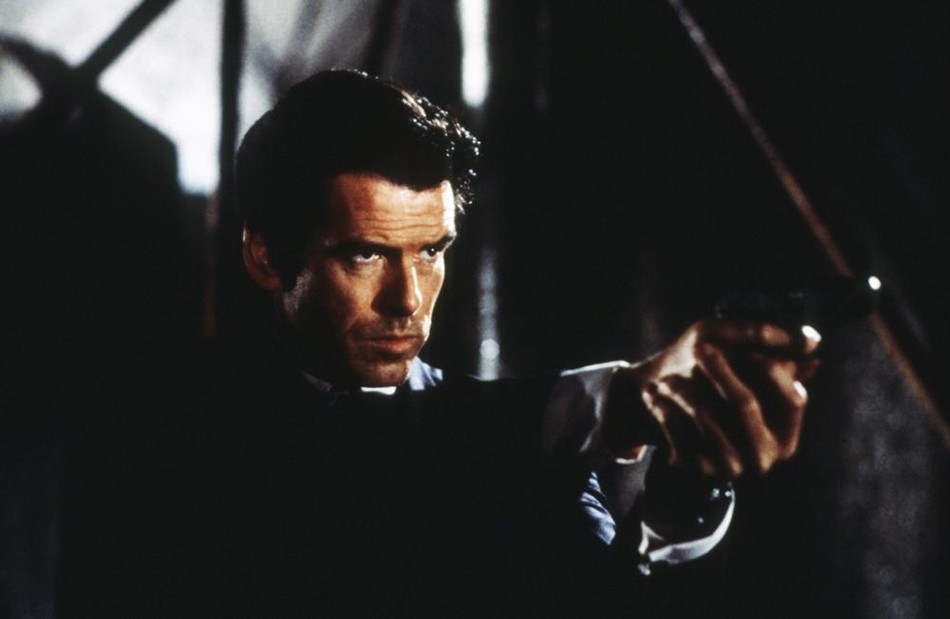 We also have to explore some of the best and biggest action blockbusters of our time. James Bond, not sure if you're heard of him or not, but he's this English gentleman / spy who likes to sip martinis and kick plenty of ass. At least by the 90s he was, and Pierce Brosnan's GoldenEye might be the most kick-butt of the entire franchise, fitting perfectly in a top the box office during the heights of ultimate action. Watch it here!
How 'GoldenEye' Set the Foundation for a Post-Cold War Era James Bond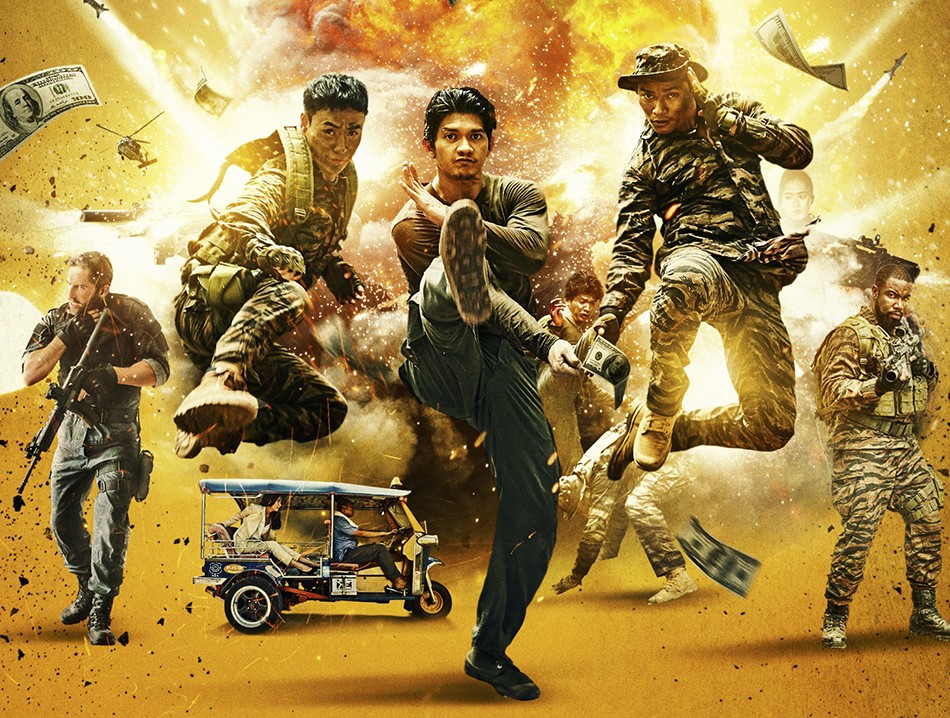 Another Scott Adkins feature, Triple Threat might have been the littlest known mega-actioner of the past decade. Adkins is one small piece in a very ultimate action movie star cast also including Tony Jaa, Iko Uwais, Tiger Chen, Michael Jai White, Michael Bisping and Jeeja Yanin. Yeah, it slaps. Once again with Jesse V. Johnson at the helm we get so much ultimate action movie fights and sequences that you can watch it 10 times in a row (trust us, we have). Watch it here!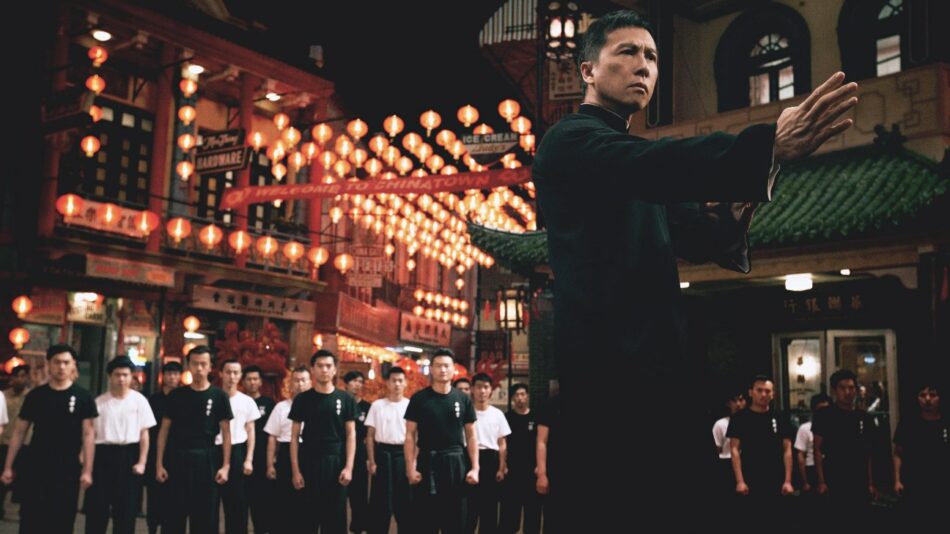 Netflix you've done it again! While we're still waiting on the platform to drop the latest installment, Donnie Yen's career defining performance as the legendary "Ip Man" (the famous grandmaster who trained Bruce Lee) is one of the best feats of martial arts cinema for our generation. Now is the perfect time to catch up on the trilogy before diving into the (hopefully) continuing saga. Watch it here!
Ip Man 4: A Fitting End to a Legendary Martial Arts Franchise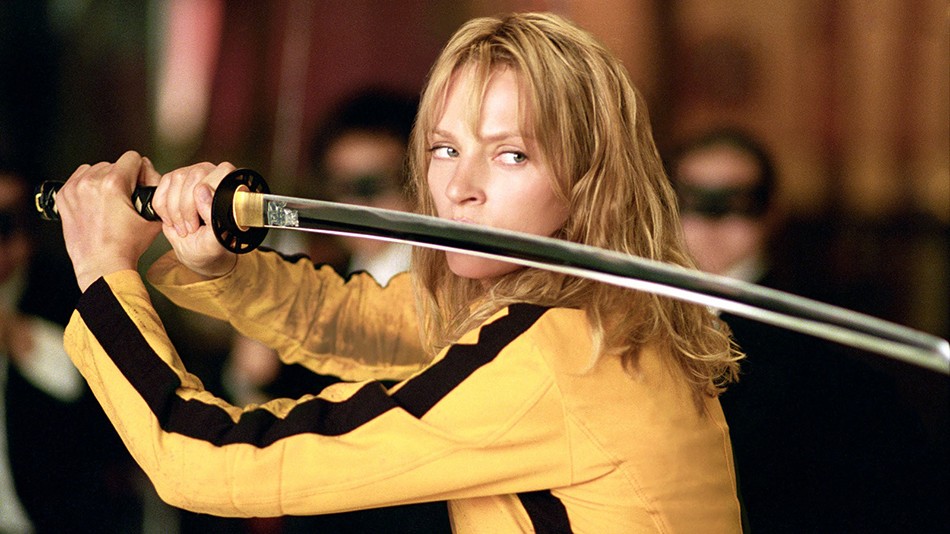 It's with great pride that we get to present a Quentin Tarantino movie as an "ultimate" action flick. You could make some great arguments for Reservoir Dogs and some of his other stylized creations to be action, but his cross-genre-isms make it hard to say, "yeah that's definitely an action movie". Uma Thurman in Kill Bill though, delivers enough hits, long and extremely well choreographed fight sequences and just badass-ness to warrant a UAMC viewing. Watch it here!
As mentioned above as a star of Triple Threat, Iko Uwais is fast rising as one of – if not the de facto – biggest action movie stars on the planet. And before he blows up any bigger (since apparently pairing with Mark Wahlberg in Mile 22 didn't quite do it for him), you have to trace back through his roots and watch where it all started. Discovered by Gareth Evans, who eventually launched him with The Raid films, Merantau is actually their first feature together. Watch it here!
'Merantau' and the Introduction of Silat Action Star Iko Uwais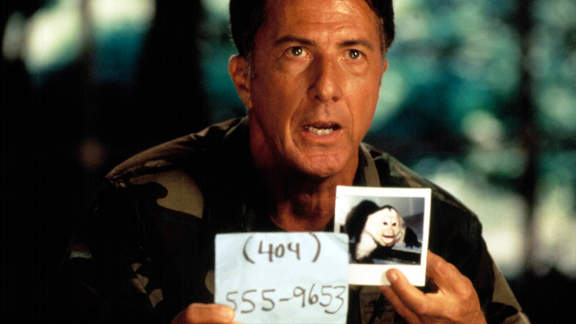 This one goes out to all those who might need a little reassurance than, especially in the world of big budget blockbuster action, that the good guys win and everything works out in the end. While more of a disaster film, Outbreak is a sneaky action classic. It has some very ultimate sequences with two great stars – Dustin Hoffman and Cuba Gooding Jr. – together fighting one of the deadliest forces known to mankind. Watch it here!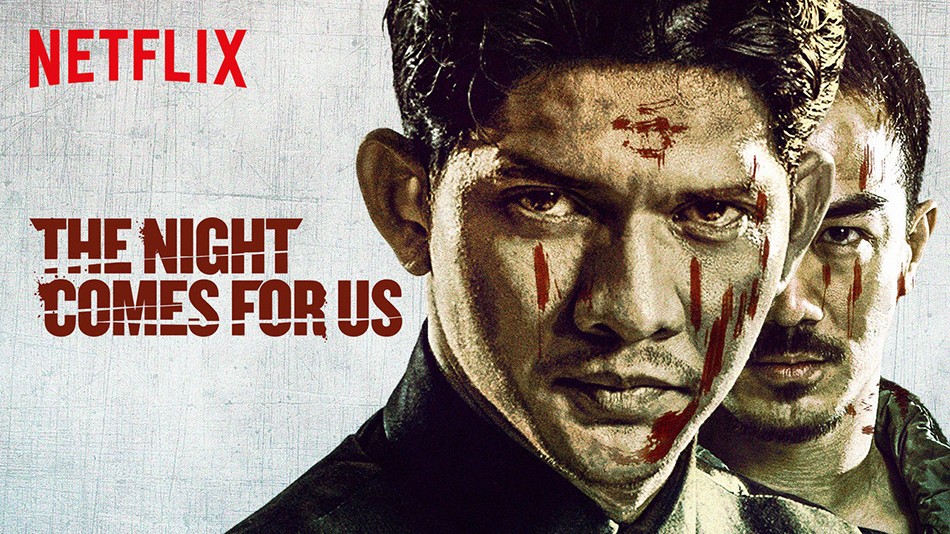 Finally, going to leave you with one more Iko Uwais banger to tide you over until our next list. I actually caught this at Fantastic Fest back in 2018 and this Indonesian action thriller is just another example that the ultimate action movie tradition of the 80s and 90s in America wasn't lost, it was just picked up overseas to continue the rich tradition of smart, fast and very ultimate action. Watch it here!
The Night Comes For Us: The Iko Uwais Action Movie Scoring Big On Rotten Tomatoes
More of the Best Action Movies on Netflix
Just to keep the list going, here are some additional UAMC-approved actioners to dive into at night (or heck, even to kickstart your morning). Check them out below:
Bushwick

Spencer Confidential

National Treasure

Red Dawn

Free Fire

Buy Bust

Equilibrium

Bad Boys

Crouching Tiger, Hidden Dragon

Tinker Tailor Soldier Spy