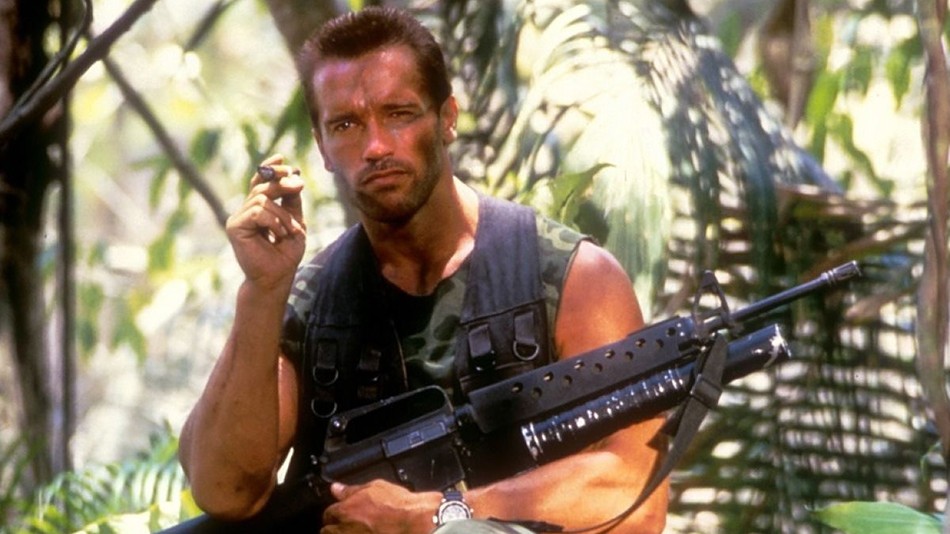 Arnold Schwarzenegger (aka "Arnie", "The Austrian Oak", or "The Govenator") is an ultimate action movie legend of the first class. Both a former Mr. Universe and Mr. Olympia champion bodybuilder and former Governor of California, Arnold has risen to the highest levels of worldly success.
Born in Thal, Styria, Austria, Arnold made his breakthrough into Hollywood action movies originally in sword-and-sorcery with Conan the Barbarian and in sci-fi with The Terminator, early roles which let him hide his thick accent and lack of American acting experience.
However, Arnold quickly found his niche and would go on to helm some of the most critically and commercially successful action movie blockbusters of all time. Including Terminator 2: Judgement Day and the Terminator Series, Commando, Predator, Total Recall and True Lies to name a few. While he has eased up in later years to pursue public office, his legacy remains Arnold strong!
Watch more Arnold Schwarzenegger clips here!
Arnold Schwarzenegger Articles