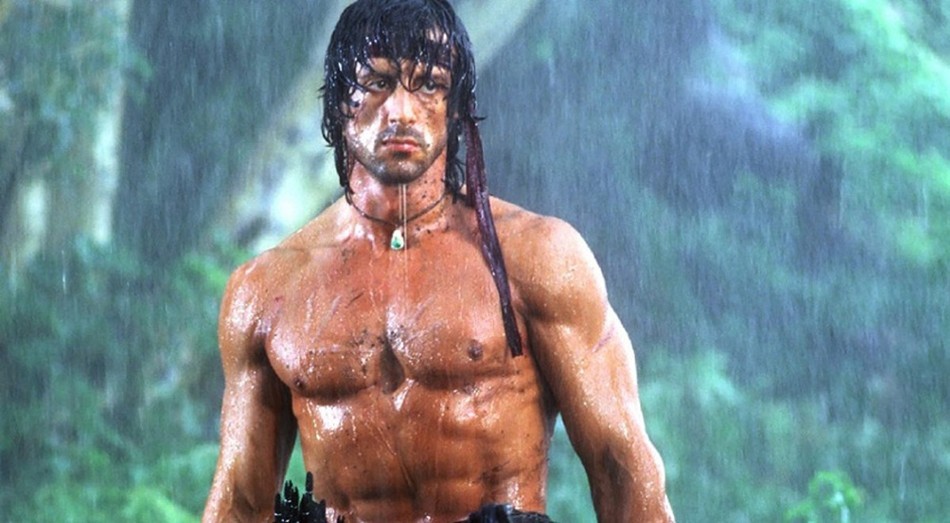 Rambo is an ultimate action movie franchise centered around Sylvester Stallone's iconic character John Rambo. First premiering with First Blood in 1982, Stallone has been in five feature films with the latest being Rambo: Last Blood in 2019. For a franchise that has spanned nearly four decades, Stallone's Rambo role has proven to be one of his most famous and iconic – also his most ultimate!
Originally based off of a novel titled First Blood by David Morrell, Stallone co-wrote all of the feature films as he developed Rambo into his own. The Rambo movies have all been box office smashes, and many receiving high critical praise for Stallone's portrayal of the troubled Vietnam War veteran.
To date, there have been the following feature films in the Rambo series.
Although there have been a number of TV animation series, comic books, novels, video games as well as numerous knock-off style Rambo films.
First BLood is #21 and Rambo: First Blood Part II is #5 on our Top 100 Action Movies of All Time list!
Rambo Articles