Feeling quarantined? Here are the best action movies available to watch FREE on the Tubi app.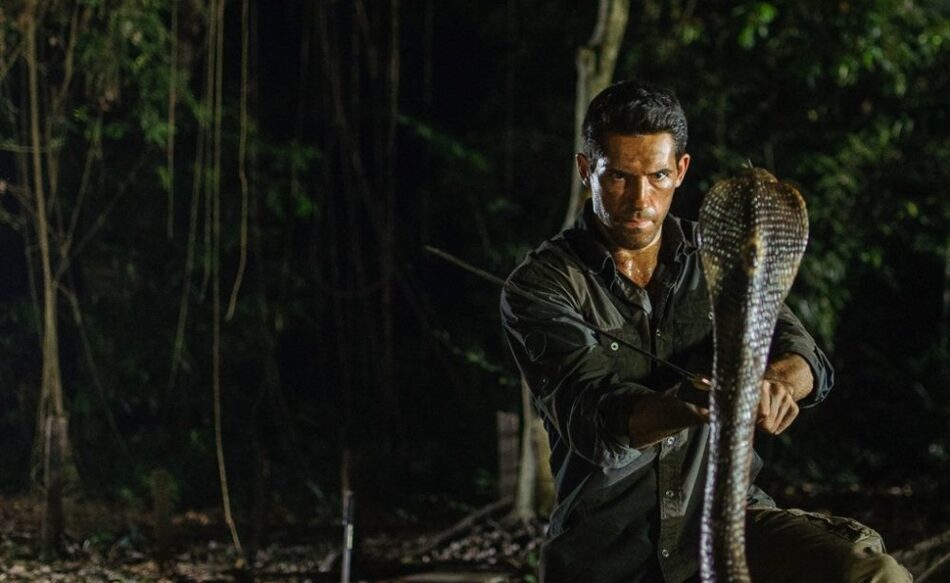 For all those across the world that are sitting on their couch staring at a blank TV screen. Don't worry! It might seem like there are somehow both too many options and too few to choose from. But listen to your heart. You should be watching an ULTIMATE action movie right now!
So, the question is: what ULTIMATE action movie? And also, where do you want to watch it? One platform that is available for FREE to everyone is the Tubi app. If you have any sort of smart TV, Roku, Amazon Fire stick, Apple TV, Google Chromecast, TiVO or anything else all you need to do is DOWNLOAD THE APP. (You can also access Tubi online here.)
Looking for more Ultimate Action Movie Streaming Options, check out some our full list below:
And even better yet – for your viewing pleasure – here are the Ultimate Action Movie Club's recommended top 10 best action movies currently streaming on Tubi. Check them out!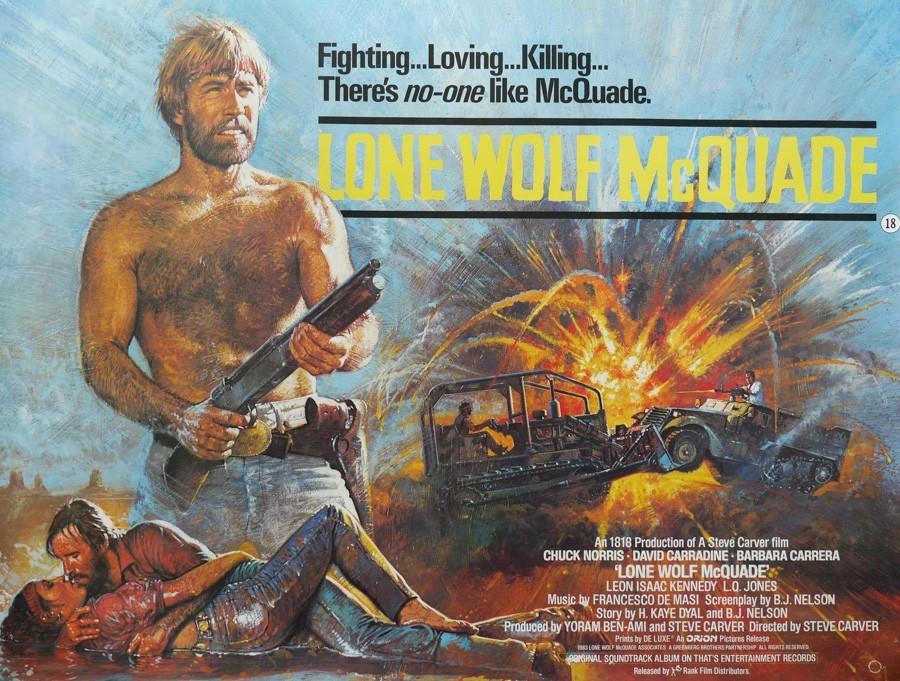 One of our top ranked ultimate action movies of all time, this is hands down the Chuck Norris of Chuck Norris movies! If you haven't watched it, you absolutely have to watch it now. And if you have seen it, you absolutely have to revisit it time and time again! Seriously, it's Chuck at his most ultimate best. Watch it here!
A little off the beaten path, The Hunted is a great drama and action filled thriller pitting Tommy Lee Jones and Benicio del Toro against each other. Directed by William Friedkin we basically get a story of dueling Rambos in the woods. It has all the twists, turns and great action sets that you'll want to keep your mind sharp. Watch it here!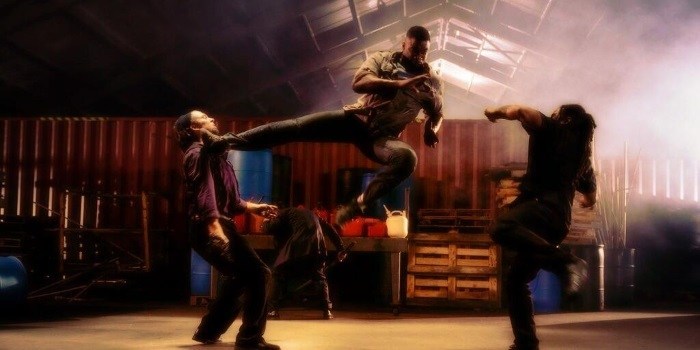 If you're a traditional 80s and 90s action movie fan but haven't given many of the "newer" stars a chance yet, now is the time to check out Michael Jai White in all his ultimate glory. While the movie didn't "land" with audiences enough to warrant the action-franchise sequels it promised, it is still a hum-banger of an actioner that showcases the ultimate potential of Jai White's star power. Watch it here!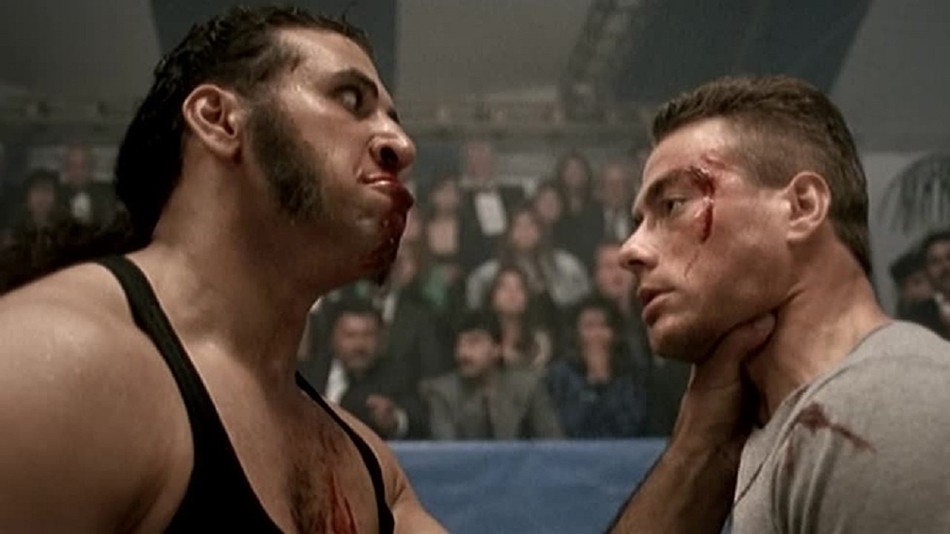 Thank you Tubi for keeping some of the great JCVD classics going! If you've seen Bloodsport a million times and want to try out something else by the Van Damme man, then look no further than Lionheart. Directed by UAMC-friend and notable Van Damme partner Sheldon Lettich (read our full interview with Lettich here), we get Jean Claude in one of his most raw and viseral performances. Watch it here!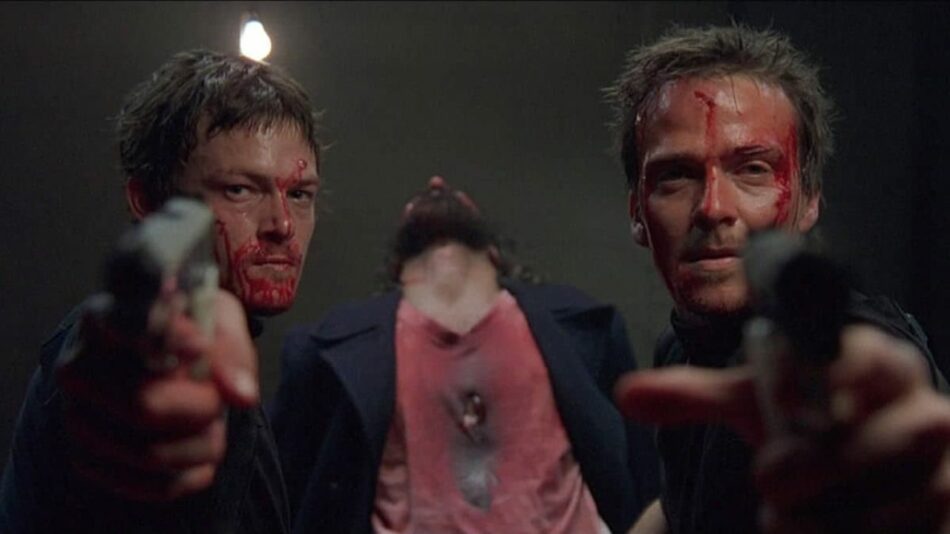 While one can debate the merits of having in consideration for an "Ultimate" action movie, there is no doubt that this quasi-modern actioner slaps. Hard! It's like flipping through a comic book drawn up by the most ultimate fans of The Matrix and Scorsese's Mean Streets, but then with tons of over-the-top craziness thrown in. It's a great action flick to put on repeat and check out scene by scene. Watch it here!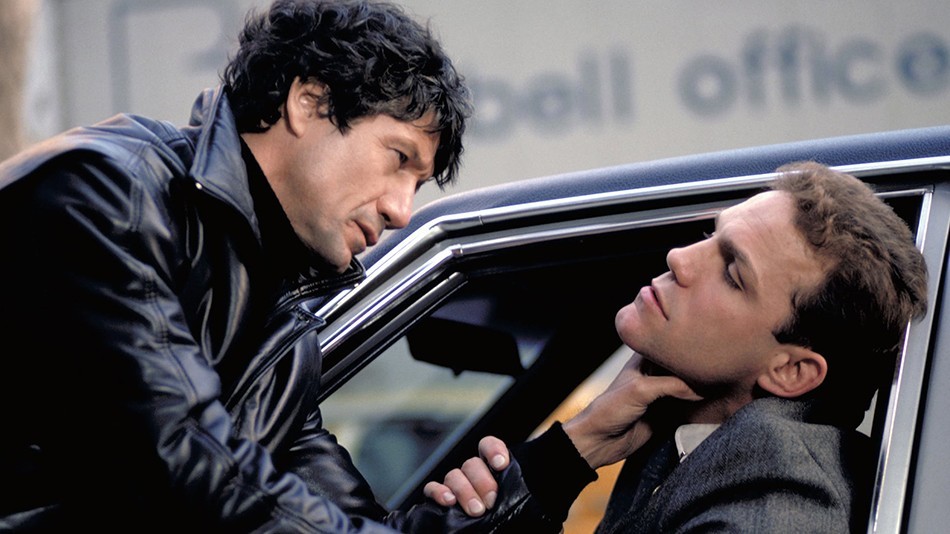 Good god what an ultimate treat! You might not know the name the same way you know, say, James Bond, but after you watch Burt Ward in action you'll shout from the rooftops how Remo Williams is the ultimate American Bond. It's cheesy, it's awesome. It has some killer performances. And it's a great action movie watching experience for the whole family. Watch it here!
A personal favorite of mine, Rutger Hauer in Wanted: Dead or Alive is essential ultimate action movie viewing in my book. It's also notable for being the remake of a serialized cowboy tv show from the a bygone era brought masterfully into the 80s action lexicon. But you don't have to get all heady about it, just bask in the glory of Hauer being the best action movie cop since Stallone's Marion Cobretti. Watch it here!
Rutger Hauer Goes Action Cowboy in 'Wanted Dead or Alive' (1987)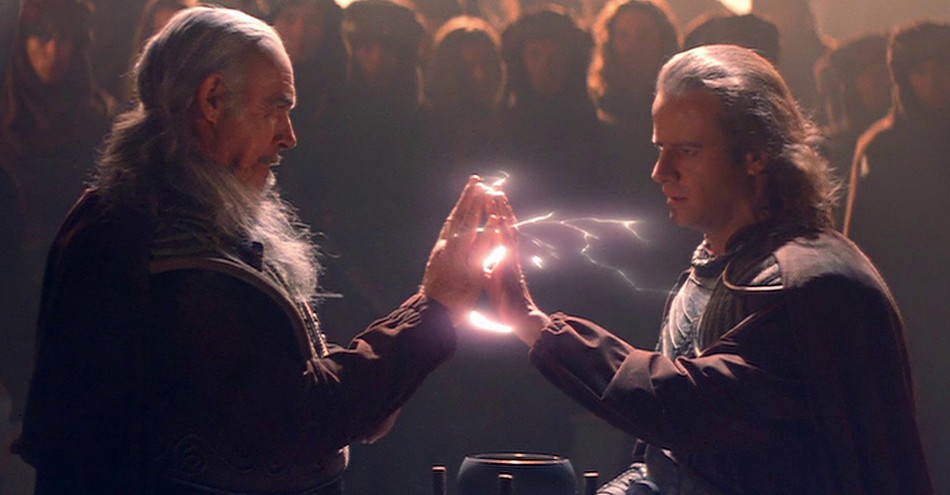 Ha, no one said this list was going to be all great movies. In the case of Highlander II: The Quickening, we have a great example of how an action movie doesn't have to make any damn sense – or even at times be good – to still be ULTIMATE and awesome! No movie perplexes more while being so downright explosive and action-filled than Highlander II. Put it on and I'll guarantee that while you cringe at times, you'll laugh and cheer even more. Watch it here!
7 Ways Highlander 2 is the Most Ultimately Awful Action Movie of All Time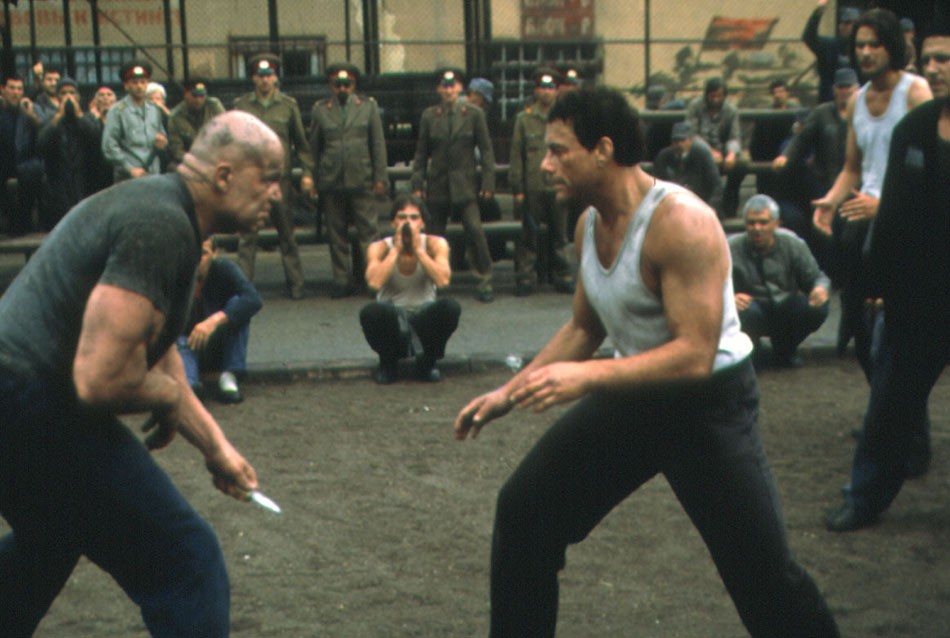 More Van Damme! More Van Damme! Thank you Tubi for keeping JCVD at the forefronts of our mind. In Hell is another classic Van Damme actioner that deserves much more love than its Bloodsport, Kickboxer and Hard Target brethren. Ringo Lam is a great action director and a 2003 prison fight-em-up setting is amble space for Jean-Claude to flex his action movie muscles. Watch it here!
In Hell: Celebrating the 'Shawshank Redemption' of Van Damme Movies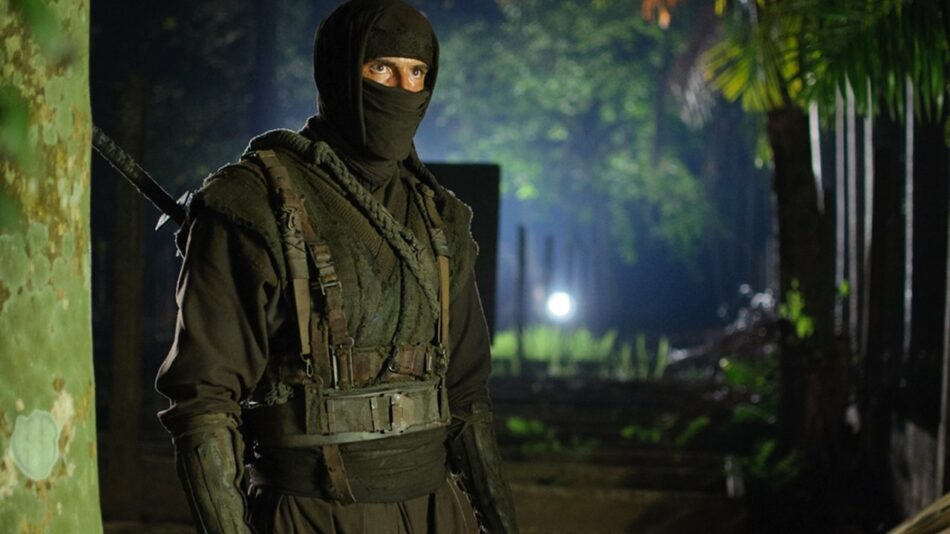 Similar to Michael Jai White above, Scott Adkins is one of those chosen few action stars to take on the ceremonial UAMC crown of the modern equivalent to the names like Arnold, Stallone and Van Damme. And Ninja II: Shadow of a Tear, director Isaac Florentine showcases Adkins charismatic, power kicking ultimateness off in spades. If you're ready to go down a deep and awesome Adkins wormhole, this is a perfect place to start. Watch it here!
More Tubi Ultimate Action Movies!
But don't stop there! Tubi has plenty of other UAMC-approved (and even non-UAMC approved) action movies to keep pursuing. Here's a longer list:
Chaos (Jason Statham)
Code of Honor (Steven Seagal)
Highlander
Mercenary for Justice (Seagal)
Fist of Fury (Bruce Lee)
Universal Soldier (Van Damme)
Ronin
The Evil That Men Do (Bronson)
The Perfect Weapon (Seagal)
Death Warrant (Van Damme)
Top Dog (Chuck Norris)
Showdown (Billy Blanks)
Murphy's Law (Bronson)
Code of Silence (Chuck Norris)
The Mechanik (Dolph Lundgren)
No Holds Barred (Hulk Hogan)
Kickboxer 4: The Aggressor
Assassin X
Direct Action (Lundgren)
Double Dragon