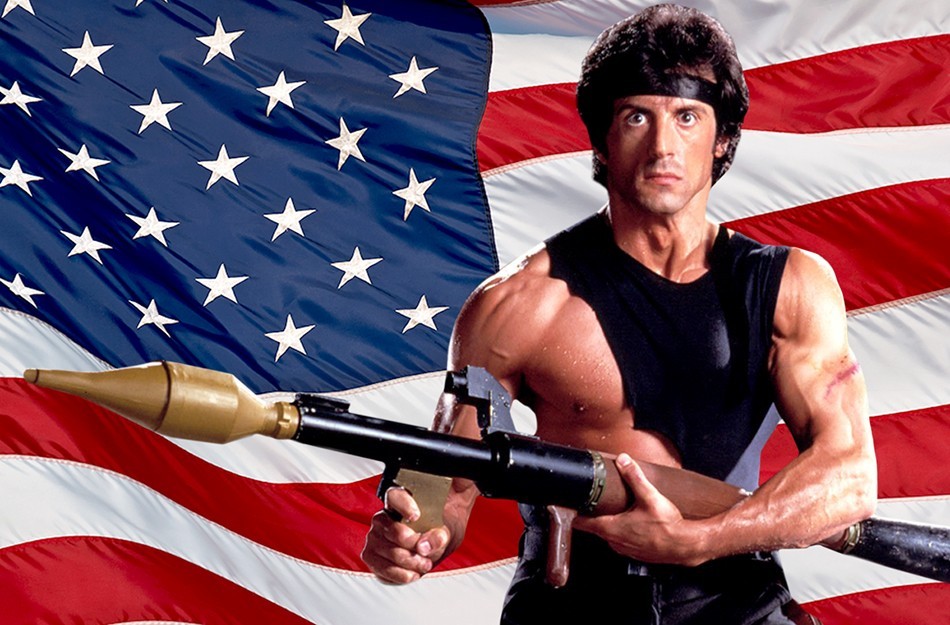 Sylvester Stallone is an American action movie writer, director, producer and star. He is one of the "UAMC Big Three" along with Arnold Schwarzenegger and Jean-Claude Van Damme. Hailing from Hell's Kitchen in New York City, Stallone made is major break into Hollywood with his character performance in Rocky (1976).
From there, Stallone would go on to create some of the most iconic franchises in the history of ultimate action including Rocky, Rambo, and The Expendables. As well as several solid one-off action classics like Over the Top, Cliffhanger, Demolition Man and UAMC favorite Cobra – which is #1 on our UAMC Top 100!
Even in the later years of his life, he remains prolific keeping both his Rocky and Rambo series alive and punching, as well as seemingly exploring reboots for just about everything he's ever done. May he never stop being Sly Stallone!
Watch more Sylvester Stallone clips here!
Sylvester Stallone Articles