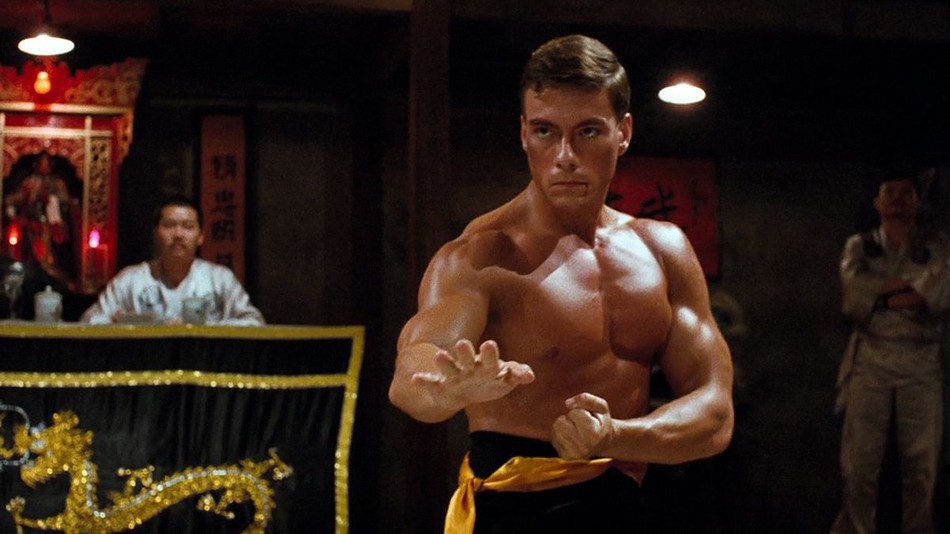 Bloodsport (1988) is one of the ultimate action movie genre's greatest achievements. It's also Jean-Claude Van Damme's first starring role and perhaps his magnum opus. Directed by Newt Arnold, produced by Mark Di Salle and written by Christopher Cosby, Mel Friedman and Sheldon Lettich – Bloodsport ostensibly is based on the real life martial arts stories of Frank Dux.
Jean-Claude Van Damme stars as Frank Dux and competes in an underground Hong Kong martial arts tournament called the "KUMITE". The film also stars Donald Gibb, Leah Ayres, Forest Whitaker and the legendary Bolo Yeung.
Bloodsport is our #2 selection on the Top 100 Action Movies of All Time list!
Watch more Bloodsport clips here!
Bloodsport Articles