'Siberia' or Mr. Keanu Reeves Goes to Russia.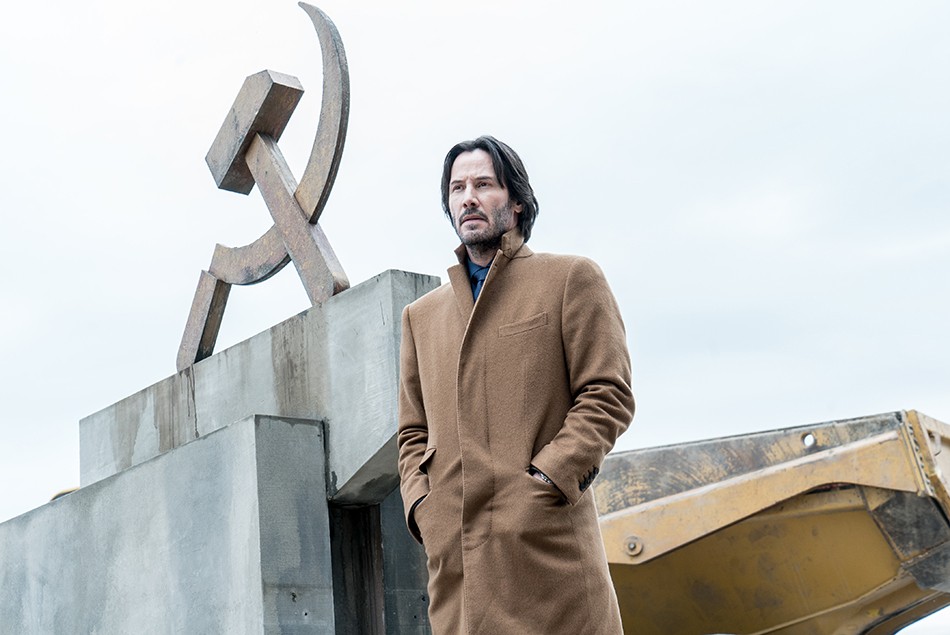 A new trailer for the latest Keanu Reeves feature – Siberia – has dropped. As the title and trailer would suggest, Mr. Reeves appears to be headed to the motherland to do some dastardly deals with diamonds. Reeves, who has been doing action yeoman's work for the better part of three decades now seems to be on quite a run that deserves keeping an eye on. Let's look at the details of Siberia.
A "Romantic Thriller"
Let's be honest, this should be a red flag for any action movie fan. Thrillers in of themselves are not bad things, they're just like Action Movies – lite. However, once the "romantic" qualifier gets tagged on, it means you may be in trouble. Arnold Schwarzenegger in True Lies comes to mind where you get 90 minutes of action – then another 51 minutes of Jamie Lee Curtis.
Siberia features Keanu's co-stars to be Ana Ularu and Molly Ringwald, the latter being 50 – so we assume a mother character – and the former being 32 – so we assume the love interest. As the description would suggest, be prepared for a lot of screen time potentially for both.
Saban Films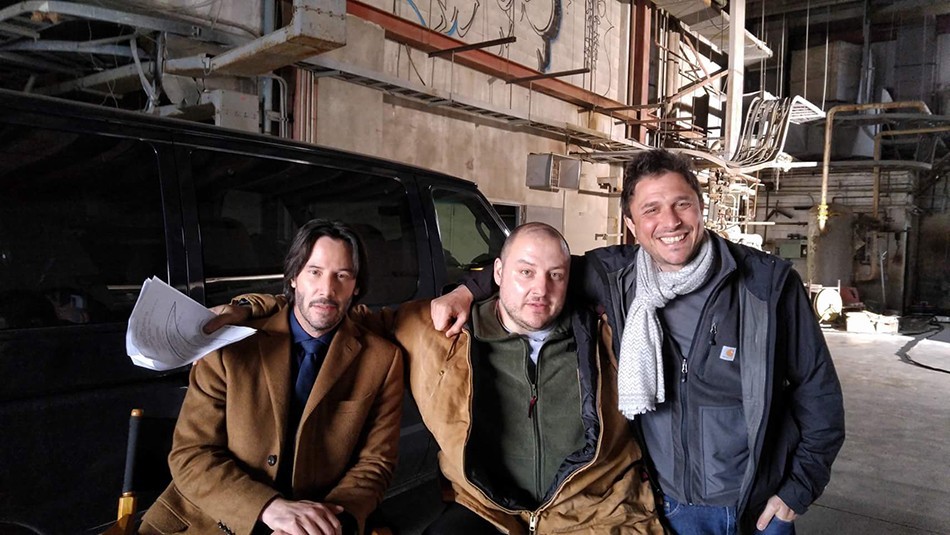 Image via IMDB (Keanu Reeves, director Matthew Ross, and actor Vlad Stokanic)
For those who are unfamiliar with this logo card in the credit, you're not alone. Saban Films is not the biggest brand name out there. In fact, upon research, they've only been around for a few years and mostly work in kids entertainment. Their most notable venture is purchasing the rights for Power Rangers from Disney. That being said, they have made a recent play into action, distributing Jean Claude Van Damme's latest flick with Dolph Lundgren Black Water, Jason Momoa's Braven and the Ethan Hawk vehicle 24 Hours to Live to name a few.
The John Wick Effect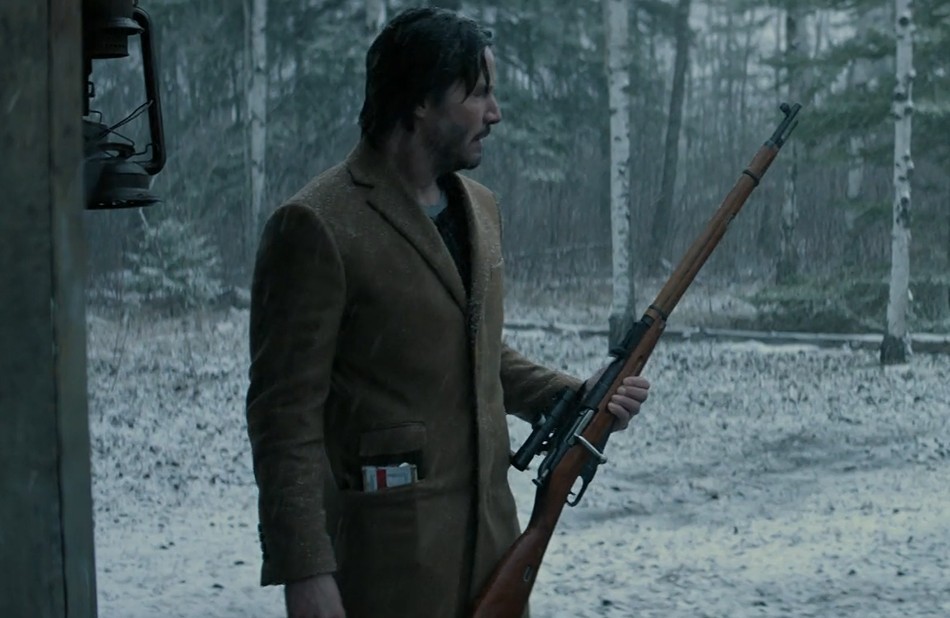 Keanu Reeves, who has enjoyed a diverse career featuring a wide array of genres like Bill and Ted's Excellent Adventure, The Devil's Advocate and My Own Private Idaho, seems to be locked in to the modern actioner thanks in large part to his John Wick success. Siberia looks to be a safe bet to incorporate some Keanu revengance with inter-spliced with some romantic themes. Plus lots of Russians looking side-eyed and ornery as Keanu wears a variety of jackets.
Siberia is set to be in theaters and On Demand/Digital HD on July 13, 2018.
---
What do you think about Keanu Reeves in Siberia? Let us know in the comments or on our Facebook page!