48 Hrs. is coming back!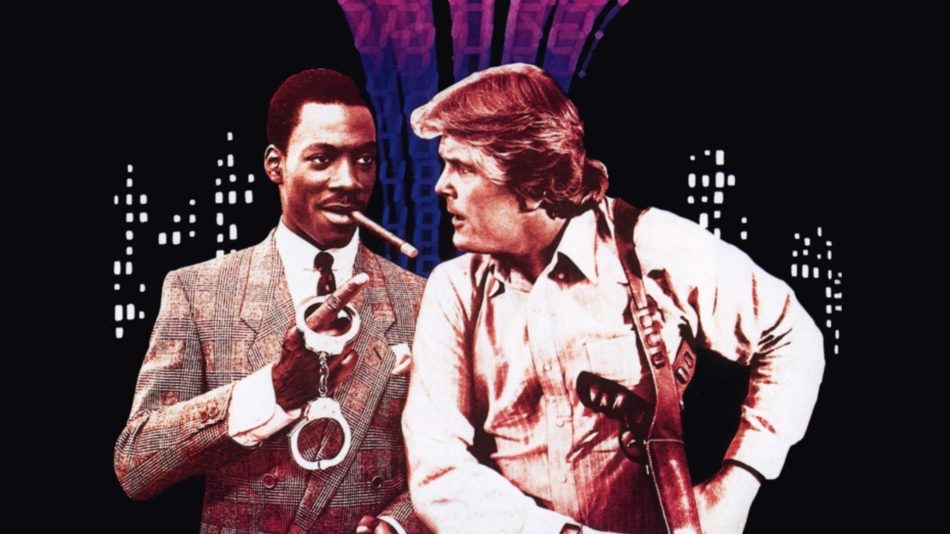 According to a post from Birth. Movies. Death. the famous buddy cop action flick 48 Hrs. (1982) is getting a remake.
No word yet on if Eddie Murphy or Nick Nolte are involved, but judging by the fact that the original is over 30 years old now, it's unlikely they'll be reprising their roles in anything but cameo capacity. The movie is being rebooted by the Paramount Players and co-produced by Peter Chernin (who produced the Planet of the Apes reboot). The movie will be directed by the Safdie brothers, who will do their dutiful best to honor Walter Hill's work on the original. The Safdie Bros are riding high on their recent success of the tonal thriller Good Time, which starred a gritty, strung out Robert Pattinson in an action-ish role.
However, for ultimate action movie club fans, reboots are seldom good news. Judging from the initial response, there's little sign that 48 Hrs. will be getting a throwback style reboot, rather an 48 Hrs-inspired reimagining. Which might turn out good or bad, but could at least bring a new generation's attention onto the original buddy cop masterpiece. For the nostalgic, here's the original trailer for 48 Hrs. with Eddie Murphy and Nick Nolte.
BONUS: as well as their trailer to their middling follow-up sequel Another 48 Hrs. (which has Eddie Murphy yelling "You mean you want me to go out with your for ANOTHER 48 HOURS!?" in it) to remind everyone just why messing with a classic is rarely a good idea.
---
What are your opinions on the 48 Hrs remake? Let us know in the comments!