'Get to the choppa!' with this official Predator bourbon whiskey you can enjoy 'anytime'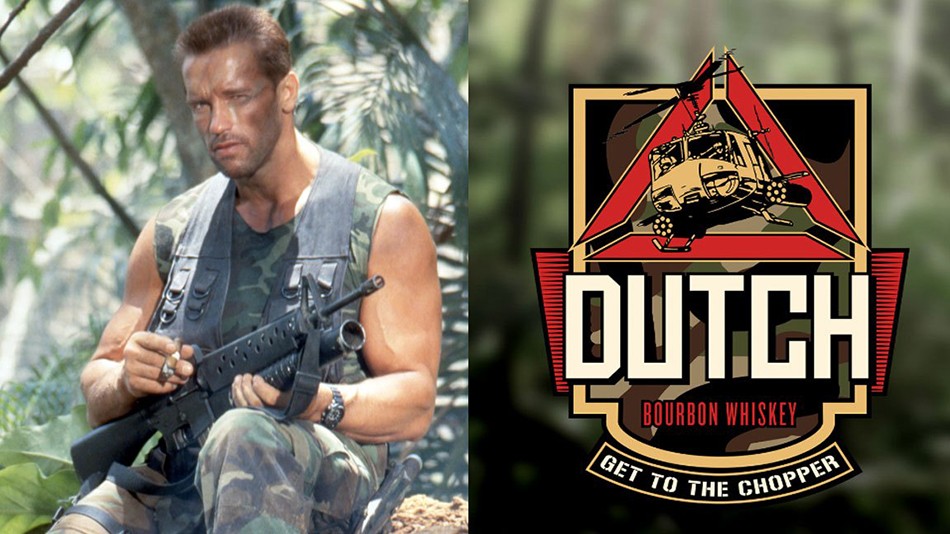 Predator fans will soon be drinking to Major Alan Dutch Schaefer's good health thanks to a tie-in whiskey paying tribute to Arnold Schwarzenegger's character in the 80s action classic.
Dutch Bourbon Whiskey is the result of a collaboration between Silver Screen Bottling Company and Fox Studios and already looks like a must-buy for action movie fans.
The bottle's design is the biggest draw, featuring both the familiar Predator targeting crosshairs as well as Dutch's helicopter and the iconic line: "Get to the chopper."
Bonus: Read more PREDATOR articles here!
Arnold Schwarzenegger's Bourbon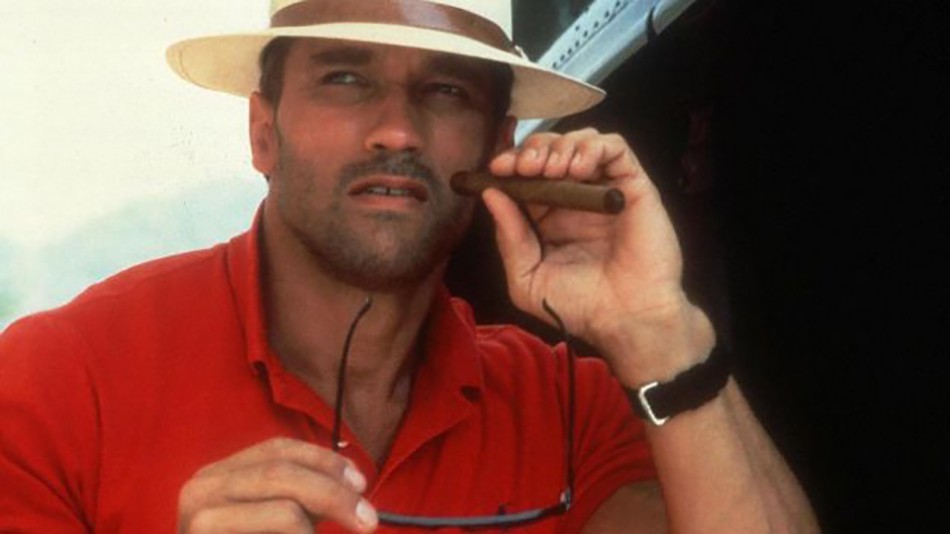 According to the marketing material around the new whiskey, this particular bourbon is aimed at people "on a mission with a bold taste for adventure."
The bourbon offers a full-bodied flavour with notes of vanilla, coconut, and bergamot and, like Arnie himself, packs a hell of a punch at 40% ABV.
While this officially-licensed Predator whiskey can be enjoyed "anytime", it could make the perfect accompaniment to a night in watching the original Predator.
A UAMC Approved Refreshment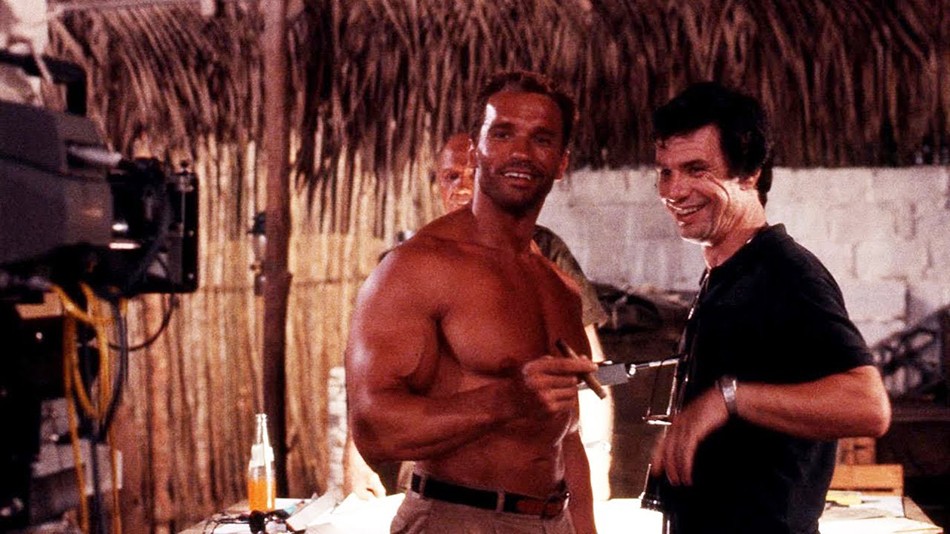 Alternatively, you can use it to drown your sorrows while watching the lamentable follow-up The Predator – so close to being good and yet so far!
In any case, it's the ultimate tipple for any muscle-bound guys out there looking to enjoy something with a little kick alongside a hearty-looking handshake.
If it Bleeds, We Can Drink it
More importantly, it's a great whiskey to enjoy as part of a Predator-based drinking game. Just drink anytime someone utters one of the classic lines like:  "If it bleeds, we can kill it," "I ain't got time to bleed," or "Anytime".
Just go steady though. There are a lot of great quotes in the movie. Dutch Bourbon Whiskey is now available for pre-sale, retailing for $34.99 each.
---
Are you interested in this Arnold-approved 'Dutch Bourbon Whiskey'? Let us know in the comments or on our Facebook page!