Martin Lawrence Confirms Return for 'Bad Boys 3' (2020).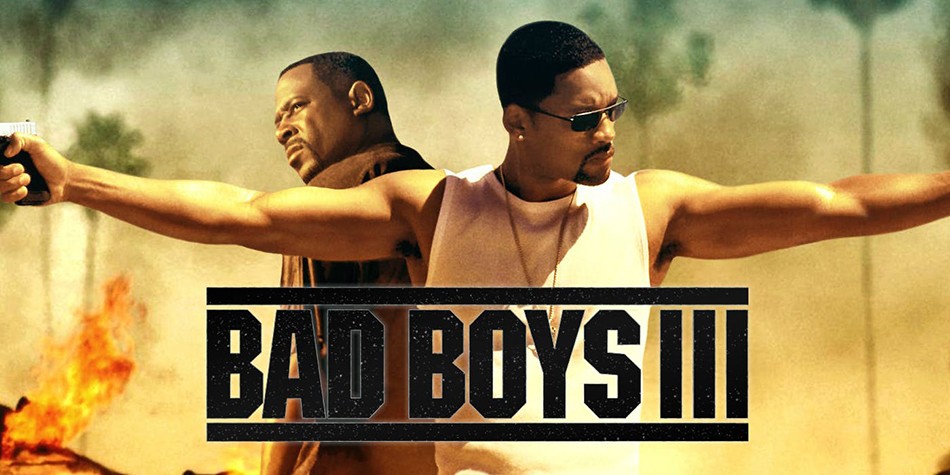 Martin Lawrence will be teaming up with Will Smith once again for the long-awaited Bad Boys 3: Bad Boys For Life.
It's been 15 years since Smith and Lawrence reprised their roles as Miami PD duo Mike Lowry and Marcus Bennett in Michael Bay's gloriously chaotic Bad Boys 2.
A smash hit upon release, talks over a potential follow-up have been gestating for much of the past 10 years with various personal concerns and additional projects getting in the way. But now it looks like Bad Boys 3 or, to give it its official name, Bad Boys For Life is finally happening.
'Bad Boys For Life'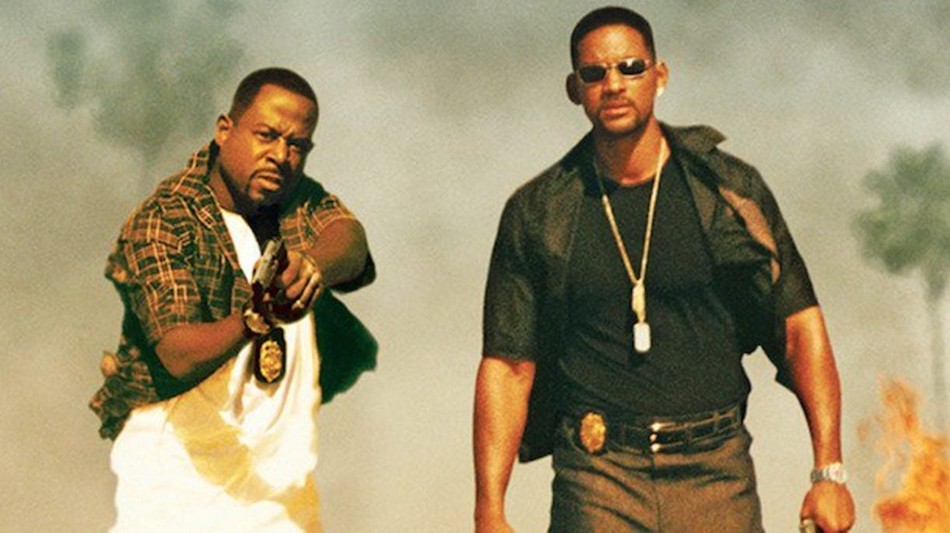 While Smith always looked a certainty to sign-on for another film given the franchise's enduring popularity, Lawrence was a different story.
The comedian's last movie role came with Big Mommas: Like Father, Like Son with the 53-year-old going back to his roots with a stand-up special in 2016.
Martin Lawrence Whereabouts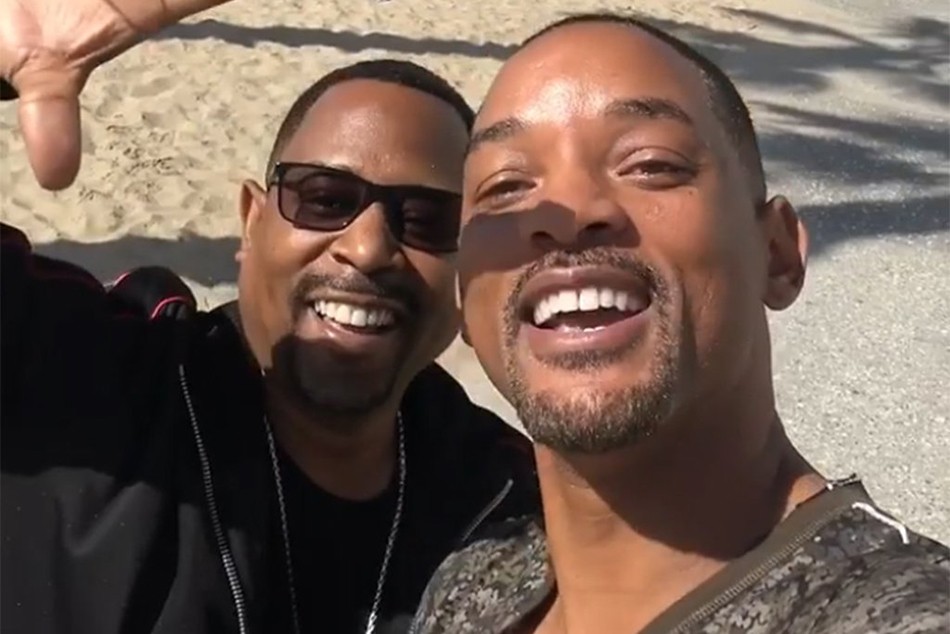 Though another film, The Beach Bum starring Matthew McConaughey, is in post-production, fans were still unsure as to whether Lawrence was definitely coming back to play Marcus.
Any concerns have washed away, however, with confirmation from the man himself on social media that he would be back for more.
Bad Boys Are Back!
Taking to Instagram, Lawrence posted an image of himself alongside Smith with a telling caption.
"It's official. Bad Boys for Life," Lawrence wrote, alongside the hashtags "#teammartymar" and "#weback".
Directors Adil El Arbi and Bilall Fallah have already signed up to helm the project with Bad Boys For Life set to be released in 2020.
---
What are your expectations for a Bad Boys 3 reunion? Let us know in the comments or on our Facebook page!