The iconic 80s star combines forces with the new face of action.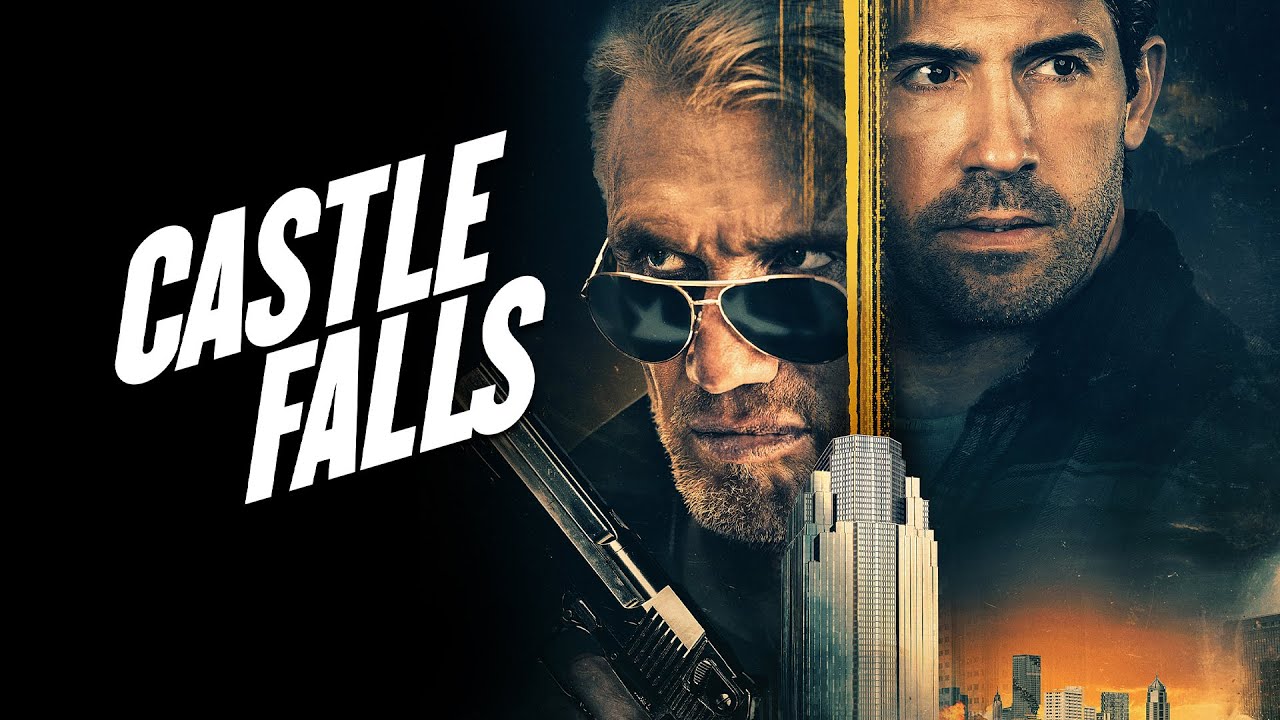 Anyone who knows me also knows that I am a huge fan of Scott Adkins. Having been keeping up with his career since the release of 2009's Ninja, I haven't missed a release since and with the added bonus of social media, I can also keep updated while filming. One particular film I have been anticipating since the beginning was Castle Falls which has Adkins starring alongside and being directed by legendary action alum Dolph Lundgren.
UAMC Reviews Castle Falls
In Castle Falls, Adkins plays Mike Wade, an aging fighter who is working temp work as part of a demolition crew at the old Castle Heights hospital. While there, he stumbles upon $3 million cash belonging to Deacon Glass. Lundgren plays Correctional Officer Ericson, who was also told about the cash and forms an unlikely alliance with Scott, fighting off thugs from Deacon Glass's gang.
Scott Adkins at His Usual Best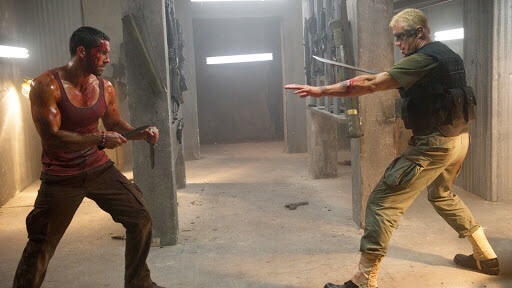 While it takes about half of the film's 90-minute runtime to get to the action, the action itself delivers wholeheartedly. Scott Adkins does what he is best known for, but maintaining a level of realism, giving a sense of this is what it would look like if this character were to really be fighting for his life with his skillset. Tim Man choreographed most of the sequences but was unable to return after the COVID-19 shut down. However, Scott was trusted behind the monitor in terms of the action direction. Lundgren also has a few opportunities to show off his fighting expertise as well in the film.
But, How Ultimate is it?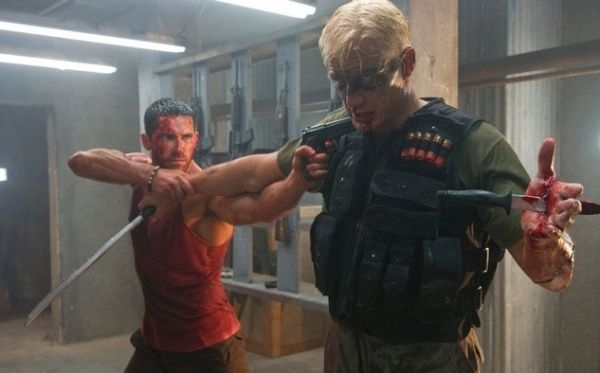 All in all, this film is a solid addition to the Scott Adkins filmography. He delivers a believable performance as a fighter down on his luck and an even more believable performance as a very skilled fighter. He once again proves why he is the epitome of DTV action. With a number of films to come out next year, we will be in no shortage of new Adkins content. Keep it locked and loaded here on UAMC for all things related to Scott Adkins and Action Films!!!
Article by: Braden D. White — a 2nd degree black belt martial artist and filmmaker. A self proclaimed action movie expert, Braden loves all things action and martial arts film related. You can follow Braden on Twitter here.