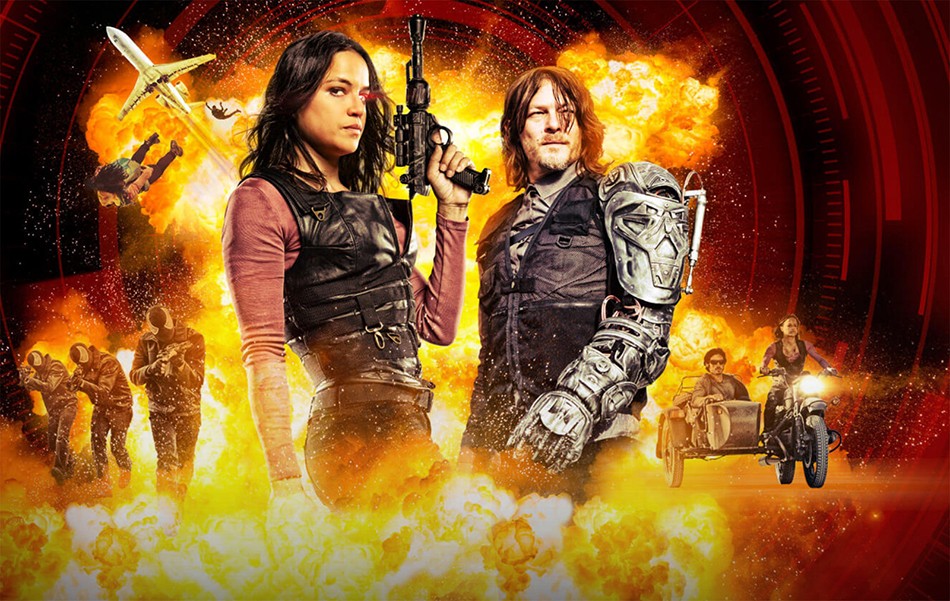 Robert Rodriguez has made a first-person virtual reality action movie you can watch now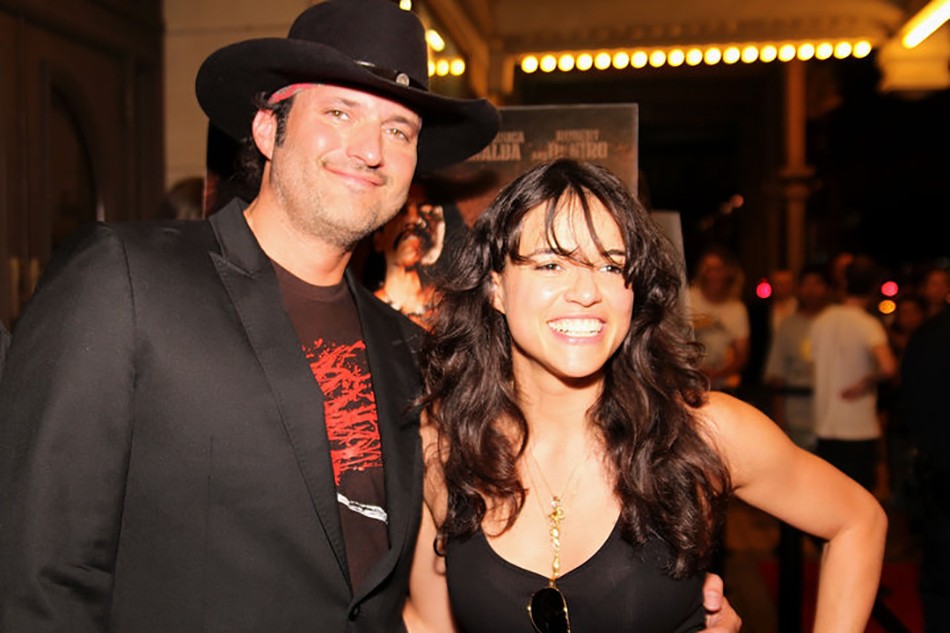 Robert Rodriguez is taking the action movie genre to exciting new heights with his latest effort: a 20-minute virtual reality short that puts the viewer in the heart of the action.
The Limit sees stars Michelle Rodriguez and Norman Reedus and can only be viewed via virtual reality headset with all the action taking place from the viewer's perspective. An all-action affair, the film follows in the footsteps of the 2015 Russian-American sci-fi actioner Hardcore Henry, which featured Shalto Copley.
Taking it to "The Limit"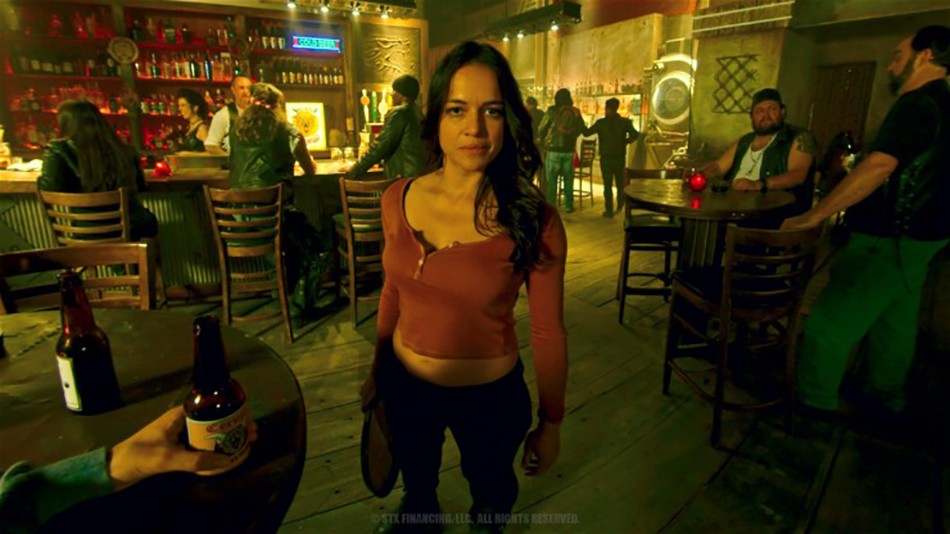 The only real difference this time around is that the action has been captured using "a new cinematic VR format wider than 180 degrees, that bridges the gap between large-format movies and 360-degree video," according to the distributor's YouTube page.
Viewers will find themselves immersed in the role of an unnamed rogue agent who teams up with "enhanced super-assassin" M-13 (Michelle Rodriguez) to retrieve their/your identity and take on deadly organization that created them/you.
A Virtual Reality Action Movie
The Limit can be enjoyed on pretty much any VR headset, including the Oculus Rift, Oculus Go, Samsung Gear VR, HTC Vive, PlayStation VR,iOS, Google Daydream View and Windows Mixed Reality.
Best of all, it can be purchased right now from the film's official website at the special price of just $5 (around £3.90 / AU$6.90). The film comes as 2D and 3D versions while there are also special bonus features and a making of featurette.
Check it Out Here!
A non-VR trailer for The Limit can be viewed below and it looks absolutely bonkers.
---
What are your thoughts on this Virtual Reality Action future? Let us know in the comments!