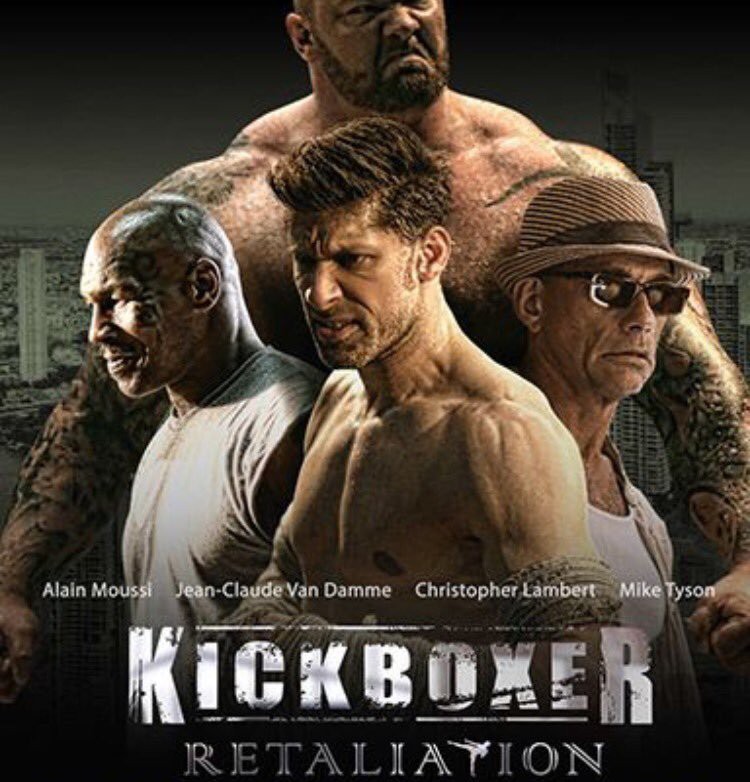 Van Damme Still Kickboxing.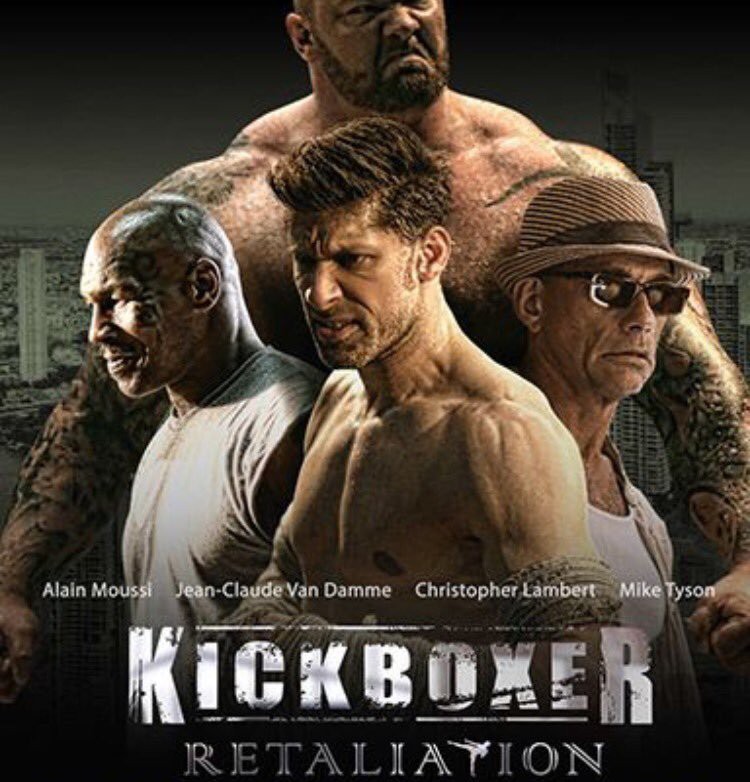 Technically titled Kickboxer 2: Retaliation, it is the sequel to the original Kickboxer (1989) reboot Kickboxer: Vengeance (2016). Set 12 months after Vengeance, Kurt Sloane (now played by Alain Moussi) is lured back away from a successful MMA career to battle back in Thailand. Jean Claude Van Damme appears to be reprising his role as Master Durand as well.
The rest of the cast includes Christopher Lambert, Sara Malakul Lane, Jessica Jann and Game of Thrones' Hafþór Júlíus Björnsson – as well as a most anticipated role for Mike Tyson. IGN offers a sneak peak first look into the new trailer below.
While the reboot may bear JCVD's name and approval, it's still very much a modern action movie with gritty aesthetics and a heavy-emphasis on damp and dark fight scenes. It does look promising with several cinderblock-punching training sequences and some rough-and-tumble mixed martial arts street chases worked in. (Plus, is that guy training by having Ronaldinho kick soccer balls at him?!?)
Kickboxer: Retaliation — The Ultimate Action Movie Reboot Sequel of All Time?
Kickboxer (1989) Original Trailer
However, as fans of the Ultimate Action Movie Classics like Bloodsport and the original Kickboxer (as well as the original Kickboxer subsequent four Kickboxer sequels without Van Damme), it'll be interesting to see where this new series stands up against one of the most ultimate movies in Van Damme's legacy.
For more info on Kickboxer 2: Retaliation, you can read up on it's release on its official website here.
---
What do you think about Kickboxer: Retaliation and the Kickboxer reboot in general? Let us know in the comments!