Jackie Chan reveals how he blew his fortune on women, gambling and "generous gifts"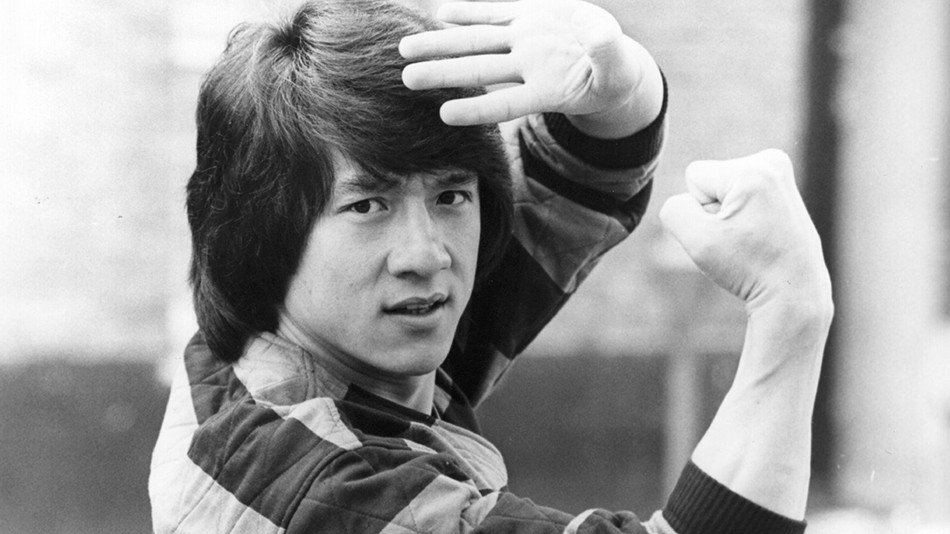 Ultimate action movie legend Jackie Chan has opened up about the women, gambling habits and generous gifts that saw him blow much of his hard-earning film fortune.
The 64-year-old actor opened up about the "insecurity and immaturity" that dogged the early part of his career in his new autobiography "Never Grow Up".
In quotes picked up by the Daily Mail[via Metro], Jackie Chan opened up about his drinking habits and the time he managed to crash two luxury sports cars in the space of just one day.
BONUS: read how Jackie Chan changed action movies for the better with his martial arts comedy classic Rumble in the Bronx (1995).
A Real Drunken Master
Chan first shot to fame as a stuntman but burned through much of those initial earnings on a diet of women and gambling.
"We all knew that if something went wrong, we wouldn't live to see the sunrise the next day," he explained in the extract from the book. "We had a short-term mentality which means recklessly spending our money." Once his career began to take off with films like Drunken Master, Chan continued to splash the cash.
That Action Movie Star Lifestyle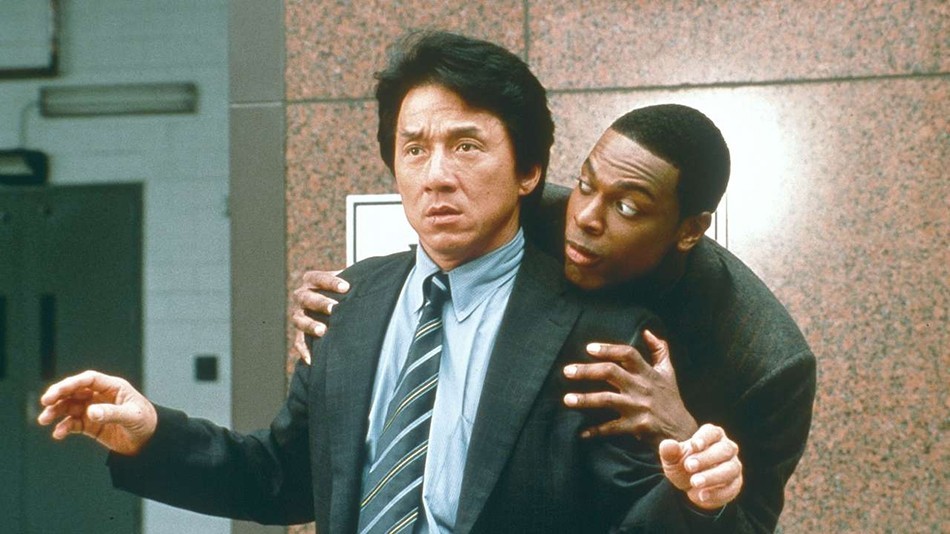 He wrote: "I started to carry large amounts of cash at all times. After you live in poverty, cash gives you a sense of security.
"I like having lots of people around me and every meal was with a big gang. Around 10 years ago, I spent $2m paying for other people's meals.
"I gave out extravagant gifts too; watches, cars, custom-made leather jackets, cases of expensive wine".
The tell-all autobiography sees Chan open up about difficulties in his family life and the fact he's struggled with reading and writing for much of his life.
Jackie Chan Unchained!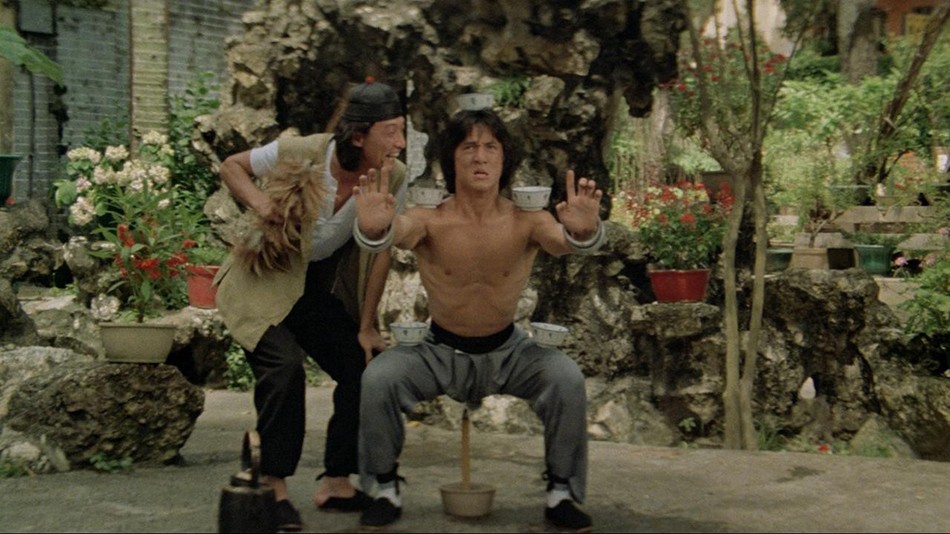 "I've not been a good father or a good husband, but I did my duty to my son and his mother," he admits in the quotes published by the Daily Mail. "I behaved so badly because of my deep insecurities. Ever since I was a little boy I'd been looked down on by rich kids."
If you're interested in reading the full story, you can check out Chan's autobiography here.

---
How does this news affect Jackie Chan's ultimate action movie legacy? Let us know in the comments or on our Facebook page!