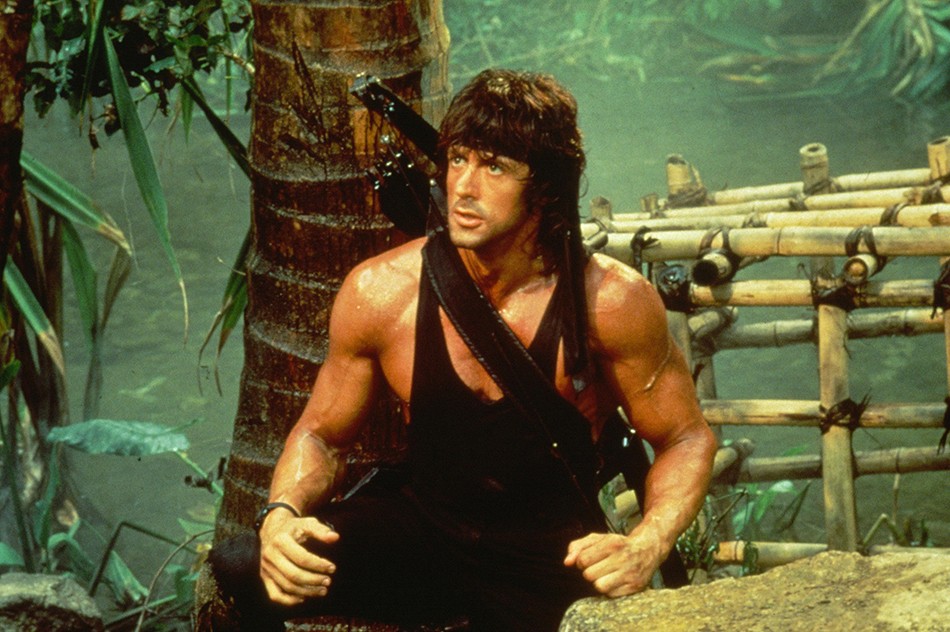 Is Rambo 5 Going to be Sylvester Stallone's Last John Rambo performance?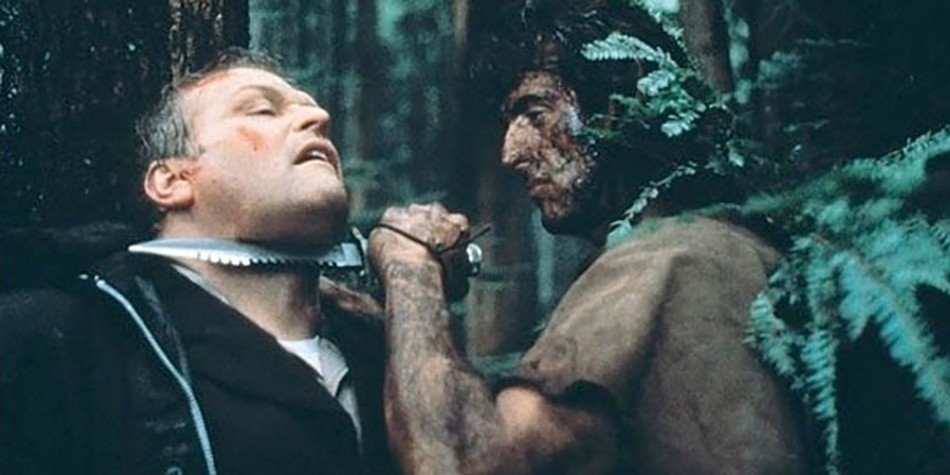 SYLVESTER STALLONE appears to have waved goodbye to another of his iconic action movie roles having wrapped on filming for Rambo V: Last Blood. (Bonus: here's everything we currently know about Rambo 5!)
Stallone made headlines last month after seemingly announcing that Creed II would mark his final appearance as Rocky Balboa. Now the veteran actor has taken to Instagram to post a video seemingly bidding a farewell to another of his beloved cinematic creations, John Rambo.
Rambo V: Last Blood
"Well that was it, that was my final shot. And Rambo 5 Last Blood, at least that's what they are calling it, thus far," Stallone says in the video.
"And it's been an amazing journey, it really has. This character was presented to me in 1980."
"And no one wanted to do it. As a matter of fact, I was the eleventh choice. People looked at this as almost as a cursed project. I looked at it and said this was an amazing opportunity."
The Last Rambo Rodeo
Stallone began work on Rambo V: Last Blood back in October, spending over two months filming on the project in Bulgaria.
The film sees Rambo, now working as ranch hand, enlisted to take on a Mexican cartel after they kidnap the sister of a close friend.
Given his age and the comments made in the video shared online, fans would be forgiven for thinking that Rambo V represents his last rodeo.
RIP Rambo & Rocky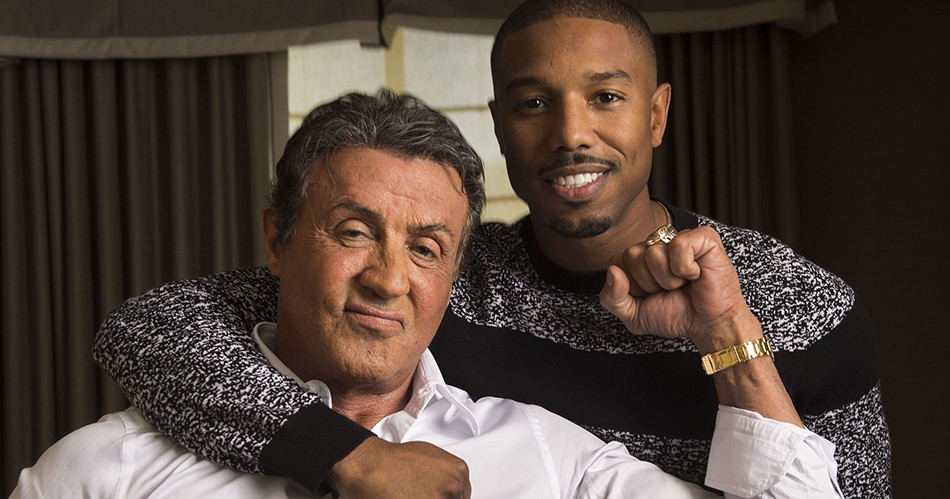 Stallone has already passed the mantle of Rocky on to Michael B. Jordan's Creed, but we wouldn't rule out a cameo return in some capacity.
Any future Creed films will likely focus on Jordan's character, Adonis, and his burgeoning family but there will always be room for a little bit of Rocky, right? Could the upcoming Rambo installment pave the way for a new, younger, replacement to the man himself?
It's not an idea entirely out of the realm of possibility, particularly as there was a TV series in the works at one point that would have seen Rambo working alongside a son. Watch this space. Rambo V is set to arrive in cinemas in 2019.
SEE WHERE THE RAMBO MOVIES STACK UP IN THE ALL TIME RANKS OF SYLVESTER STALLONE'S MOST ULTIMATE ACTION MOVIES HERE!
---
Do you think this news will stick for Stallone, or will Rambo be back? Let us know in the comments or on our Facebook page!