Rico Verhoeven Might be the New Dutch Jean Claude Van Damme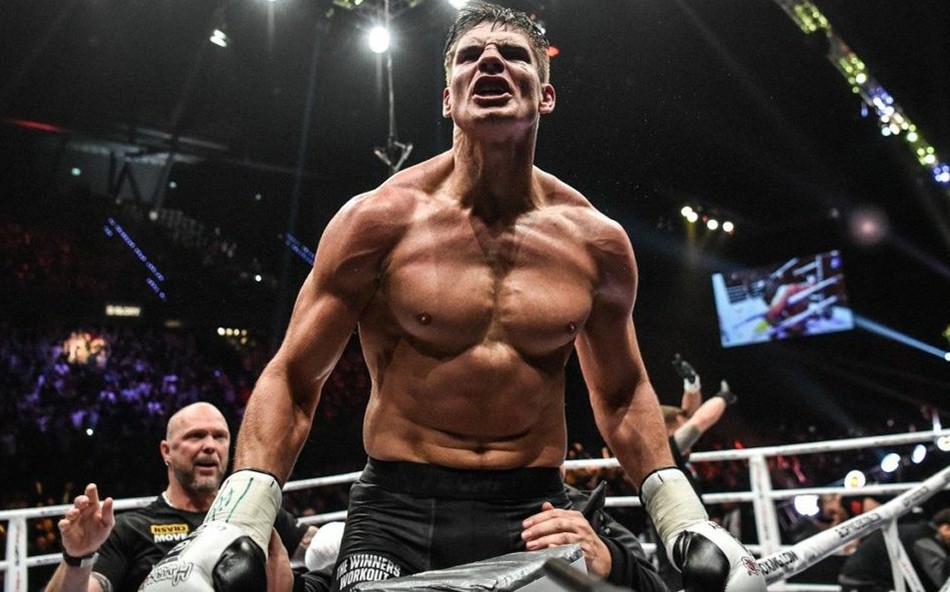 Jean-Claude Van Damme could be facing serious competition from a rising star looking to steal his mantle as Europe's go-to guy for high-kicking, high-octane action thrills. His name is Rico Verhoeven and he's a 29-year-old Dutch kickboxing champion currently ranked no.1 in the world heavyweight division.
More importantly, he's just signed on to front his very own action movie and it's a project that sounds like something straight out of the JCVD playbook.
Meet Rico Verhoeven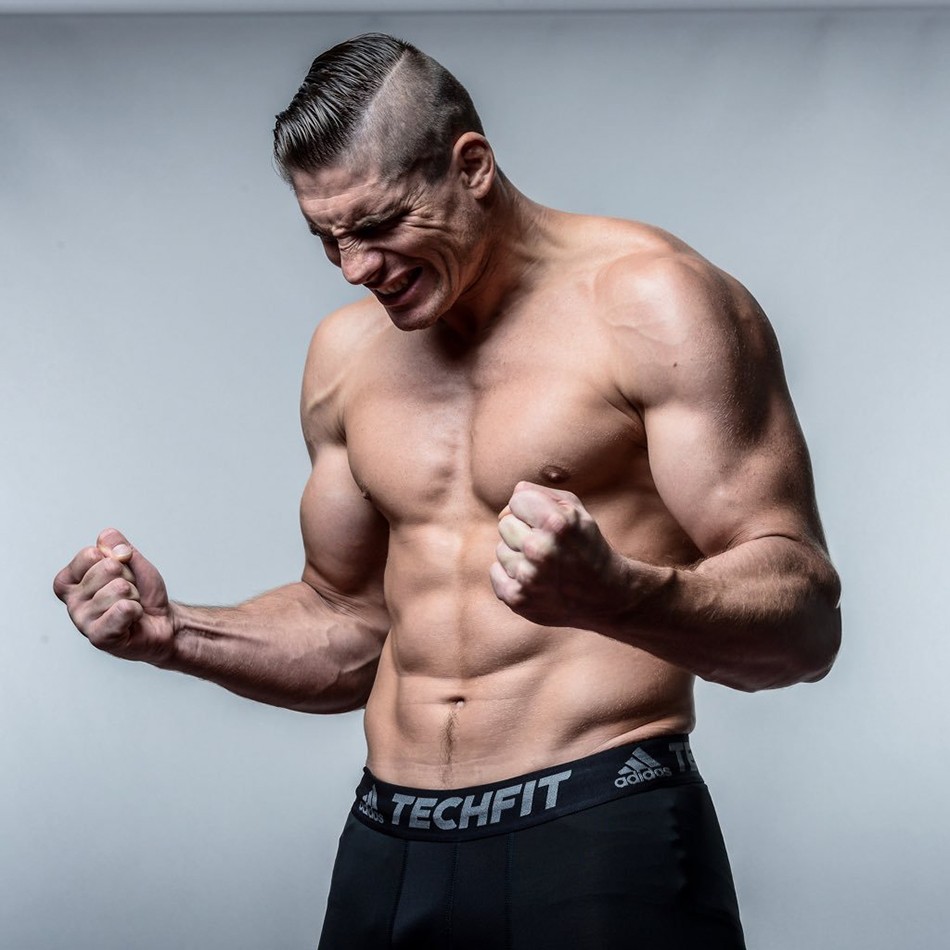 According to The Hollywood Reporter, Verhoeven is set to star in The Black Lotus, an action-adventure inspired by revenge thrillers like Man on Wire and Taken.
Verhoeven is playing an ex-military operative on a revenge mission to save the women he loves from the clutches of some nefarious bad guys who really should know better. The film represents the Dutchman's feature film lead debut. He's signed on to produce the film alongside Tom de Mol and Marcel Block.
Writers and directors have yet to be recruited to the project, with shooting scheduled to take place in Amsterdam, London, Poland, and Sofia next year.
The Black Lotus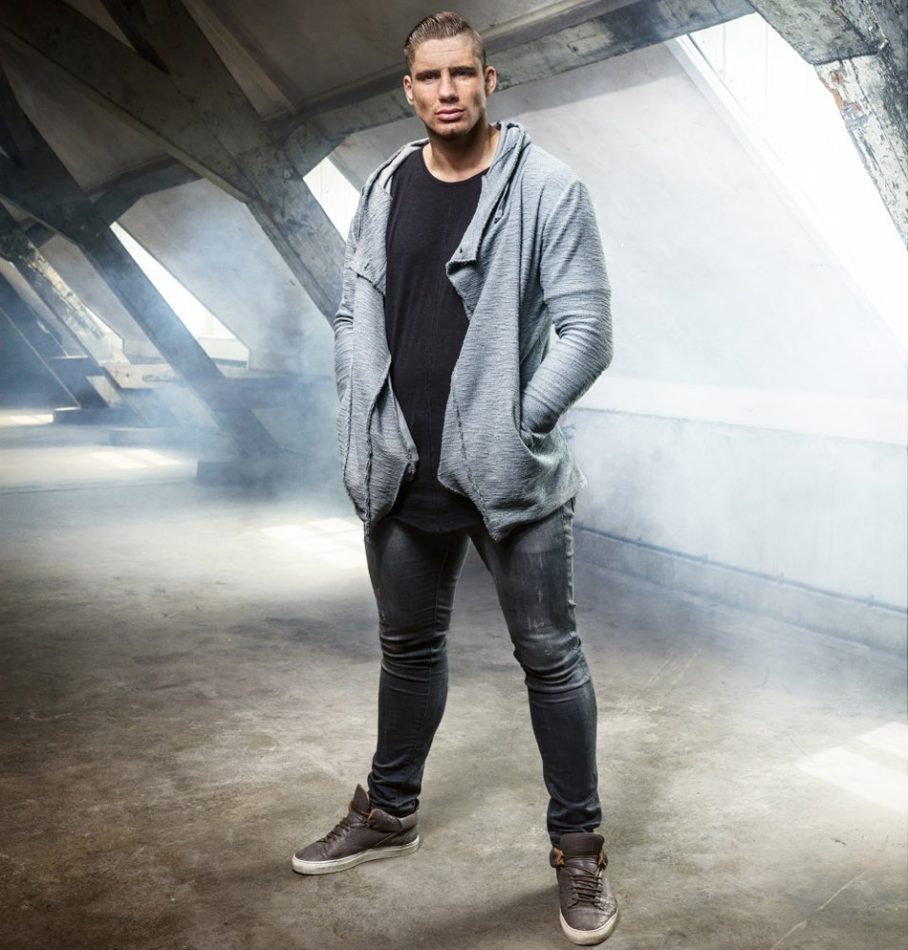 "I'm thrilled to play my first leading role in an international action movie," Verhoeven told THR.
"This new adventure is a big challenge for me, and I am excited to get the opportunity to pursue this dream.
"Similar to my fights, I will go all the way preparing for this and be extremely focused to deliver a top performance. I can't wait to make a super entertaining film for all of my fans around the world."
Both in Kickboxer: Retaliation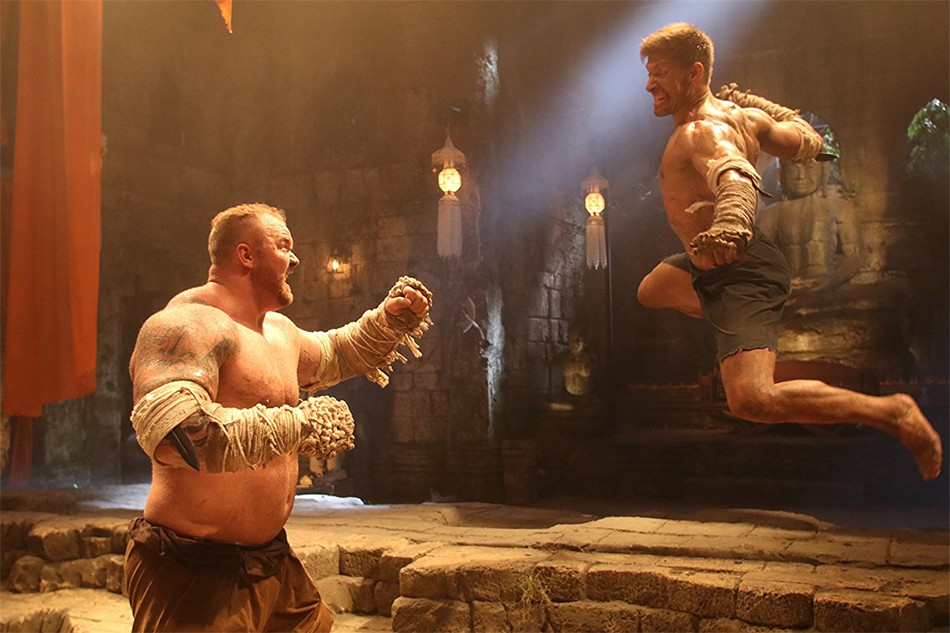 Interestingly Verhoeven has already crossed paths with the Muscles from Brussels on the big screen having appeared alongside Van Damme in Kickboxer: Retaliation.
Now he's preparing to go out on his own and will be hoping to emulate the success of his hero.
---
What are your expectations for Rico Verhoeven as a potential new Van Damme? Let us know in the comments or on our Facebook page!