Martin Campbell combines 'Nikita' and 'The Thomas Crown Affair' in his new film 'The Protégé', coming this August.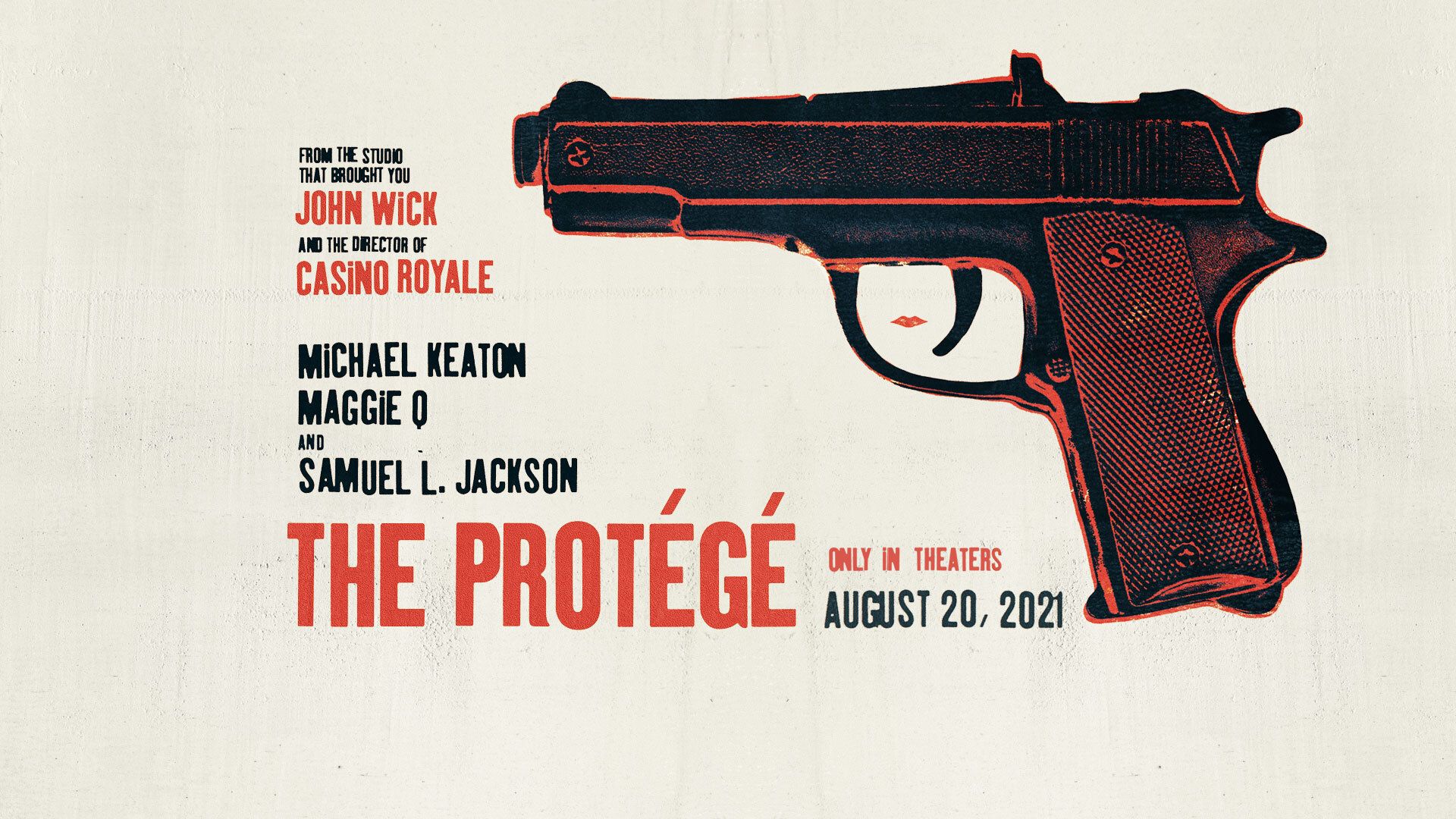 For people familiar with the action genre, Martin Campbell needs no introduction. He is best known for James Bond fans for the highly acclaimed box office hits GoldenEye (1995) and Casino Royale (2006), which opened the eras of Pierce Brosnan and Daniel Craig in the longest-running cinematic franchise in history. Other merits of the New Zealand-born director includes the BBC miniseries Edge of Darkness in 1985, the futuristic dystopia No Escape in 1994, and two movies that meant the return of Zorro played by Antonio Banderas: The Mask of Zorro (1998) and The Legend of Zorro (2005). 
Four years after The Foreigner (2017), where Jackie Chan stalked an IRA deputy minister played by Pierce Brosnan linked to a bombing which caused the death of his daughter, Campbell returns with another thrilling, revenge-oriented film: The Protégé, starring Maggie Q, Michael Keaton and Samuel L. Jackson and written by Richard Wenk, known for The Equalizer (2014), Jack Reacher: Never Go Back (2016) and the 2016 remake of The Magnificient Seven.
James Bond: Remembering the Ultimate Heroes Behind 'GoldenEye' (1995)
A World of Contract Killers
Formerly known as The Asset, this production will follow the story of Anna (Maggie Q), "the world's most skilled contract killer" according to the film's synopsis, which will embark on a personal vendetta when his mentor and father figure Moody (Samuel L. Jackson) is murdered. All we know is that an enigmatic killer known as Rembrandt (Michael Keaton) might have something to do with Moody's death and Anna will come across him, beginning a seductive game that will lead to thrilling fights, chases and explosions as the recently released trailer showed us, brilliantly edited over a version of Amy Winehouse's "You Know I'm No Good".
Campbell is known for bringing back old collaborators and The Protégé is no exception: director of photography David Tattersall joins the director for the third time after Vertical Limit (2000) and The Foreigner, while editor Angela M. Catanzaro from the aforementioned movie also returns in her fourth collaboration with Campbell: she also edited Warriors (2013) and Reckless (2014), two unaired TV pilots.
Wolf Kroeger will be in charge of production design, 18 years after Beyond Borders (2003), Campbell's dramatic thriller which had Angelina Jolie and Clive Owen romancing over the world's hottest war zones in Ethiopia, Cambodia and Chechnya underlined by James Horner's ethereal and soul-touching soundtrack. 
The Foreigner: Jackie Chan Kicks Up the Tom Clancy Spy Genre
What to Expect from
The Protégé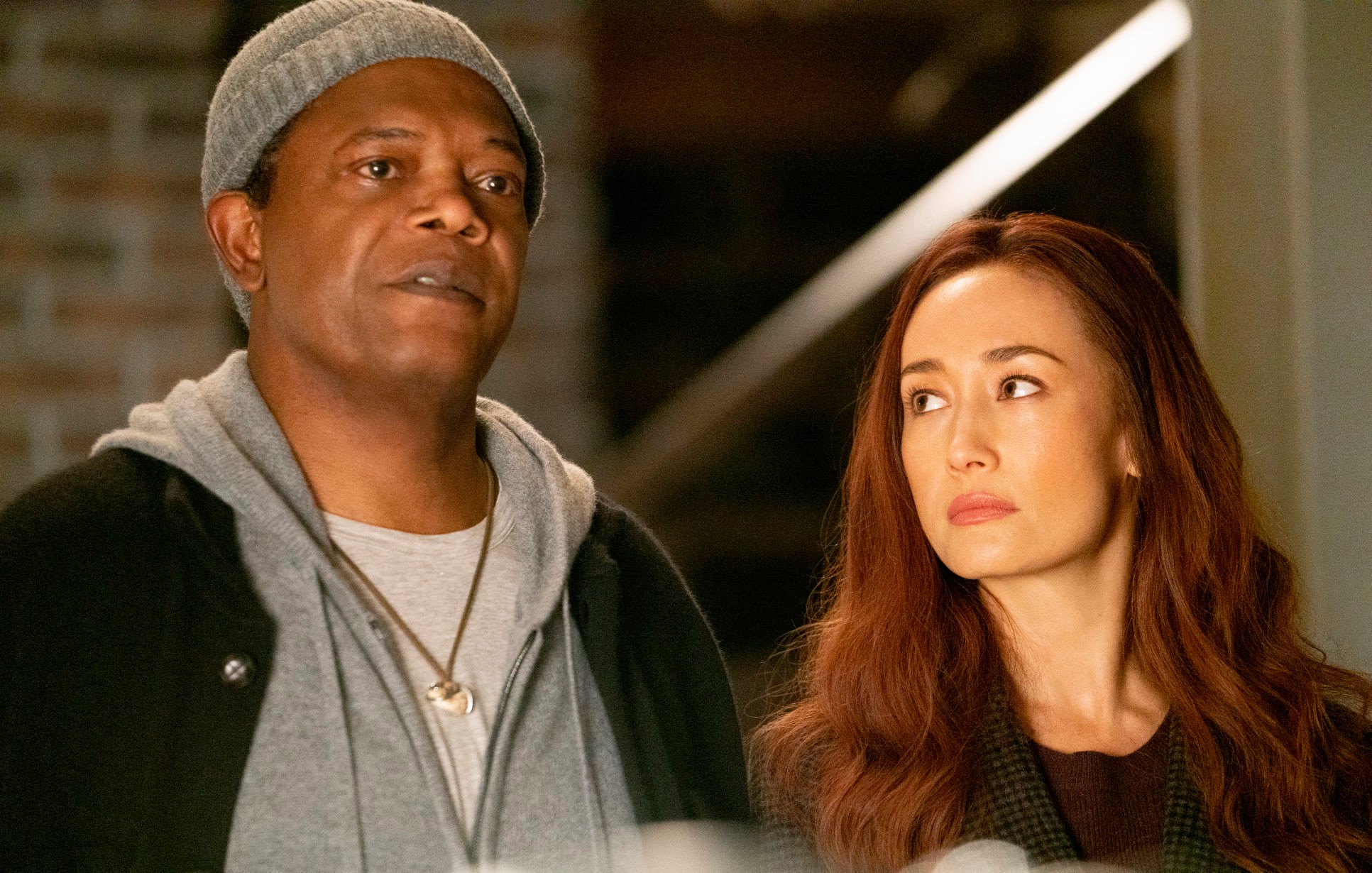 So, what can we expect of The Protégé? Naturally, a similar pacing and visuals as we had in The Foreigner since both Catanzaro and Tattersall are returning. The cast list also includes Patrick Malahide, who appeared in some 90s action classics like The Long Kiss Goodnight (1996) and The World Is Not Enough (1999). But perhaps the biggest connection lies in the 2010 series Nikita and The Thomas Crown Affair, the caper with two big-screen adaptations protagonized by Steve McQueen in 1968 and Pierce Brosnan in 1999.
No doubt Anna seems heavily inspired by Nikita Mears, played by Maggie Q herself in the third adaptation of Luc Besson's 1990 movie La Femme Nikita: a contract killer who sports tight leather clothes and uses seduction as a weapon in more than one occasion. Anna even sports the same haircut as in her days before she was hired by Division, the organization that turns the her into a government assassin.
The seductive game between Maggie Q and Keaton is extremely similar to the interactions between Thomas Crown and Vicki Anderson/Catherine Banning (played by Faye Dunaway and Rene Russo in 1968 and 1969, respectively) in Alan J Trustman's story: "I'd really like to see you again, under different circumstances", Rembrandt tells Anna, over a posh dinner.
"These are the best circumstances you'll ever see me in", she replies. In both versions of The Thomas Crown Affair, the insurance investigator knows Crown committed the crime and he admits the guilt, but neither of them stop playing this cat-and-mouse game that involves, as expected, sex leading to a romance between the declared enemies. 
Michael Apted: The Director That Set the Future of James Bond
But How Ultimate Will it be?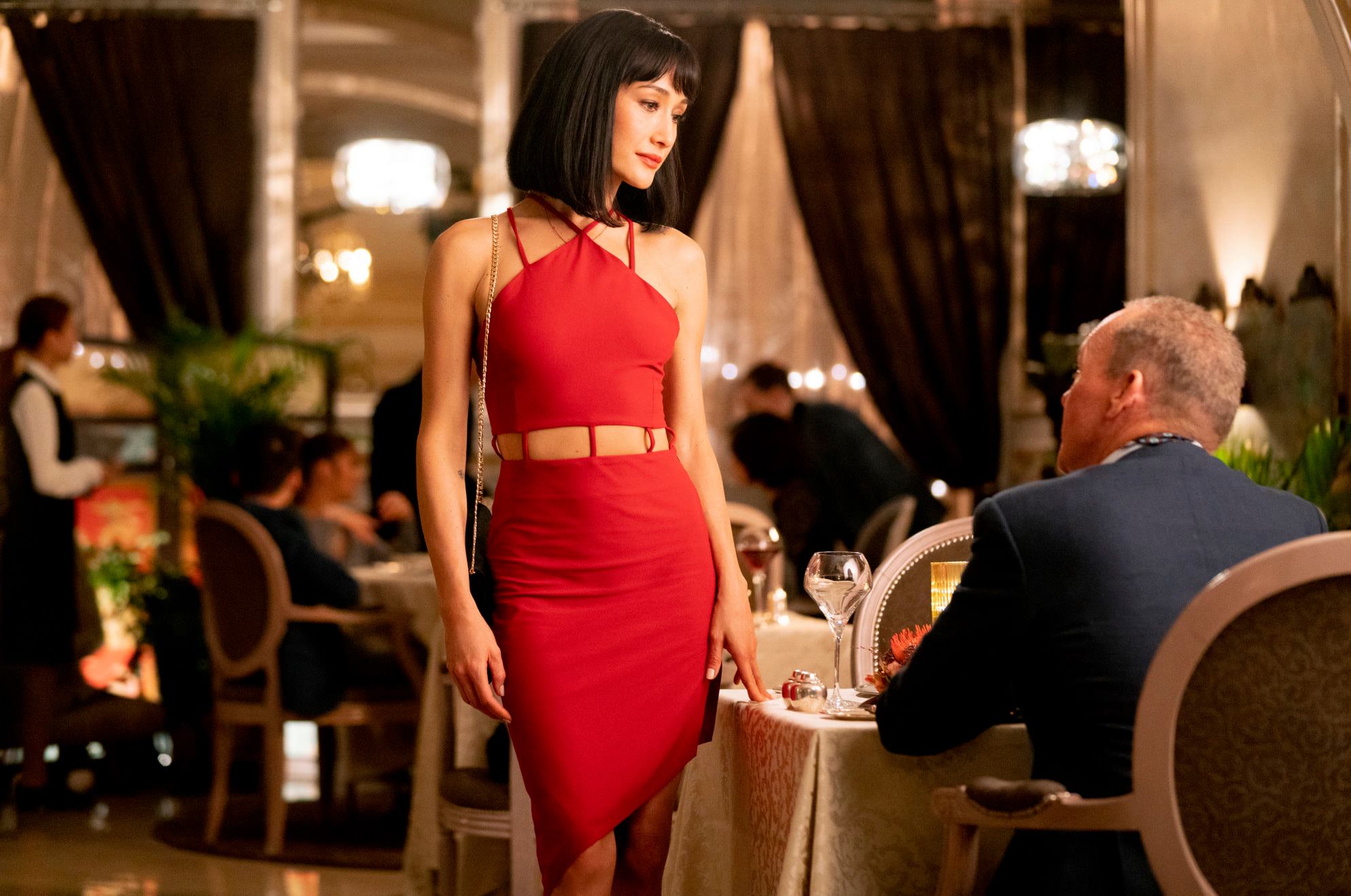 The action scenes involve a bike chase, a building escape where Anna abseils down with a fire-hose while shooting goons, and wonderfully choreographed (and quite intense, the hits really hurt!) hand-to-hand combats. The film was shot in Romania and Bulgaria, and we've had already a taste of what Tattersall's colorful cinematography can offer, including a birds-eye shot of some colorful skyscrapers at night, presumably in one of these Eastern European cities.
No doubt Maggie Q will look extremely beautiful and seductive when taken by the camera. One of the biggest achievements of Martin Campbell, who has worked with gorgeous actresses like Julianne Moore, Famke Janssen, Catherine Zeta-Jones, Eva Green, Blake Lively and had his beginnings in the erotic industry back in the 1970 (see Eskimo Nell and The Sex Thief) certainly knows how to make a lady look dashing in each of his movies whenever the story calls for it.
A revenge-oriented plot may sound repetitive if we think that Campbell's most recent films like Edge of Darkness (2010, a film adaptation of the BBC miniseries) and The Foreigner had a father avenging the death of his girl. However, this time, revenge has a more professional tint as Samuel L. Jackson's character is another contract killer murdered by someone in the same business.
Nevertheless, The Protégé surely has a lot in store to surprise us and it's quite refreshing to see action movies that go to the point in a era where a lot of philosophical subtleties, complexities and dramas seem to take too many screentime with some unnecessary over-complicated plots.
Read more about Martin Campbell's career in my book, The Films of Martin Campbell.
Promotional stills courtesy of Lionsgate.
Nicolás Suszczyk