Steven Seagal to Run for Governor of Isolated Russian Province.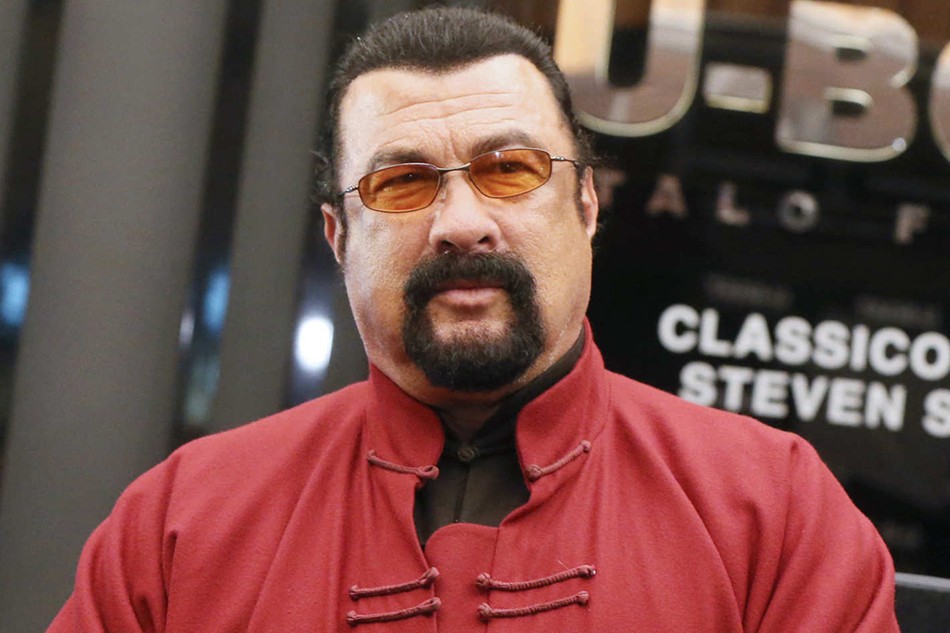 Action movie icon Steven Seagal has set his sights on a career in Russian politics. The Under Siege star was granted Russian citizenship by close friend Vladimir Putin back in 2016 and makes regular appearances in the Russian media.
Now the 66-year-old is now looking to following in the footsteps of contemporaries like Arnold Schwarzenegger and Jesse Ventura with a move into politics.
Seagal Goes to Russia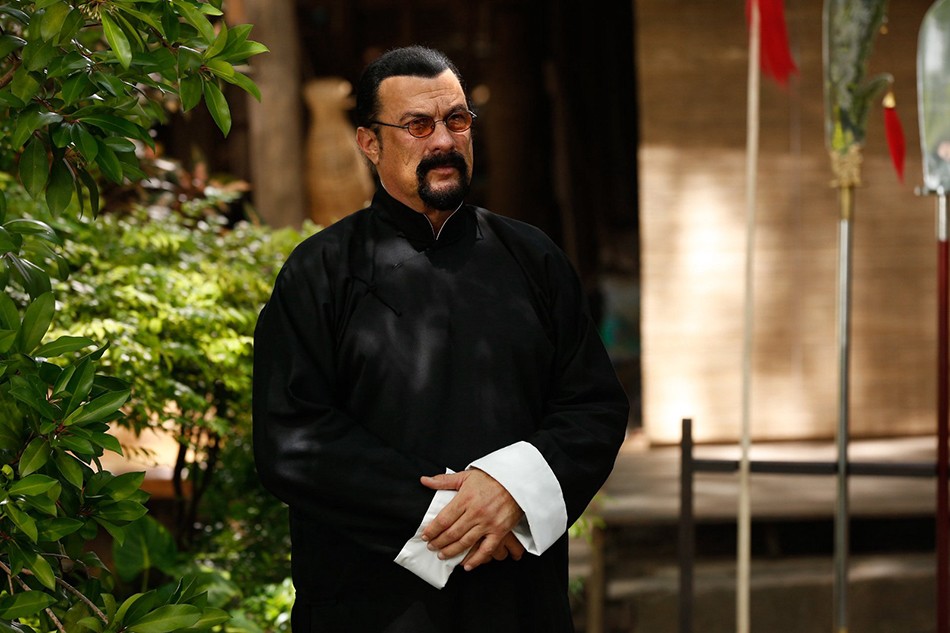 Seagal is taking a slightly different path though after revealing, in an interview at a film festival in Vladivostok, that he would like to run for the vacant office in Primorsky, Russia.
New elections have been declared in the region following a disputed ballot earlier this month.
"My father's family is from here. Every time I come here, I want to see more of the Primorsky Krai and become your Governor," Seagal said, according to the official TASS news agency.
From the Mean Streets to Vladivostok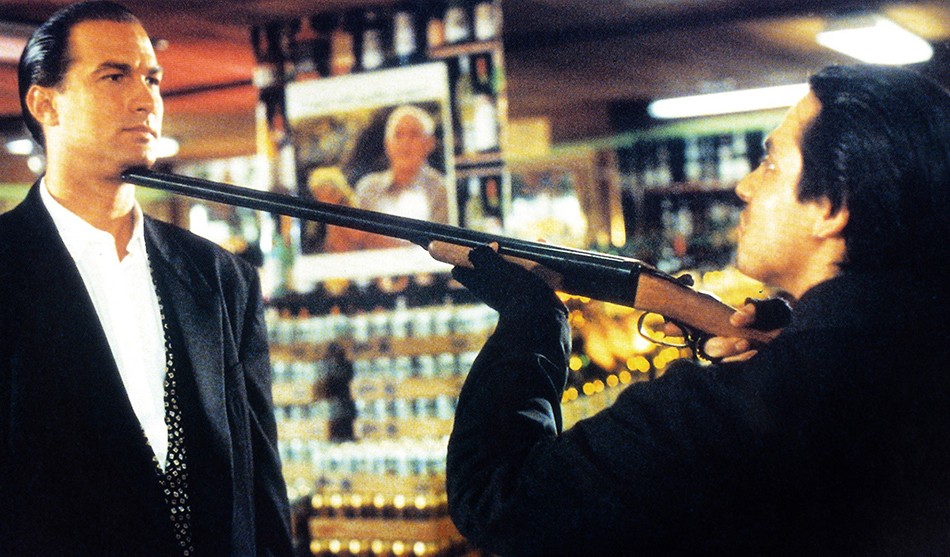 Located on the far east coast of Russia, the region is home to Vladivostok, the largest city in the district, and boasts a population in the region of two million.
The Above the Law actor could be left feeling the chill though, with average annual temperatures in the region of +1 °C (34 °F) and +5.5 °C (41.9 °F).
Though far from an automatic choice for the role, Seagal could benefit from the fact he counts Putin among his close friends and allies.
An Ultimate Envoy to Russia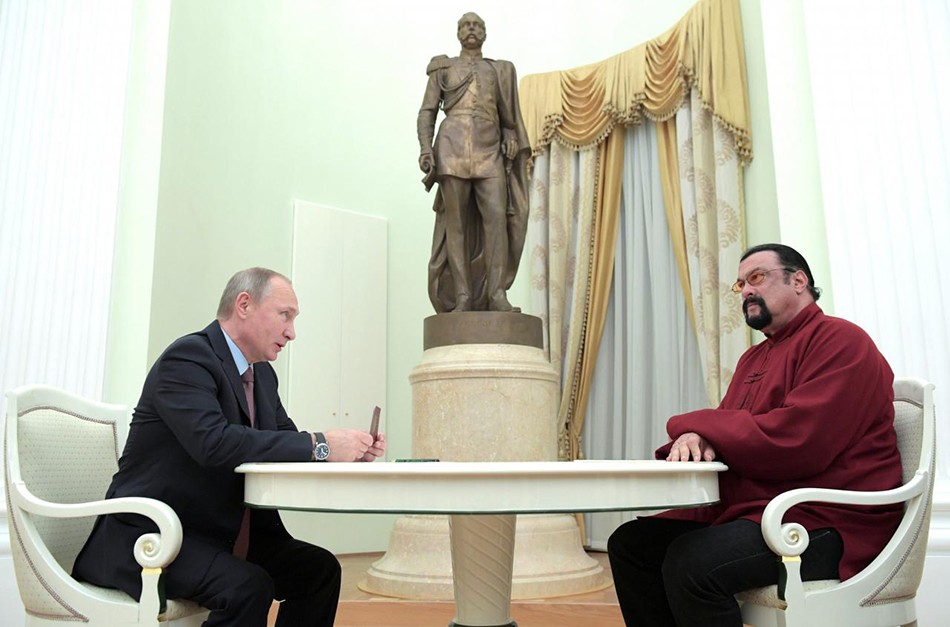 The Russian president already made the martial arts star a special envoy to the Russian Foreign Ministry and would no doubt back his move into Russian politics.
Seagal, whose father's parents emigrated from Russia, would have to relinquish both his United States and Serbian citizenship if he does decide to stand though.
A move into politics could also hinder Seagal's ongoing film work.

---
What are your thoughts on Seagal's Russian political aspirations? Let us know in the comments or on our Facebook page!