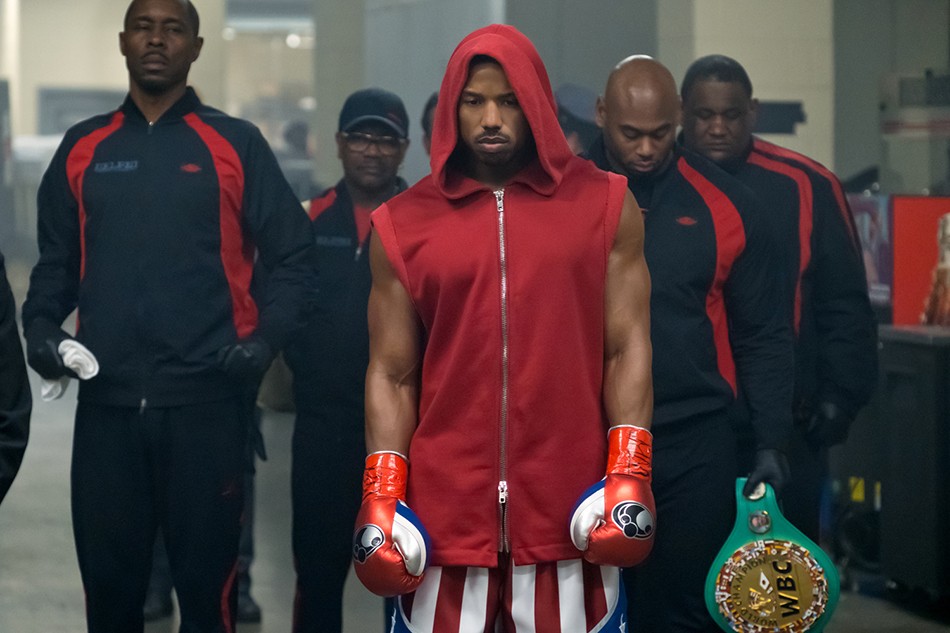 Adonis Creed Finally Meets Viktor Drago in New Trailer for Creed II (2018).
Rocky fans have been given a first real glimpse of Dolph Lundgren's hotly-anticipated return as Ivan Drago in the latest trailer for Creed II. The film sees Michael B. Jordan's Adonis Creed going up against Drago's own offspring Viktor Drago in what's likely to be one of the most bruising boxing movies ever brought to the big screen.
Like Father Like Son
Ivan famously killed Adonis' father Apollo Creed back in Rocky IV, paving the way for a showdown with Sylvester Stallone's Rocky Balboa and a post-fight speech that seemingly ended the Cold War.
But, as the look exchanged between Balboa and Drago in this new trailer demonstrate, there's no love lost between the two fighters – and Rocky has got a bad feeling about Adonis' upcoming fight with Viktor.
"That kid was raised in hate. He's dangerous," Rocky warns Adonis.
Rocky Balboa vs Ivan Drago Round 2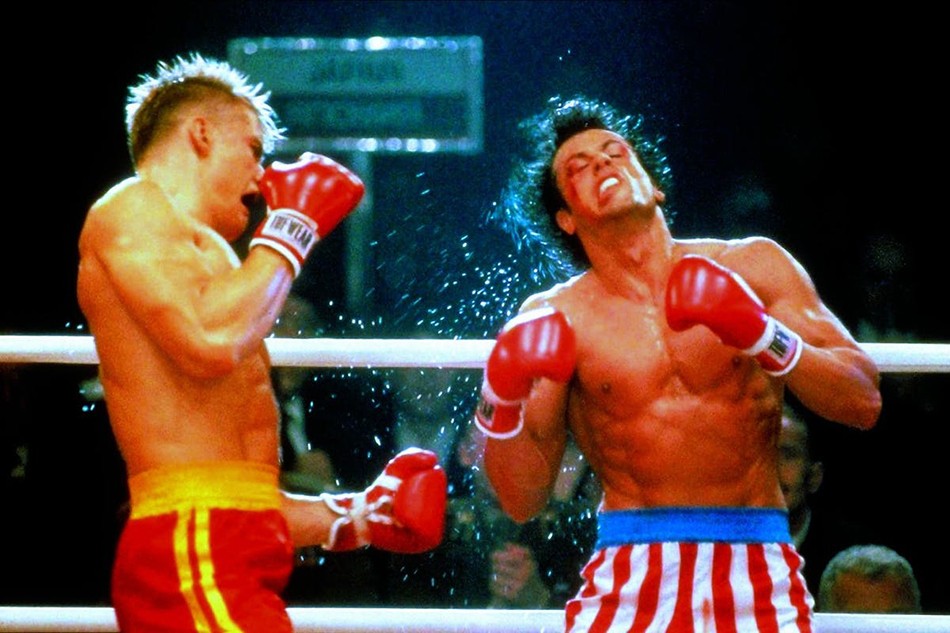 And while Adonis is out for some modicum of revenge against Viktor, Rocky still has Ivan on his mind, all these years later, admitting "he broke things in me that ain't ever been fixed".
Stallone's showdown with Lundgren will have Rocky fans chomping at the bit for Creed II to hit cinemas but the trailer hints at another reason to get seriously excited about the film: there's a training montage!
Though only glimpsed briefly the trailer shows Rocky out in the desert with Adonis, putting him through his paces in a way not seen since Rocky IV.
Dolph Lundgren and Florian Munteanu
Lundgren, for his part, looks in impressive shape with Florian "The Big Nasty" Munteanu perfectly cast as his frankly terrifying son Viktor, who is evidently keen to let his fists do the talking.
Released alongside a series of brand new character posters, if this doesn't get you pumped for the return of Rocky, Drago and the best boxing movie franchise of all time, nothing will.
Creed II hits cinemas on November 30th. Find out more about release info on its website here.

---
Who else is looking forward to this ultimate revenge matchup? Let us know in the comments or on our Facebook page!