Reports of a new JCVD Actioner set to premiere at the Mammoth Film Festival.
The Muscles from Brussels himself, Jean-Claude Van Damme, is set to unveil his latest film effort, We Die Young, at Mammoth Film Festival.
According to The Hollywood Reporter, the Belgian will be in attendance for the second edition of the California festival with his new movie set to open the event.
Also starring David Castaneda and Elijah Rodriguez, We Die Young sees Van Damme take on the role of Daniel, a military veteran who comes to the rescue of a group of young boys caught up in the crime barrio of Washington, D.C.
Van Damme's Latest Comeback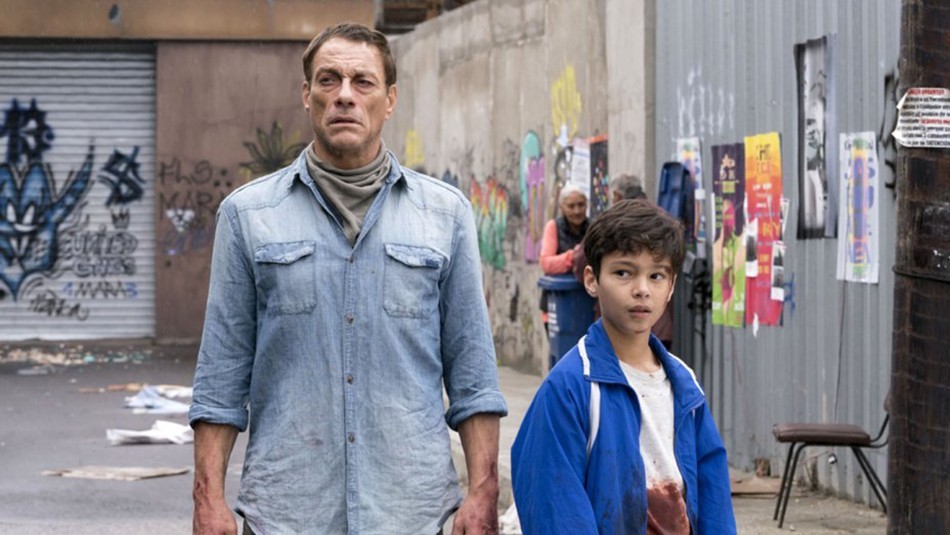 In order to do so, he'll have to take down a ruthless and highly influential drug lord.
Written and directed by Lior Gellar, who has bagged Academy Award and Emmy nominations in his career to date, the film marks Gellar's directorial debut. We Die Young will debut at the festival on February 7th. Will keep you posted as to when a first trailer will make its debut!
---
What are your thoughts on Van Damme's latest efforts? Let us know in the comments or on our Facebook page!