John Wick, like Keanu Reeves, will never die!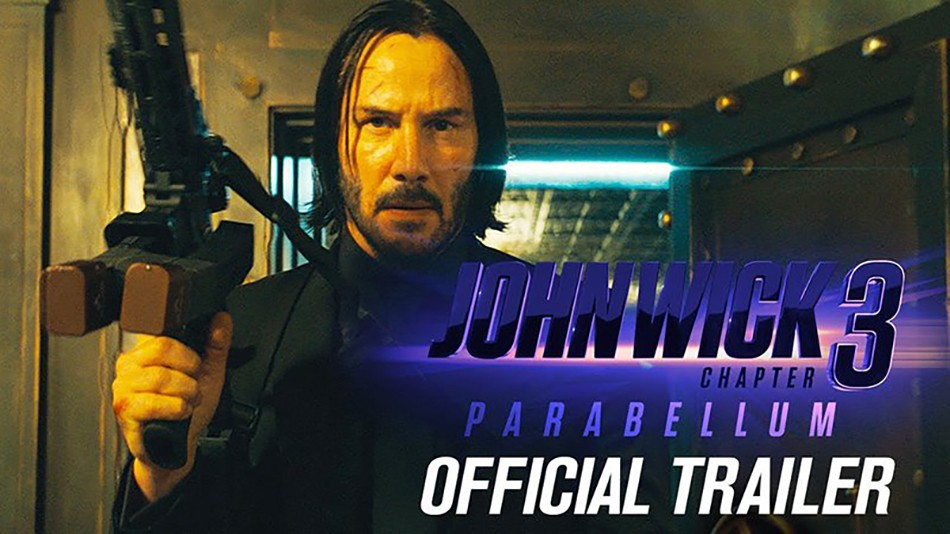 The first trailer for John Wick: Chapter 3 – Parabellum has landed with Keanu Reeves back on top form as the gun-toting assassin on the run from an army of bounty-hunting killers.
In John Wick, he was out for revenge while the sequel John Wick: Chapter 2 was all about repaying old debts.
This time around, our favourite assassin is on the run with with a $14 million price tag on his head and an army of bounty-hunting killers on his trail.
READ MORE: 6 ULTIMATE ACTION STARS WHO SHOULD HAVE STARRED IN JOHN WICK!
John Wick Back in Action
After killing a member of the shadowy international assassin's guild, the High Table, John Wick is excommunicado, but the world's most ruthless hit men and women await his every turn.
Returning to the John Wick universe are Keanu Reeves (The Matrix Trilogy, Speed) as the eponymous John Wick; Laurence Fishburne (Boyz n the Hood, The Matrix Trilogy); Lance Reddick (White House Down, American Horror Story); Tobias Segal (Sneaky Pete, Mindhunter) and Ian McShane (Deadwood, American Gods).
Will This Be the Most Ultimate Wick?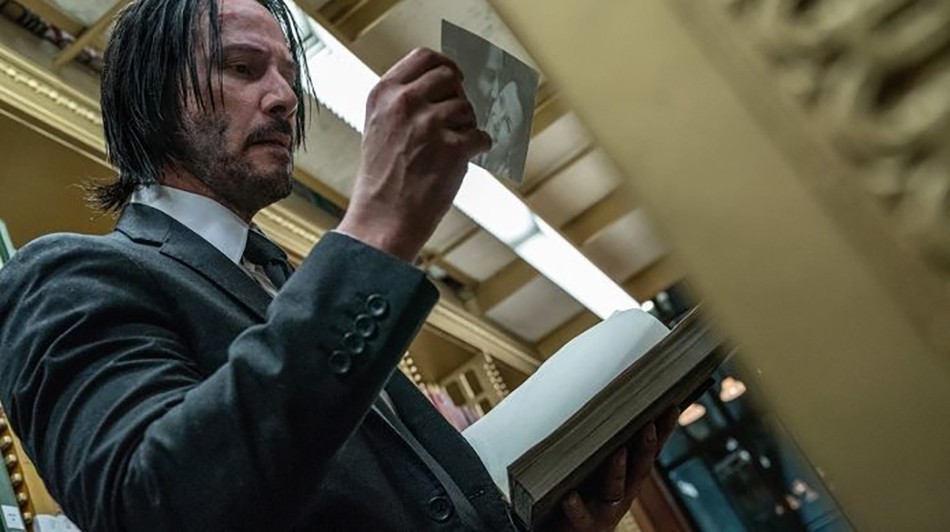 They will be starring alongside new cast members Halle Berry (Monster's Ball, The X-Men franchise); Mark Dacascos (Brotherhood of the Wolf, Only the Strong); Asia Kate Dillon (Orange Is the New Black, Billions); Jason Mantzoukas (The Dictator, The Lego Batman Movie); and Angelica Huston (The Royal Tenenbaums, The Addams Family).
John Wick: Chapter 3 – Parabellum is directed by Chad Stahelski (the John Wick series), written by Derek Kolstad (the John Wick series), and produced by Basil Iwanyk (Sicario, The Expendables) and Erica Lee (Sicario, A Private War).
Keep an eye out for John Wick: Chapter 3 – Parabellum to arrive in cinemas in May 2019. We'll keep you up to date on any more news or trailers here at The Ultimate Action Movie Club!
---
Are you excited for Keanu Reeves returning John Wick: Chapter 3 – Parabellum? Let us know in the comments or on our Facebook page!