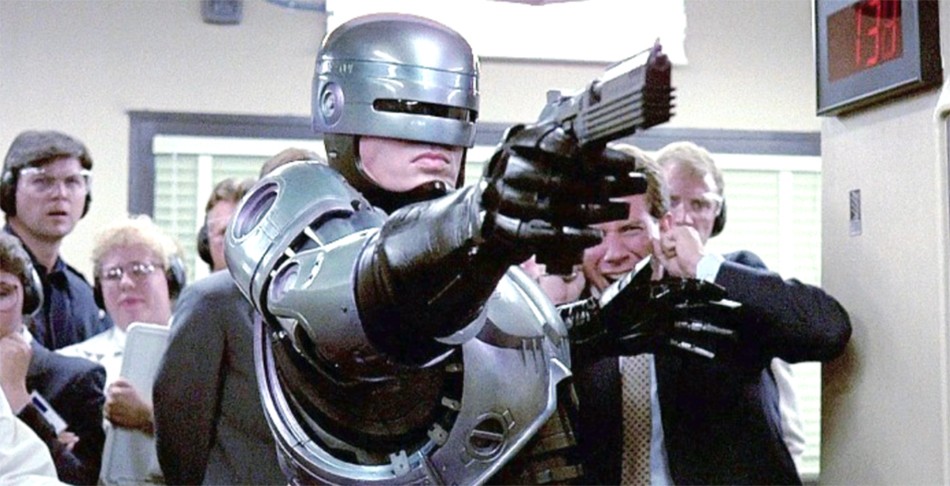 RoboCop Returns with new director Neil Blomkamp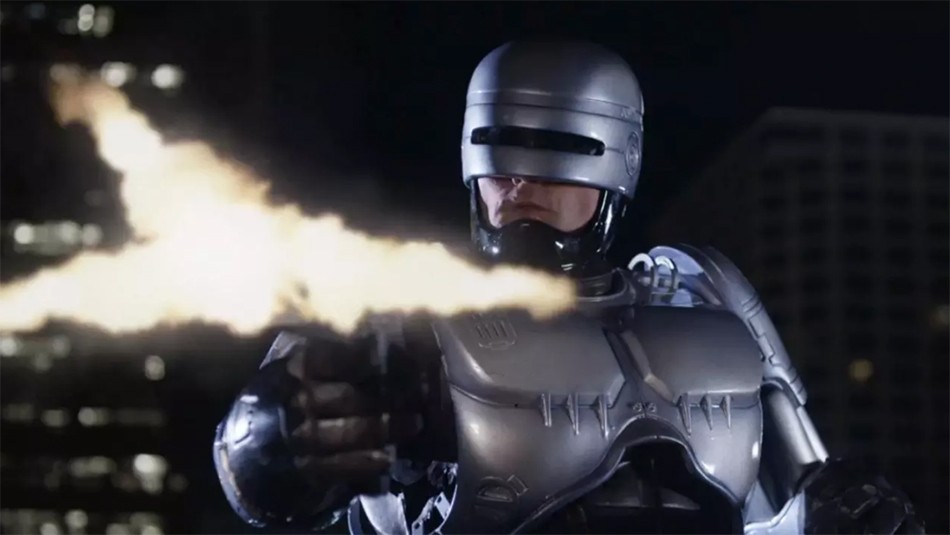 As previously reported here on UAMC, RoboCop is set to make its bionic return to the big screen with a new installment sometime in 2019. Now, thanks to a breaking news piece on Deadline, we now have more details to mull over including a director, writers and new working title.
Here's everything we know about the new and improved RoboCop movie.
Directed by Neill Blomkamp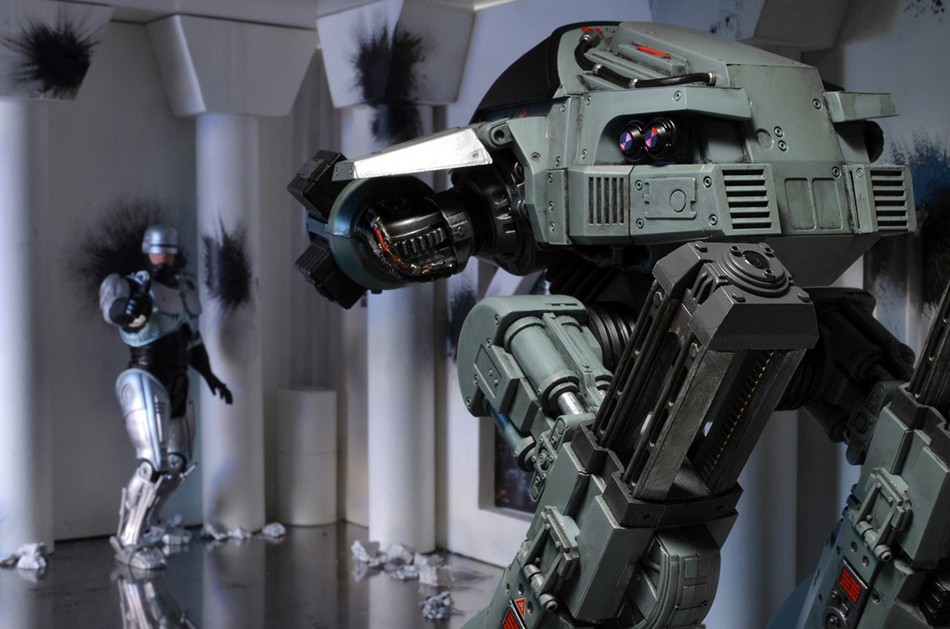 Just so we don't bury the lede, perhaps the biggest news of the week is that Neill Blomkamp is now attached to direct this latest version. Blomkamp is best known for his sci-fi VFX-heavy blockbusters District 9, Elysium and Chappie. The South African first came to prominence with his VFX-spectacular short film Alive in Joburg which showed off his creative mechanical creature creations which would hallmark the rest of his career so far.
It's called "RoboCop Returns"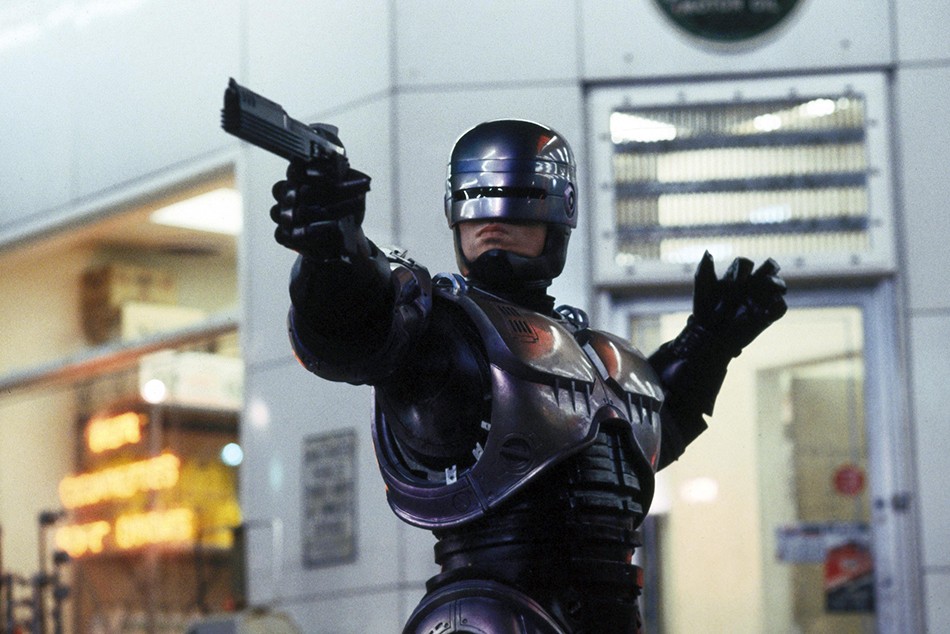 Also of note in the news, the new RoboCop now has a title: RoboCop Returns. Which is not the most original title ever coined, but we can rest assure that it will deliver what it promises. RoboCop returning. Perhaps though, the title is meant to remind audiences on the following piece of information.
Direct Sequel to RoboCop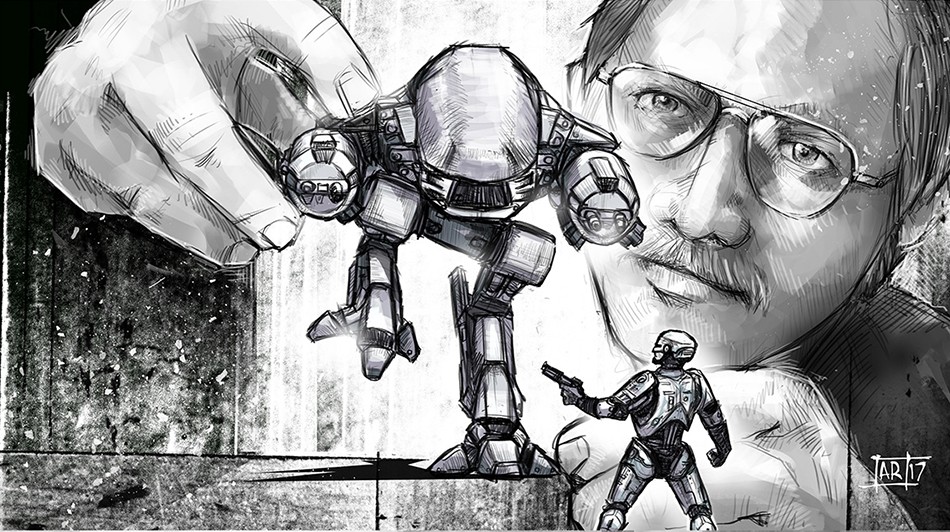 That's right, RoboCop Returns is going to be a direct sequel to the original RoboCop. It's reported that this new installment will forthrightly ignore RoboCop 2, RoboCop 3 and the largely forgettable last attempt at a reboot in 2014.
Original Writers Producing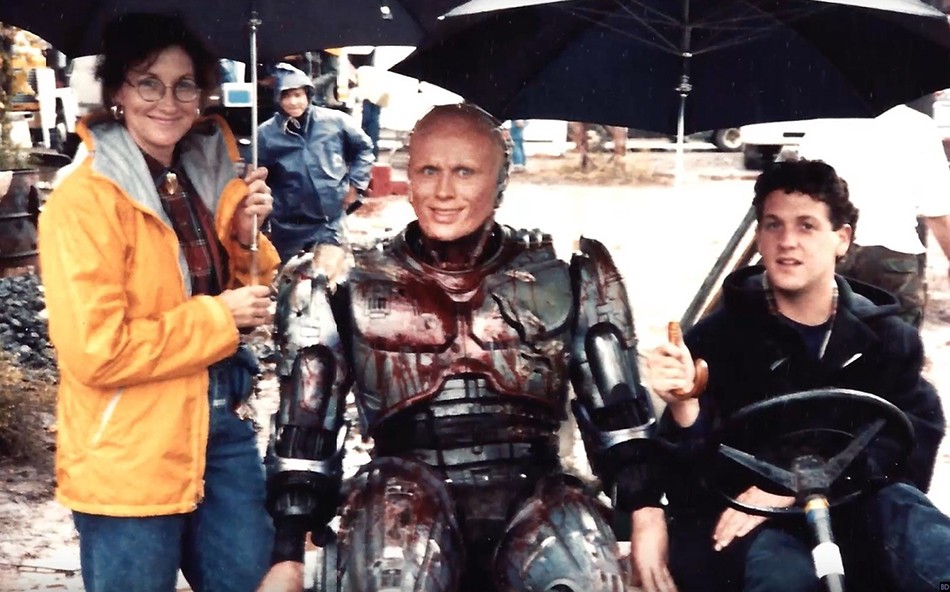 One reason that RoboCop Returns will be a direct sequel, which the UAMC is proud to report, is that the script was written by the original writers Ed Neumeier and Michael Miner, who first penned the script directly after the success of the original RoboCop, but was shelved for several disappointing industry reasons.
Re-Written by Justin Rhodes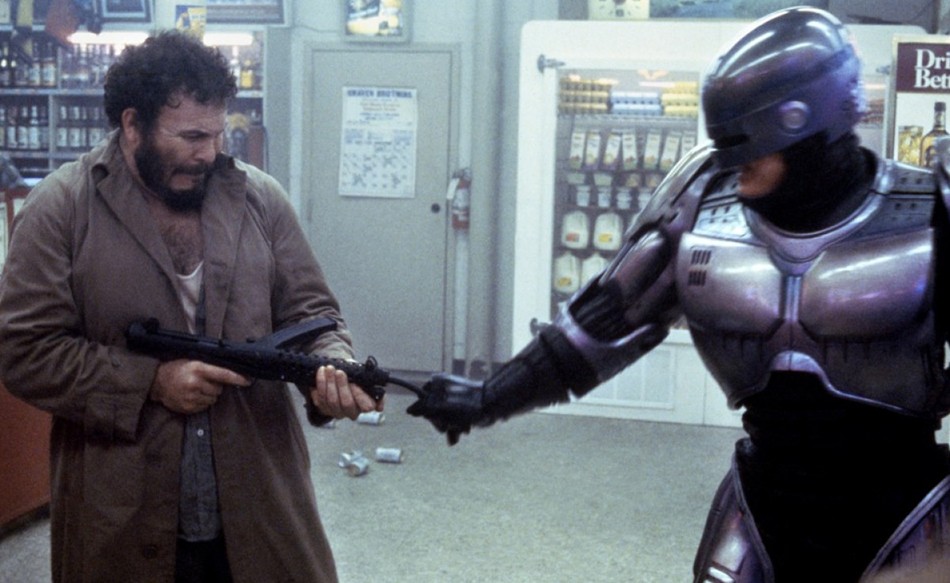 Now while that may be good news for UAMC fans, it is worth noting that the original script is being reworked by one Justin Rhodes, who also has the dream job of writing the new Terminator reboot (as well as a Master of the Universe reboot to boot). The UAMC jury is still out on if this is a good thing or a bad thing.

---
There you have it, everything currently known about RoboCop Returns. What are your thoughts on this new reboot sequel? Let us know in the comments or on our Facebook page!