Just give the man his own ultimate action movie franchise already!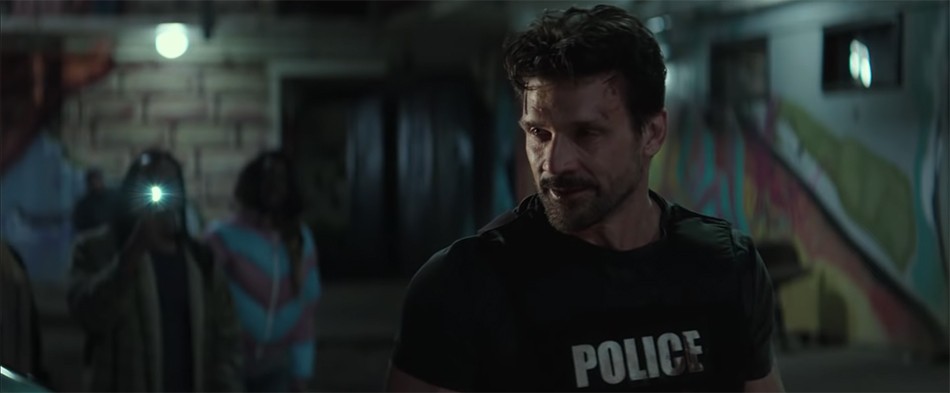 Sony pictures has just released the first trailer for the action-thriller Black and Blue starring Naomie Harris, Tyrese Gibson, Mike Colter and Frank Grillo.
Harris leads the film as a rookie cop who catches a group of cops killing a young drug dealer on her body cam. She works with Gibson to put an end to these corrupt cops and post the incriminating footage.
Black and Blue (2019)
The trailer is heavy-handed making sure that audience is reminded several times that the key element to the movie is Harris' internal struggle between her loyalty to her community and her police family. This is incredibly deflating as the trailer already makes it clear which side she will choose. They also suggest she only has 12 hours to upload the damning footage. It's unclear why this arbitrary number is in place.
The Raid Remake: Director Joe Carnahan Reveals Key Plot Details
Frank Grillo is on an Ultimate Tear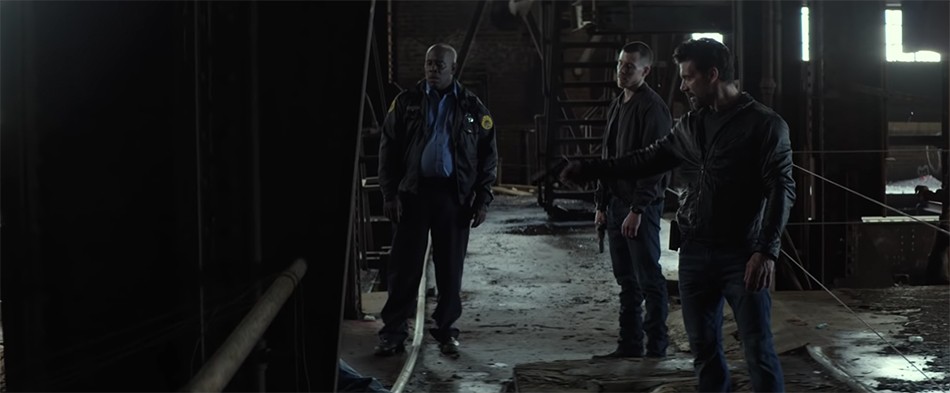 Otherwise, the trailer is strong. Harris dominates the proceedings and sells herself as someone more than capable of carrying a movie. This initial taste of the movie also features some good action; good sense of place (establishing the split between the cops and the community) and Grillo makes every movie better.
Black and Blue will debut in theaters October 25th.