'Birth of the Dragon' Doesn't Quite Do Bruce Lee Justice.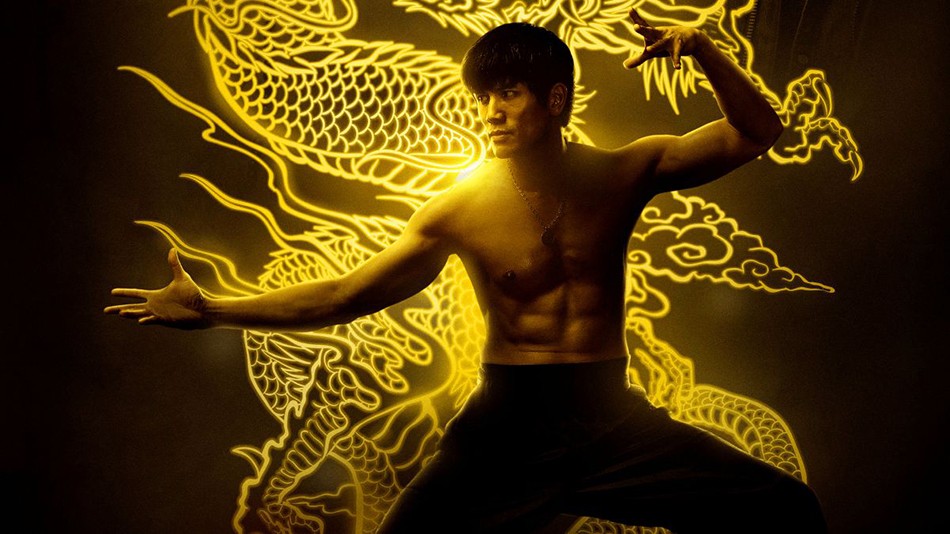 Birth of the Dragon (2016) is a strange beast, a Bruce Lee biopic set before Bruce Lee became a global superstar. It really focuses on the, best described as legendary, encounter between the young Lee (played by Philip Ng) and the almost mythical kung fu master Wong Jack Man in 1965.
It is really a small budget movie with a big action name directing. George Nolfi, who has been involved with big budget action such as The Adjustment Bureau (2011), Timeline (2003), Ocean's Twelve (2004), and The Bourne Ultimatum (2007). The modest budget was put forward by two large production companies WWE studios and Blumhouse Productions.
It's this strange set of paradoxes that make the film interesting, Birth of the Dragon is a bit of a throwback to the golden days of ultimate action movies but sadly not all in a good way.
Cannon Films Reborn…Almost.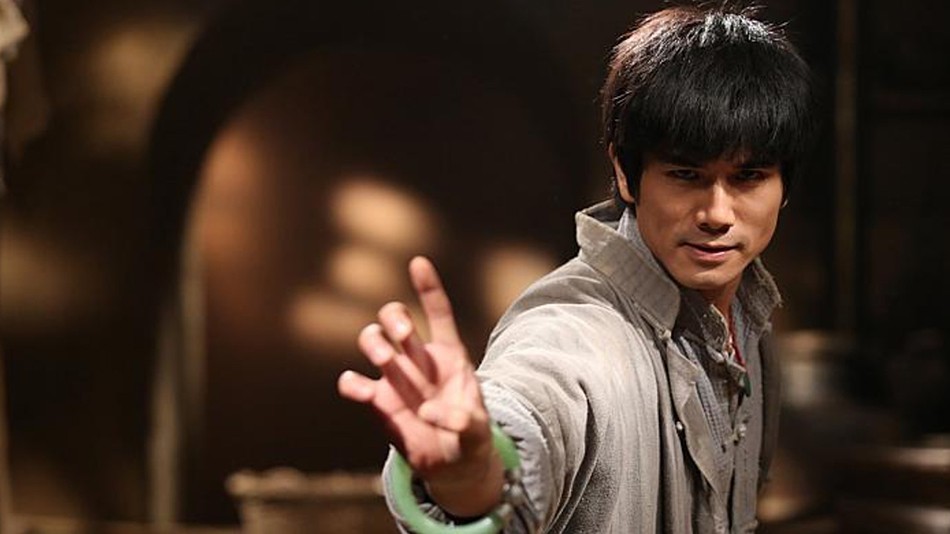 The thing that is initially attractive about this movie is that it's co produced by WWE Studios and Blumhouse who are very much in the low budget, high entertainment tradition of a golden age production company like Cannon films.
The idea of WWE Studios co funding a movie about the ultimate martial artist sounds like a natural fit and with their calibre of high octane action movies audiences should have been in for a huge thrill ride…should have.
Man Nor Beast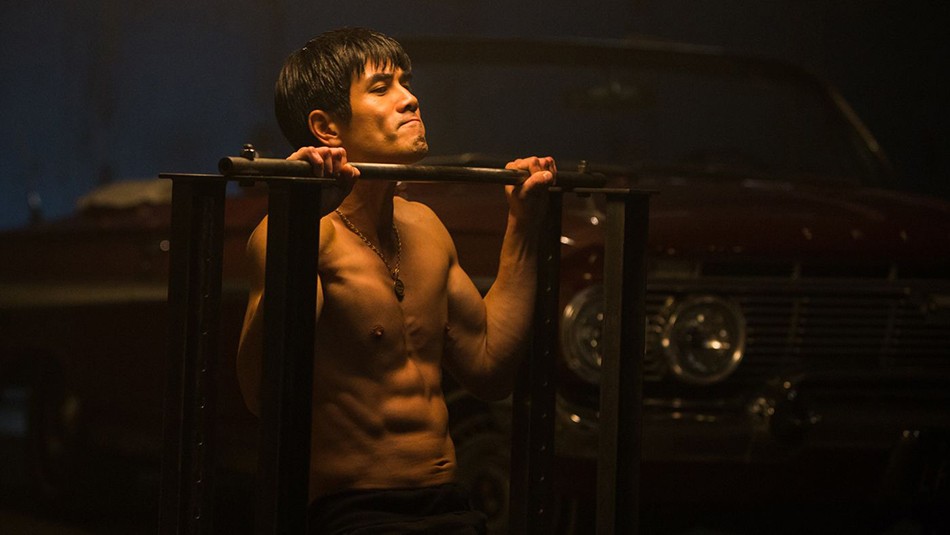 The main issue with Birth of the Dragon is that it doesn't know what it wants to be. It seems that the films subject matter is much more focused on Wong Jack Man, who is brilliantly played by Xia Yu, than on Bruce Lee.
It is set in the 60s and is supposed to be, on some level, a biopic of Lee's pre fame life but it doesn't really feel like a movie set in that decade apart from the occasional pop culture reference such as Lee's upcoming involvement in the Green Hornet TV show. The action is quite well filmed but over all too fast.
Ng certainly captures Lee's physical fluid style although he doesn't really capture the spirit of the man. As the countdown to the final match draws close the pacing becomes tight but the first half feels like a lacklustre remake of Way Of The Dragon (1972) that is painfully slow to get going.
Controversy And Conclusions
When the film was released it was to largely poor reviews. Even Lee's daughter felt that the movie didn't really capture the spirit of Lee or his fighting philosophy. Just like the rest of the critical response I find it a little nuts that a movie which deals with one of the most legendary fights of all time, a fight that so much has been written about, has so much padding.
It's also a negative point that Lee is a secondary character in his own tale. I would recommend instead a viewing of the awesome Dragon: The Bruce Lee Story (1993) which really captures a much more comprehensive tale of the master.

---
What are your thoughts on Bruce Lee's Birth of the Dragon? Let us know in the comments or on our Facebook page!